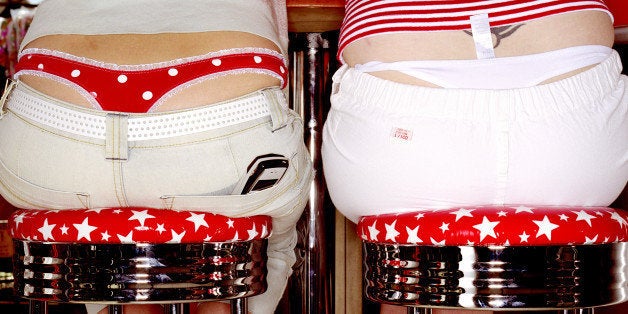 Signs dot the small 4.2-square-mile city warning that low-slung pants violate the city's law.
While the ordinance does not explicitly target males only, an Opa-Locka city commissioner is making sure women are held to the same standard.
"We passed this law… to try to teach the kids to be a better person… to be more respectable and have a decent life when they get much older," Commissioner Timothy Holmes, who introduced the original 2007 ban, said on a Japanese TV show covering strange laws. Watch a clip below.
Meanwhile the ACLU of Florida called Holmes's legislation "a ridiculous waste of public resources" that would "disproportionately penalize African-American youth" and "impose overly harsh penalties for victimless behavior."
Popular in the Community