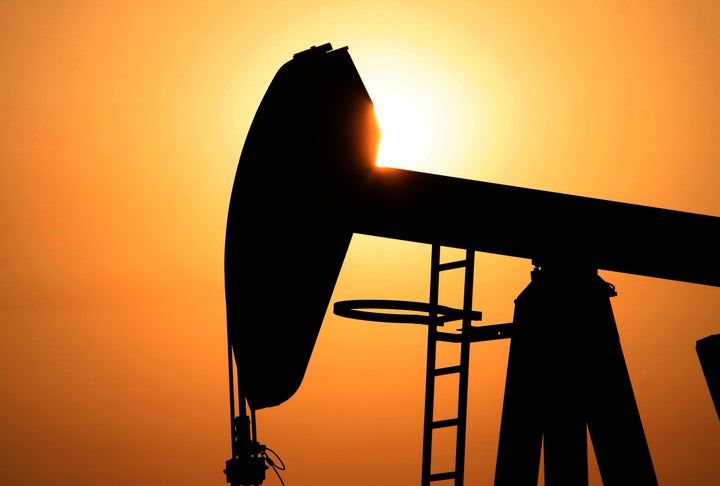 (AP) VIENNA — An OPEC report suggests that world demand for its oil is outstripping the present supply.
The monthly demand forecast from the Organization of The Petroleum Exporting Countries says estimated OPEC crude production last month averaged 28.97 million barrels a day. It also says that demand this year for OPEC oil is expected to average a daily 29.9 million barrels.
The report was published Friday, two days after an OPEC meeting ended in disarray, with Saudi Arabia and other Gulf members unable to push through demands to lift production ceilings. OPEC members opposed were led by Iran.
World oil demand is expected to outpace supplies later this year by the widest margin since 2007. The Saudis and their allies are likely to increase exports on their own to meet the shortfall, following the deadlock at Wednesday's meeting.

Related
Popular in the Community