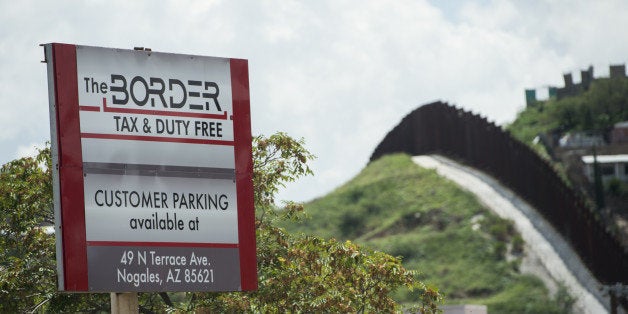 What would happen if the United States suddenly stopped building walls and instead flung open its borders, not unlike the European Union has done among the member countries of the common market? Conservatives malign the notion and liberals, even radical ones, haven't exactly embraced the "open borders" concept.
But the idea isn't as radical as it may seem. For most of its history, the United States has had, for all practical purposes, open borders, according to University of San Francisco law professor Bill Hing.
"Really, the United States was an open-border situation, worldwide, up through the early 1900s -- except for Asians," Hing told The Huffington Post. "There were Asian-exclusion laws. But if you put that aside, it was open borders for the rest of the world."
Here are 16 reasons why opening our borders makes more sense than militarizing them. Let us know what you think in the comments.
Because our immigration system is universally regarded as "broken."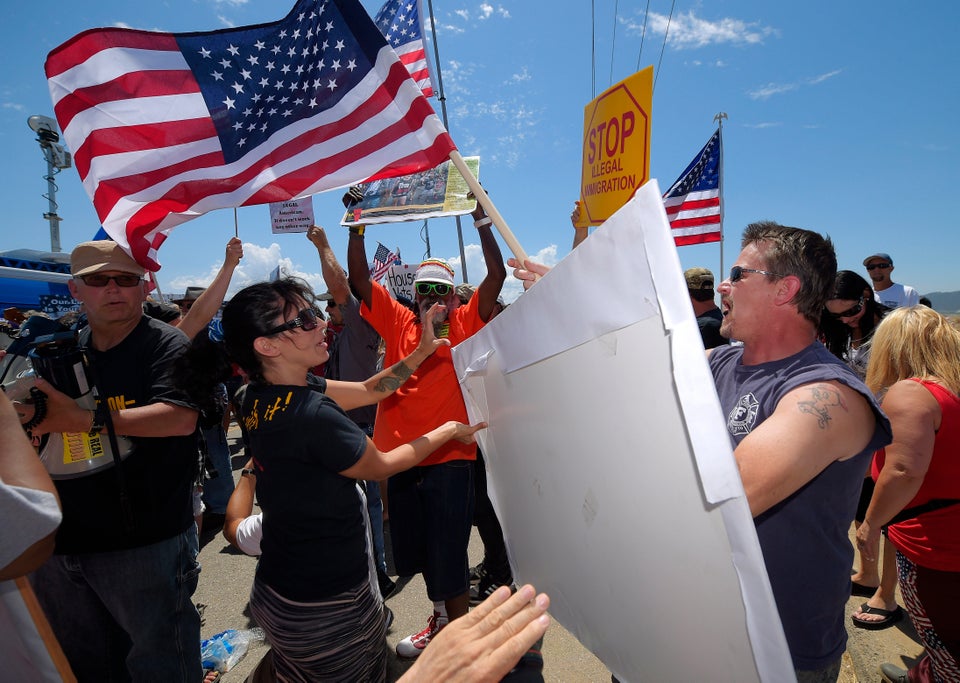 Demonstrators from opposing sides confront each other, Friday, July 4, 2014. (AP)
Because it's what we used to do.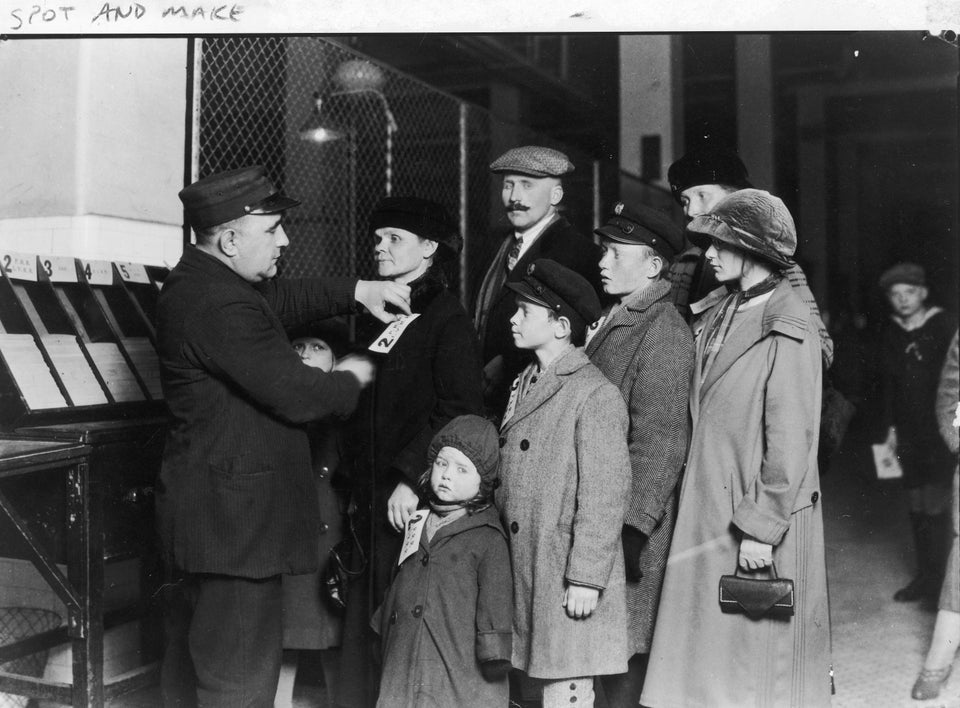 A Photograph of an Immigration Officer on Ellis Island, New York circa 1880. (Getty)
Because rich people already live an open-borders life.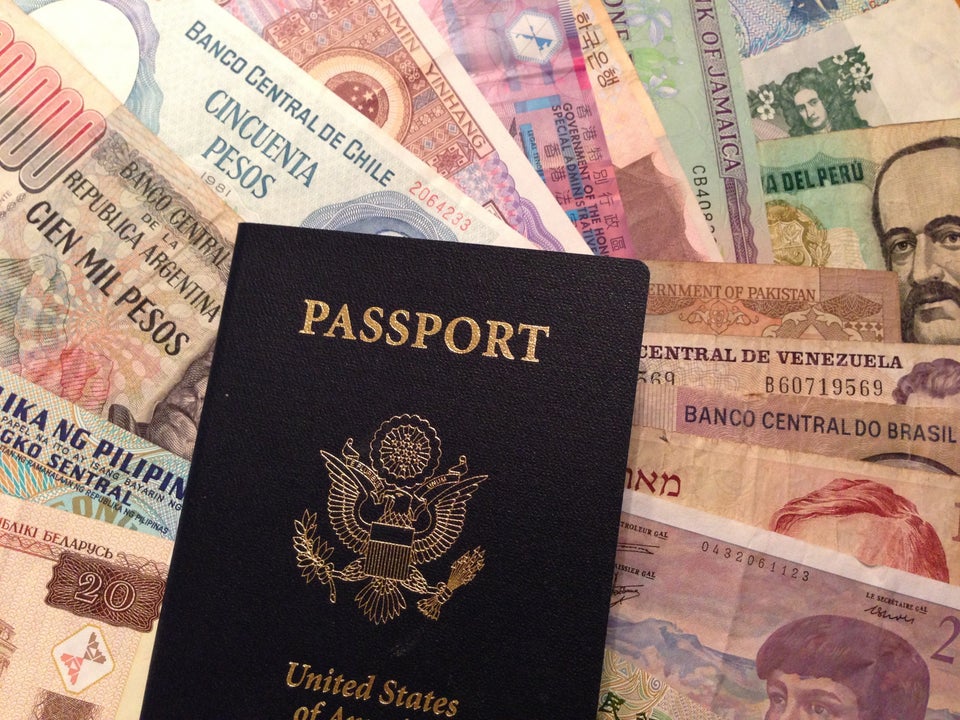 Michael Grabois via Getty Images
Because if capital and goods can flow across borders, why not labor?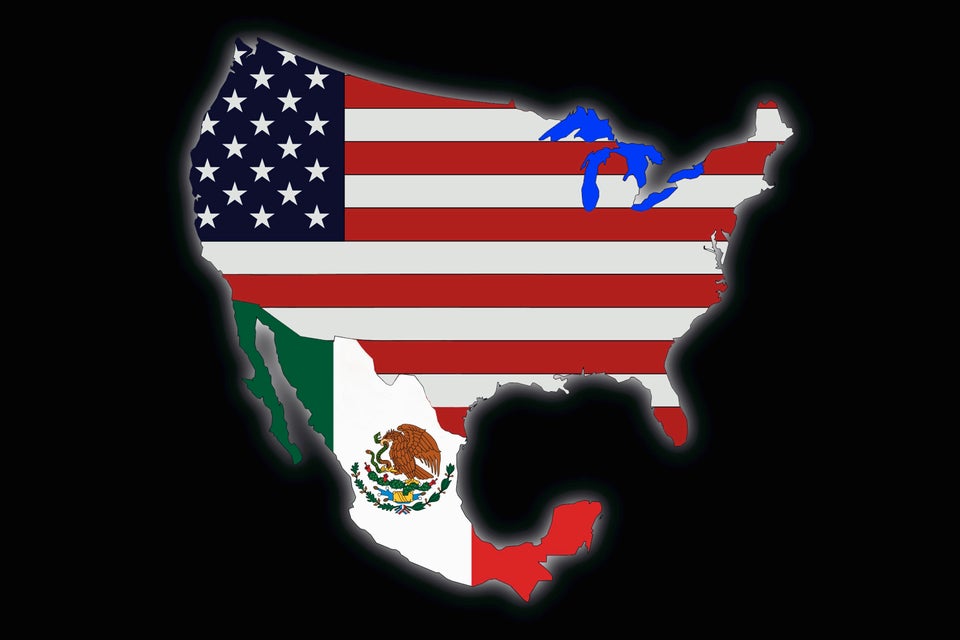 Because undocumented immigrants are the victims of legislation that is, frankly, dumb.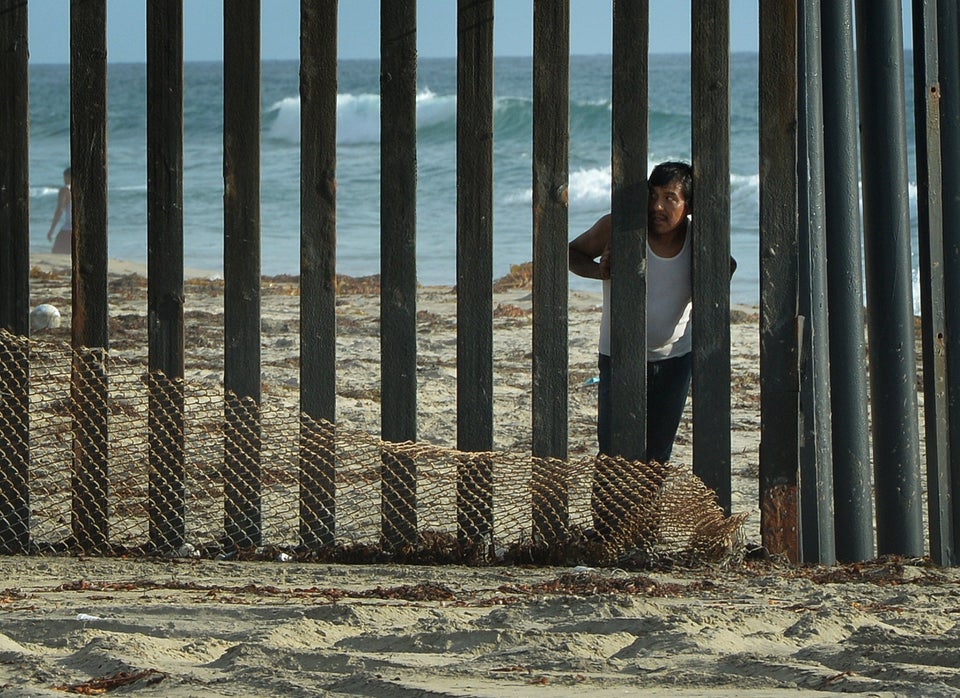 A man looks out toward the U.S. from the Mexican side of the border fence. (Getty)
Because immigration improves the economy.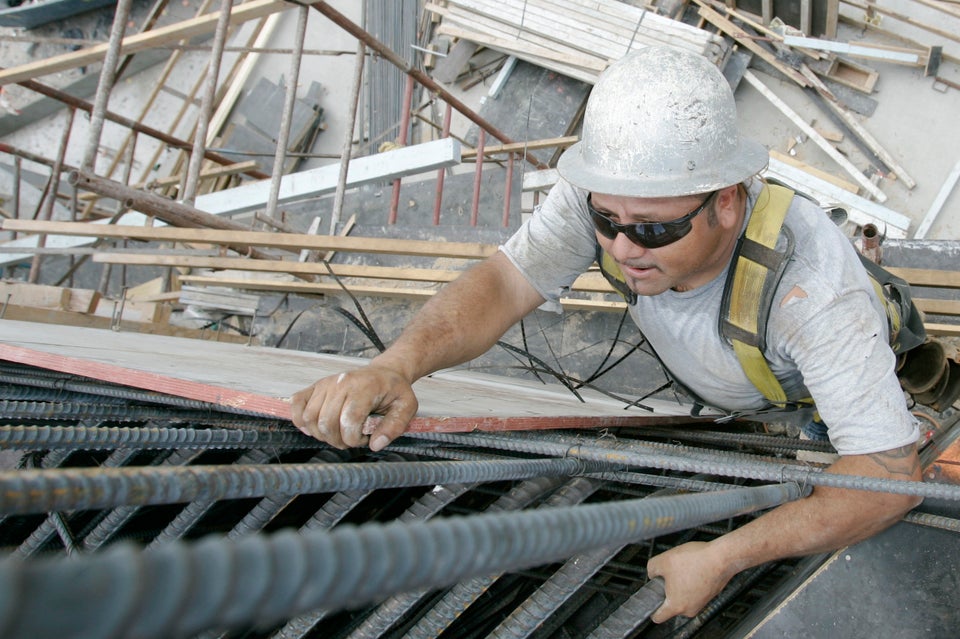 Construction worker Sebastian Martinez of Mexico works at a construction site. (AP)
Because Europe opened many of its borders, and the sky didn't fall.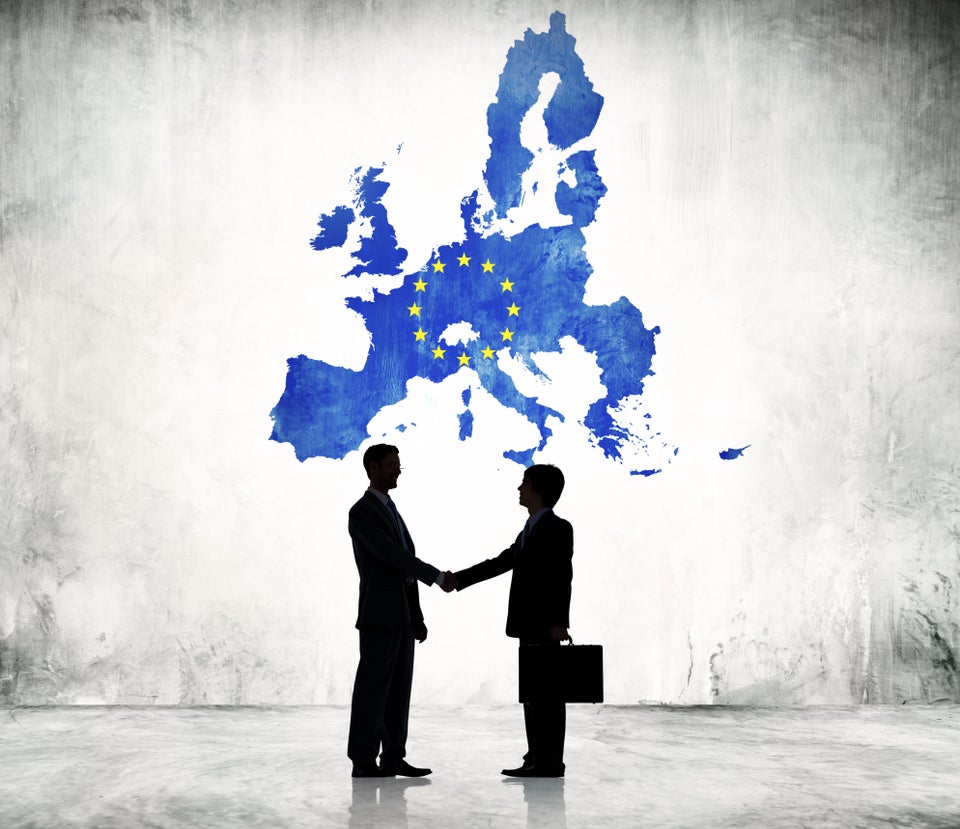 Robert Churchill via Getty Images
Because it makes humanitarian sense.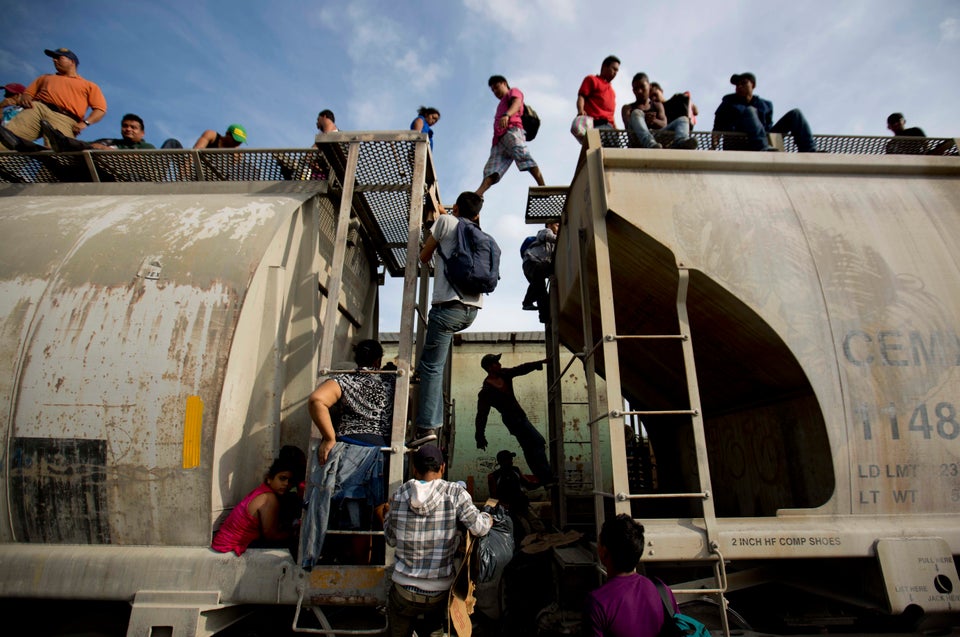 Central American migrants climb on a northbound train in Ixtepec, Mexico. (AP)
Because the U.S. is responsible for creating the conditions that cause illegal immigration.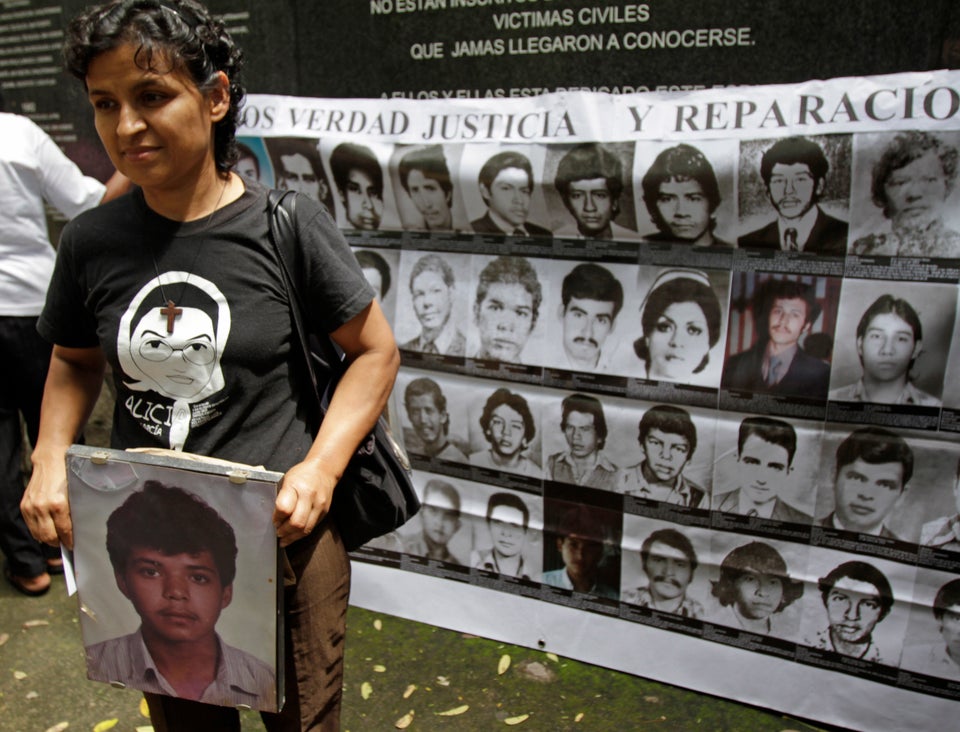 Patricia Garcia holds a picture of his brother Juan Carlos Garcia, a victim of El Salvador's civil war. (AP)
Because it allows people to go back.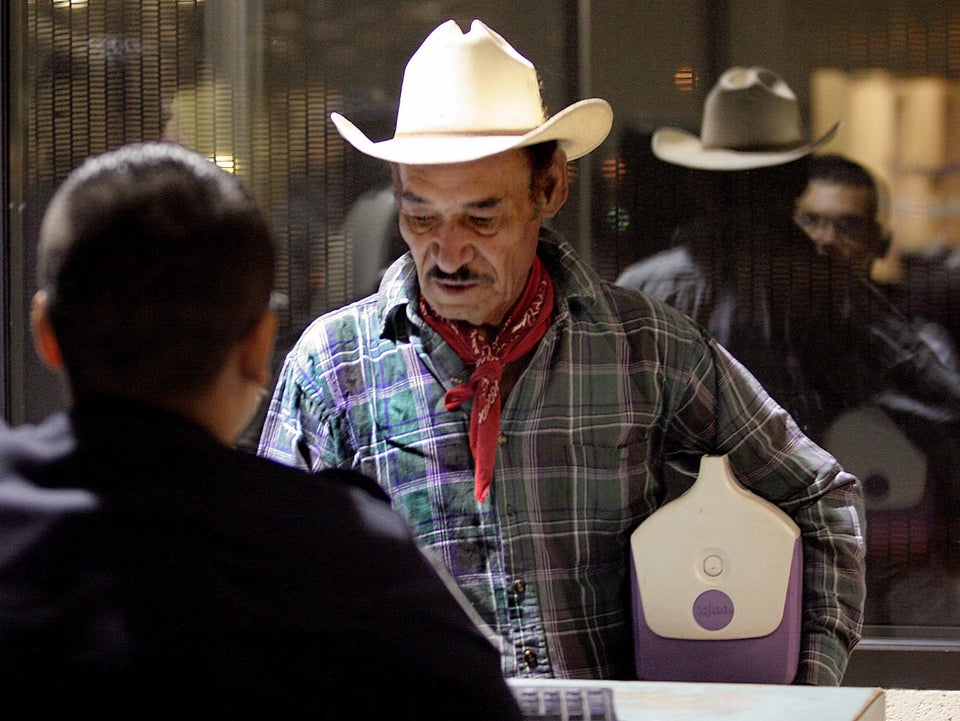 A migrant farm worker presents his documentation. (AP)
Because fewer people will die crossing the border.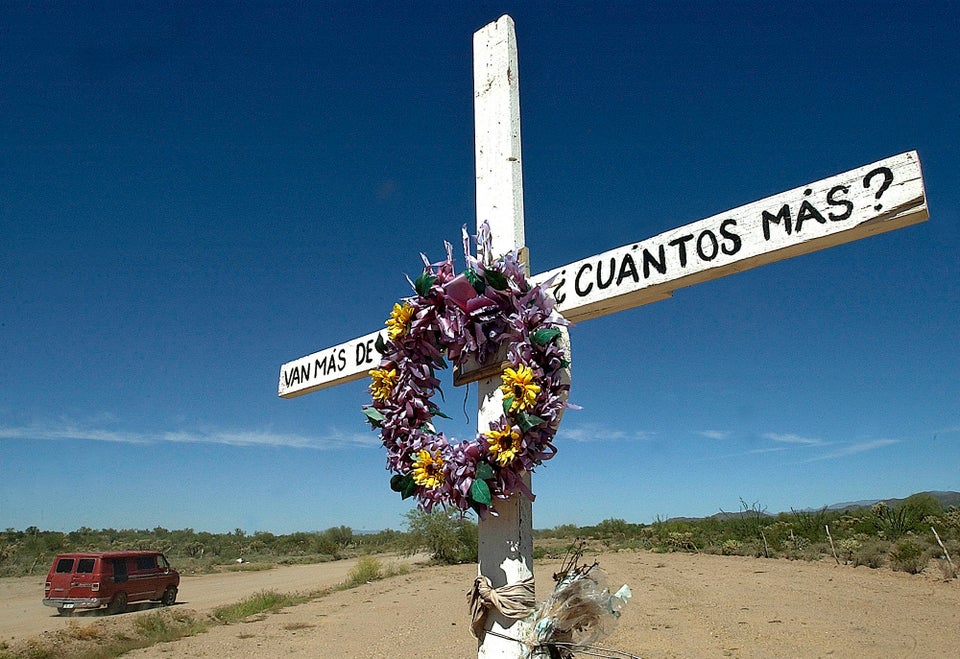 A van of migrants travel past a memorial asking "How many more have to die?" (AP)
Because border spending is out of control.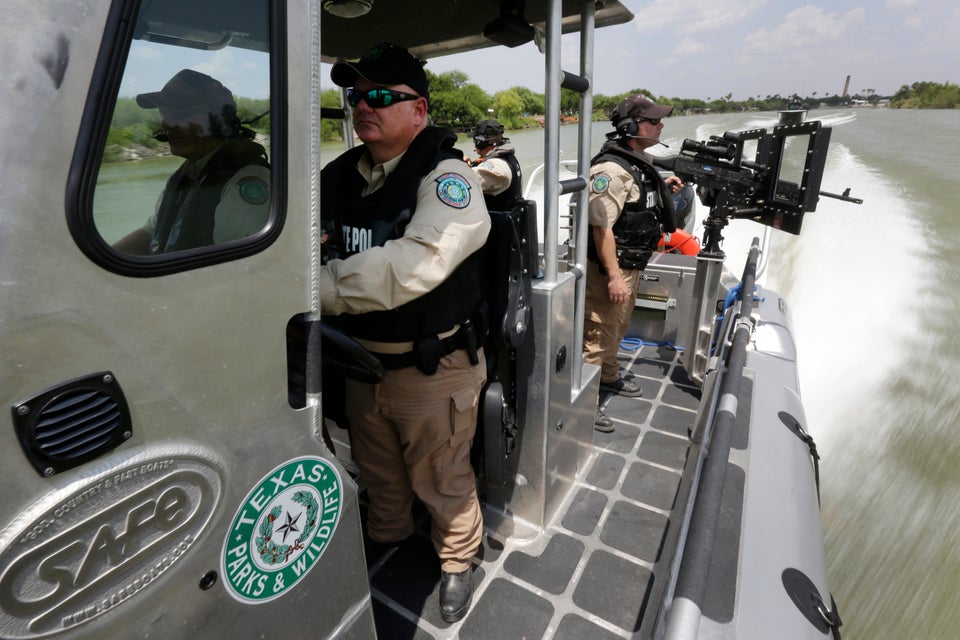 Texas Parks and Wildlife Wardens patrol the Rio Grand on the U.S.-Mexico border. (AP)
Because border enforcement punishes the wrong people.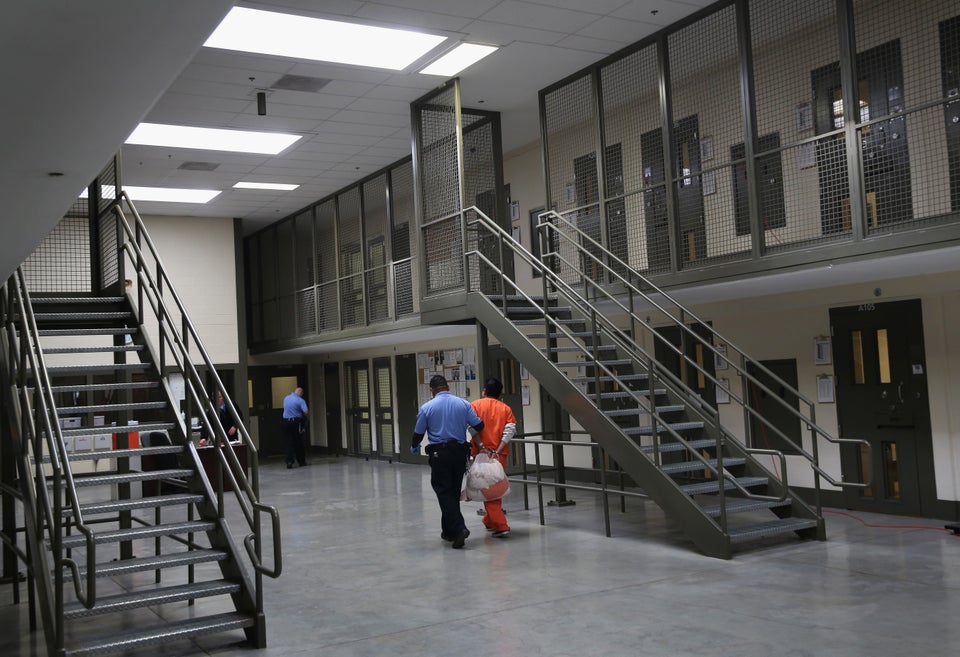 A guard escorts an immigrant detainee from his 'segregation cell.' (AP)
Because American employers want the labor.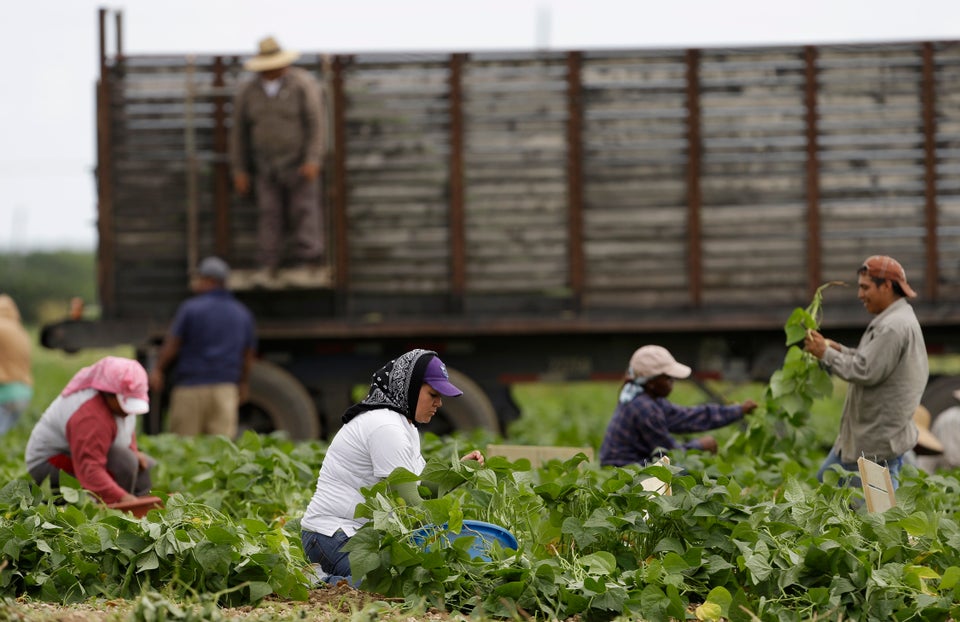 Farmworkers pick beans in a field, Monday, Nov. 18, 2013, in Florida City, Florida. (AP)
Because our immigration system criminalizes people unnecessarily.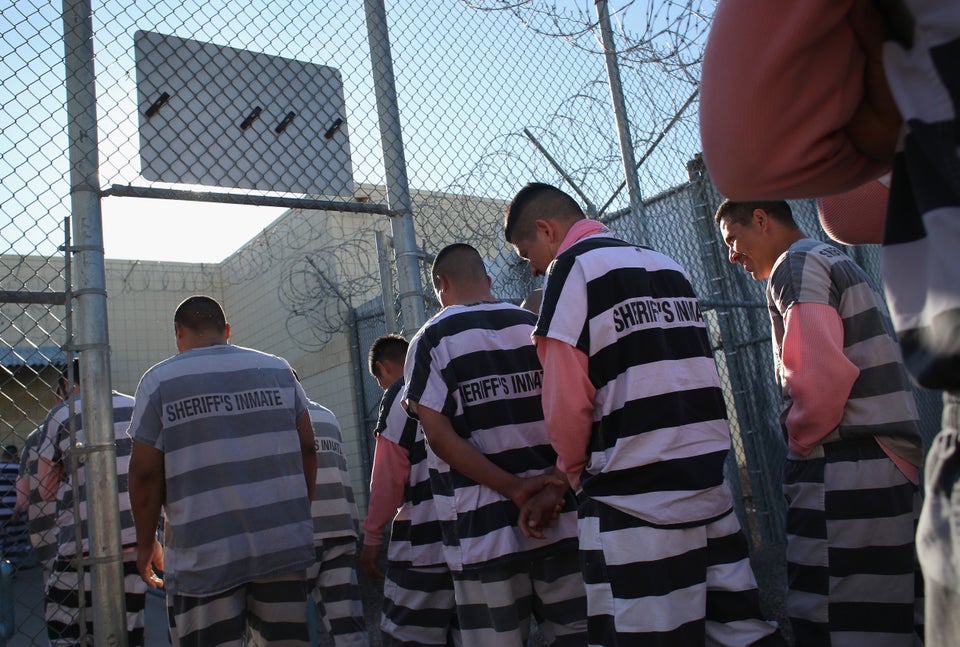 Immigrant inmates line up for breakfast at the Maricopa County Tent City jail. (Getty)
Because our enforcement system is a piggy bank for the private prison industry.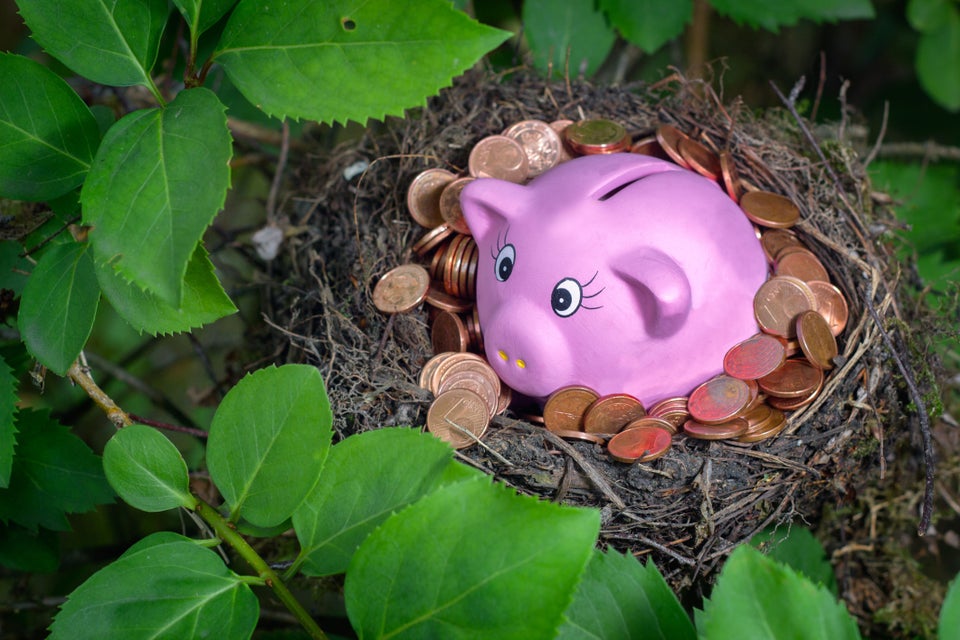 Elena Eliachevitch via Getty Images