 WASHINGTON -- If the federal government shuts down at midnight, it's not just federal workers who will feel the effects. Tourists visiting Washington, D.C. will also have to cope with closed doors at many major museums and monuments.
The Hope Diamond, all 45.5 carats of it, will remain securely guarded here at the Smithsonian National Museum of Natural History. The Japanese giant salamanders of the National Zoo need not worry if the HVAC systems keeping their habitat just right break down — a maintenance crew will be on call.
In a blog for HuffPost DC, tour guide Canden Schwantes focuses on the bright side of a shutdown: "Think of this as a way to see the lesser known side of D.C. and sites that are often, sadly, skipped over. Some of the best places in D.C. are the smaller, historic house museums."
Here's a quick look at what's closed in Washington during a shutdown -- and directly below, a full slate of museums, venues and historic sites keeping their doors open.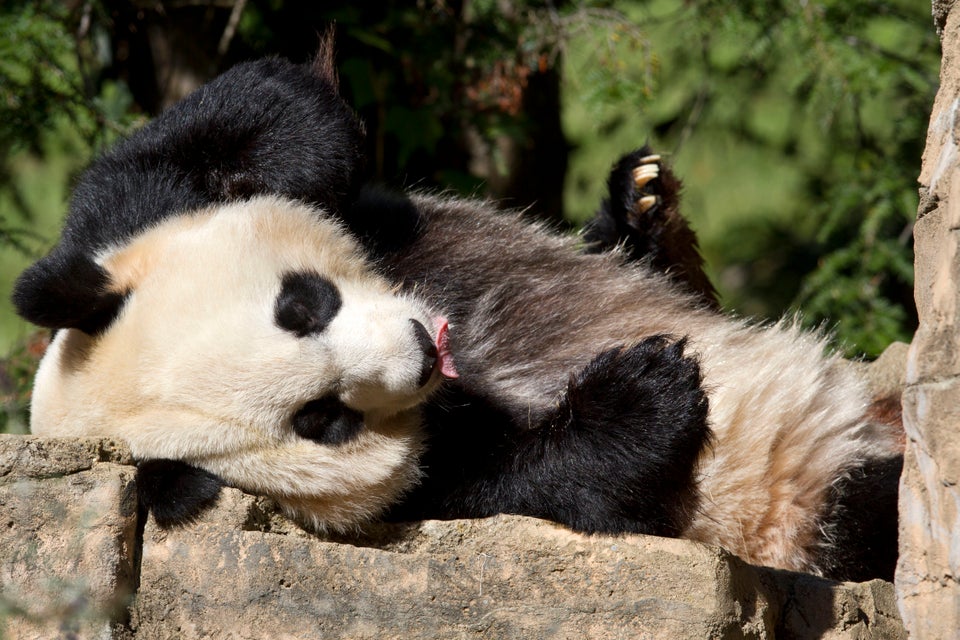 Closed in Washington, D.C. during a shutdown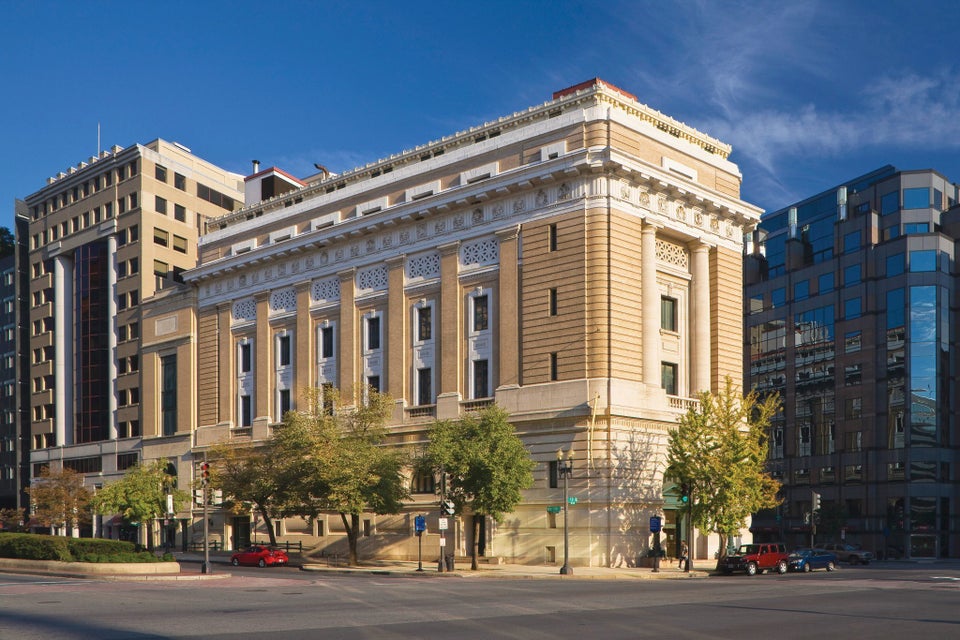 Open in Washington, D.C. during a shutdown