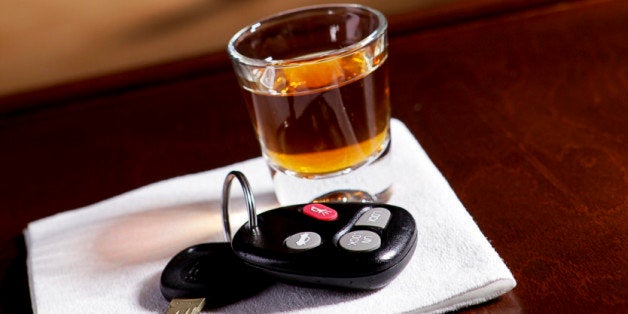 With drunken driving responsible for 10,322 deaths in 2012, we'd never encourage the act of drinking and getting behind the wheel. But when it comes to having alcohol in your car, there are 11 states where you won't be subject to the typical "open container laws" banning open alcoholic beverages in vehicles.
Of course, if you're over the legal limit you'll still get a citation for driving under the influence (just as you would in any other part of the country), but a new report published by the Advocates for Highway and Auto Safety finds that just 39 states and Washington, D.C., have open container laws. Alaska, Arkansas, Connecticut, Delaware, Louisiana, Mississippi, Missouri, Tennessee, Virginia, West Virginia or Wyoming don't have open container laws that meet federal requirements.
Open container laws are one of 15 recommended safety laws that the Advocates for Highway and Auto Safety recommends all states adopt to prevent traffic accidents and fatalities.
The report also outlines the 14 other recommended safety laws. This list includes the enforcement of the passenger seatbelt use in both the front and back of the car, a helmet law for all motorcycle riders, a booster seat law for drivers carrying children, a minimum learners permit age of 16, a ban on text messaging for all drivers, the use of ignition interlock devices for all DUI offenders and specific DUI laws for offenders who endanger a child.
According to the report, not a single state engages all 15 recommended safety laws.
Take a look at the map below to see the best (green) and worst (red) offenders when it comes to enacting the Advocates for Highway and Auto Safety recommended safety laws.

CORRECTION: A previous version of this post incorrectly listed Arizona and Massachusetts among the states without an open container law. An older headline also falsely stated that the 11 states without typical open container laws allow people to legally drink in their cars. Some of these states have not passed their own open container laws, and several of them have passed laws that deviate to varying degrees from the federally mandated requirements.
Support HuffPost
The Stakes Have Never Been Higher
Before You Go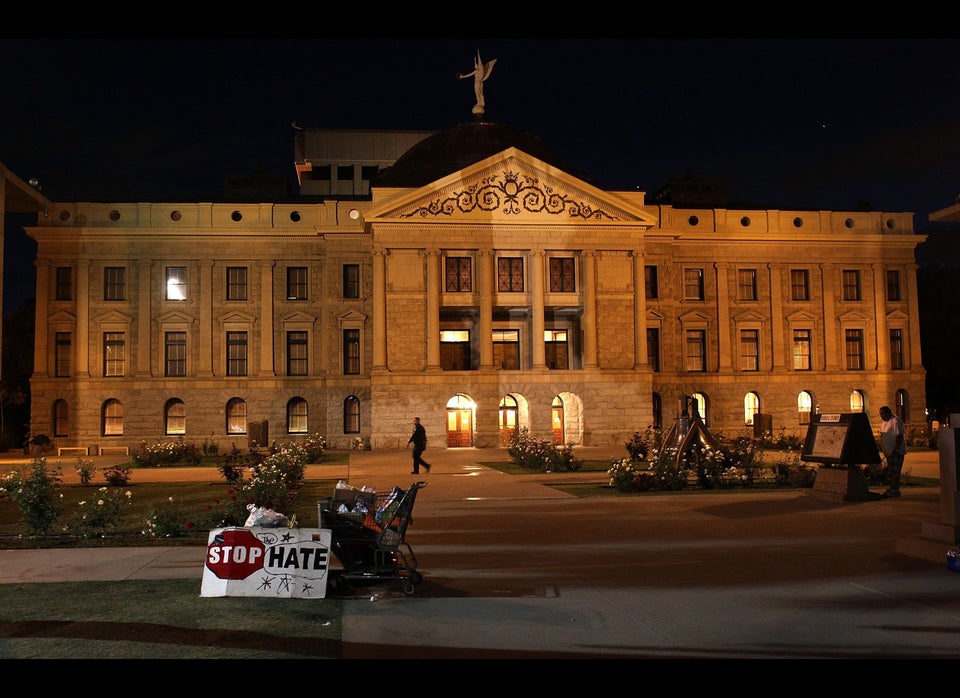 U.S. State Capitol Buildings
Popular in the Community