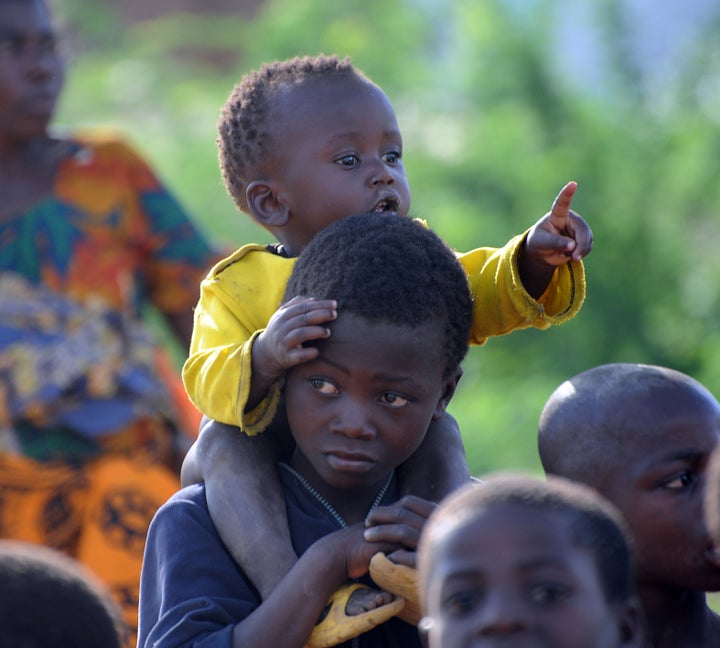 When a humanitarian crisis hits, there's an inevitable mad scramble to collect data, which is often scattered, limited and fail to offer a "big picture" of the situation at hand.
Nearly two years after the launch of the Humanitarian Data Exchange, however, governments, nonprofits, aid workers and the general public can now share information from the ground and upload it to one platform so that it's stored, and accessible, in a single location.
The goal is to be able to offer up humanitarian aid in an efficient and faster way.
The project, which is managed by the U.N.'s Office for the Coordination of Human Affairs, now covers about 250 locations across the world. Those include Ecuador and Kenya's Kakuma refugee camp, according to Reuters.
"The humanitarian data space used to be very fragmented - it was hard to find information and see where the main needs were," Chad Hendrix, a data systems analyst, told Reuters.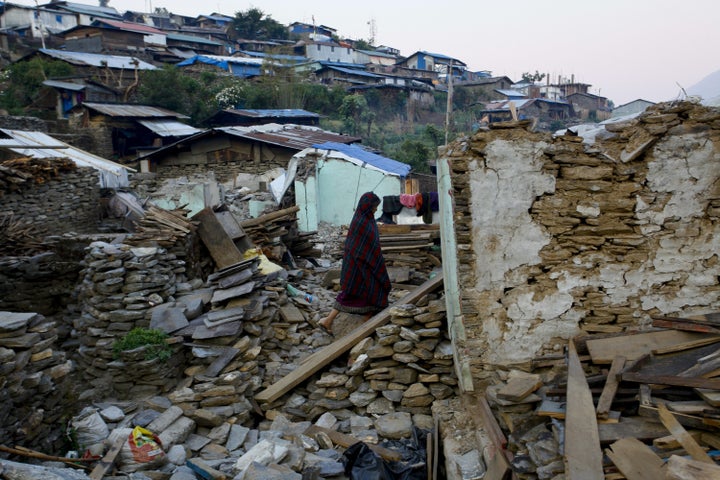 Users can access data related to a host of issues, including how child mortality rates and sanitation access have improved or declined over time. When it comes to disaster-specific data, users can see how in Nepal, for example, communities feel about the aid they've received since last year's earthquake and the areas where they need additional help.
HDX first launched in June 2014 in Colombia and Kenya, according to the Guardian. But as the Ebola outbreak intensified, the program focused its efforts on that crisis in order to provide interactive maps of the worst-affected countries and accessible analysis.
The World Food Program, for example, joined up with the OCHA to offer its data on food insecurity to demonstrate how people "survive in difficult environments."
"More awareness of evidence-based data leads to informed decisions and ultimately more lives saved," WFP said in a statement last year.