The American Nurses Association (ANA) represents the interests of America's 3.6 million registered nurses and, as the nation's most honest and ethical profession and largest group of health care professionals, nurses understand the importance of their patients having quality health coverage. ANA and nurses across the country urge the public to visit HealthCare.gov to get covered and encourage others to do the same.
The Open Enrollment period for federal and state individual health insurance marketplaces is now through December 15th. This is an important time of year when millions of Americans who don't have health insurance through an employer can sign up for coverage by visiting HealthCare.gov. Despite sometimes misleading reports, affordable health plans are available through the Affordable Care Act (ACA) to meet the needs of individuals and families. Since its inception in 2010, the ACA has helped over 16 million Americans receive health coverage.
Nurses know that everyone is a patient at some point, which is why having health coverage is so critical.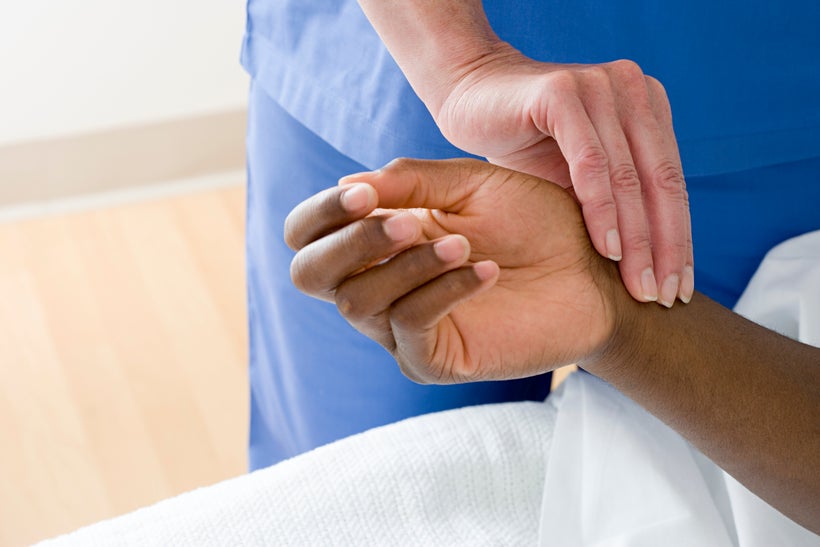 Being on the front line of care, nurses witness firsthand the ways health coverage can improve the lives of individuals and families. When individuals have coverage, they can access preventive and wellness care, seek diagnosis for serious conditions, and manage chronic conditions. New research published in the Journal of the American Medical Association - Oncology shows that the ACA has contributed to a dramatic decrease in the number of adults with cancer that lacked health coverage. Accessible health coverage also promotes a viable economy by decreasing exits from the workforce across a variety of industries.
In light of recent unsuccessful attempts to repeal and replace the ACA, optimism about Open Enrollment and the value of health coverage among the public remains high. In a recent national survey, 98 percent of consumers said they recognize the importance of health coverage and 84 percent said they intend to re-enroll this year. Last year, 8 in 10 people qualified for financial help to buy health coverage, which is helping many states close the gap in health disparities that has plagued the country for years.
Securing health coverage through the ACA is easy, and there are a variety of options available to fit individual needs and budgets. ANA has identified six ways to take advantage of affordable plans and make the most of Open Enrollment.
Remember important deadlines. Now through December 15th is the only time to enroll or re-enroll in an existing plan. Residents in these 12 states will have different exchanges and deadlines to be mindful of in order to get coverage.
Be aware that HealthCare.gov is shut down every Sunday. From midnight to noon, consumers won't be able to access HealthCare.gov. Those looking to obtain coverage should plan to visit at other times of the week.
Ask questions and seek advice. Nurses and other health care professionals are ready to help patients navigate the Open Enrollment process. Additionally, libraries, places of worship, pharmacies, community health centers and schools are some other great resources for information.
Enroll early. This is the best way to avoid the risk of not having coverage in 2018 and having to pay a penalty. The HealthCare.gov site will be busy the final week before the Open Enrollment deadline, so don't wait.
Take advantage of affordable plans. Most people can find plans with monthly premiums between $50 and $100. More affordable plans may be available for those re-enrolling as prices change each year, so shop around. In 2016, 1 in 3 consumers had a monthly premium that was less than $50.
Enrolling is quick and easy. Last year, it only took individuals an average of 10 minutes to submit an application to get health coverage. Enrolling or updating existing plans can be done online or via telephone.
Don't delay, the deadline to take advantage of quality and affordable health coverage is December 15th. ANA encourages everyone that is seeking affordable plans and options to get covered today by visiting HealthCare.gov.
Calling all HuffPost superfans!
Sign up for membership to become a founding member and help shape HuffPost's next chapter
This post was published on the now-closed HuffPost Contributor platform. Contributors control their own work and posted freely to our site. If you need to flag this entry as abusive,
send us an email
.