You can't turn on an episode of HGTV's "House Hunters" without hearing someone talk about how they always dreamed of having a home with an open floor plan. Even if this person declares they know virtually nothing about home decor, the demand comes forth faster than their sudden decision that a home is unsuitable because of its interior paint colors.
"House Hunter" clichés aside, the open floor plan continues to be one of the biggest trends in home building -- even at the highest end of the real estate market. Though this particular layout does free up precious space, the downside is that technically, one room has to do the duty of many. It's a decor challenge that often ends in clutter, awkward furniture arrangements and confusion about how to paint the room. (For example, the common problem of painting a kitchen without four walls.) Thankfully, the experts at Southern Living have answered some of the most common questions about open floor plans with these four simple decor tips.
What's the best way to reclaim lost space in your home? You guessed it: Cleaning and organizing.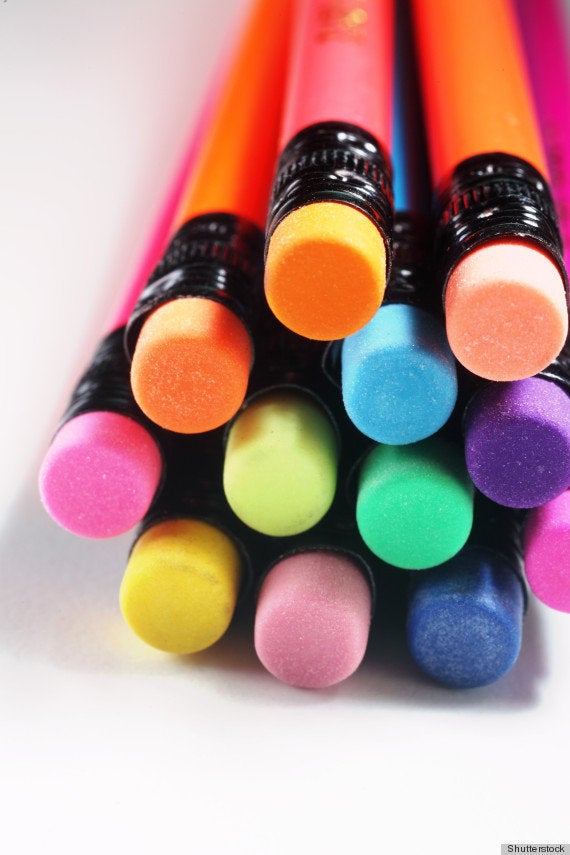 The Best Cleaning & Organizing Tips
Are you an architect, designer or blogger and would like to get your work seen on HuffPost Home? Reach out to us at homesubmissions@huffingtonpost.com with the subject line "Project submission." (All PR pitches sent to this address will be ignored.)