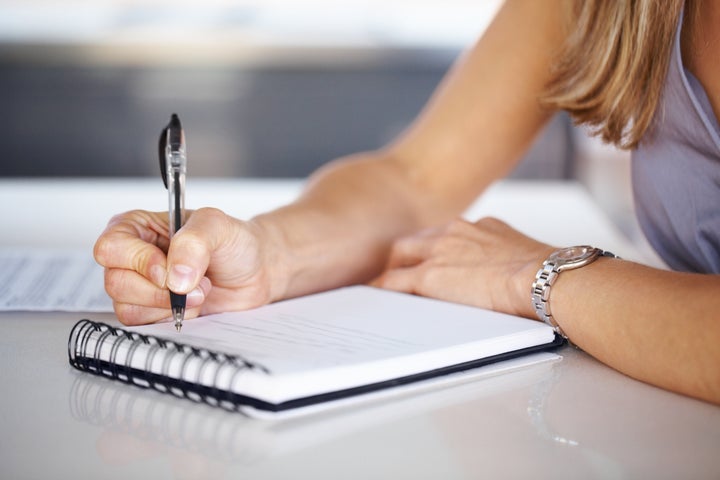 Co-written by Helmut Traitler.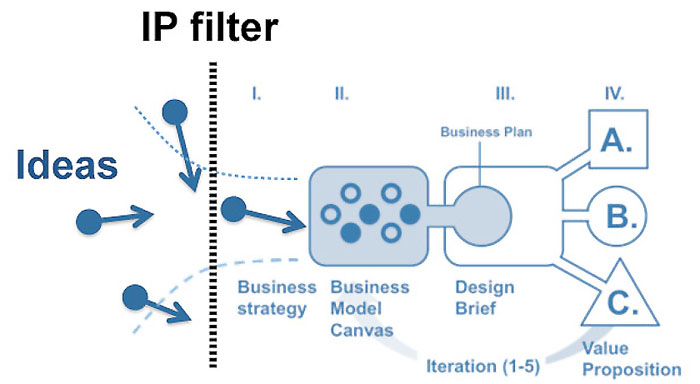 When open innovation took off a decade ago, the world of social media looked very different. Only a few had heard of Wiki and Google -- Skype, Facebook and Twitter had yet to be invented and most of us still communicated from our desktop or laptop computers. Ubiquitous computing has since then become part of everyday life, with smartphones, iPads, Wi-Fi and instant messaging making us a part of an increasingly transparent collective. We now collaborate cross-culture, time and space concurrently on multiple projects with numerous partners. How has this innovation and paradigm explosion molded our culture and how can this new world be leveraged in open innovation?
There are many examples in industry as well as society at large and it can easily be said that 25 to 50 percent of innovation in the fast moving consumer goods industry, has been created by using open innovation and an innovation partnership approach. However, today's ever increasing strive for margin improvements in every part of industry cause companies take an even closer look at the value chain and there is a very serious ongoing challenge to the open innovation model.
Large corporations have a particular desire to own more of the value chain, especially in the R&D phase of innovation and development projects. Moreover, still unresolved questions of IP (intellectual property) and IP ownership are detrimental to a greater expansion of the open innovation and innovation partnership model.
The flaw in this line of thinking, prioritizing exploding over exploring, is that one is unaware of the cost of lost, random "Black Swan" opportunities. If patent considerations had guided the development of the Internet it would have looked very different. The size of the economic pie would have been miniscule and global progress would most certainly have stalled.
To ensure sustainable progress, even to just avoid certain collapse, corporations, have to open up to the outside world. Studies show that open innovation, using crowdsourcing, can provide more novel and more user-centered ideas than in-house R&D teams alone. To put it simply, more smart people are outside one's control than within one's control.
What smart corporations do is simply "all of the above." In other words, they recognize and use the knowledge and innovativeness from outside and combine it with smart ways of maximizing the value chain internally.
One such example is a very pragmatic approach to IP in which it is more important to own the application of IP rather than the IP itself. This can be described in three simple steps:
-Define the landscape, the target consumer base of the application
-Define the geography in which it will be applied
-Define duration and terms of IP usage
The IP owner is interested to see her IP used because IP that is used is the only one with economic value while the user is interested to make the application of IP valuable for the company. This win-win scenario continues to have far reaching effects beyond that of the value chain.
Special thanks to Helmut Traitler for researching and co-writing this article.
Related
Popular in the Community