Since writing about Open Labs' music composition software in my 2013 HuffPo column, ("StageLight Gives Wannabee Musicians and Songwriters the Pro Tools" Says Linkin Park), I've been tracking Open Labs and what I believe is their small-company potential to overtake Apple's Pro Tools empire in the recording of music. Their product Stagelight is their leading "Music Creation & Production" line and is the equivalent of an updated, more efficient and fun Pro Tools.
In my mind's eye, I see Apple as the fat, guy wearing the 'wifebeater' t-shirt, collapsed in his La-Z-Boy recliner surrounded by empty beer cans as a test tube pattern plays on his TV. Their longtime, sector dominant product platforms like Pro Tools, Avid and Adobe are old, dusty, over-priced and obsolete.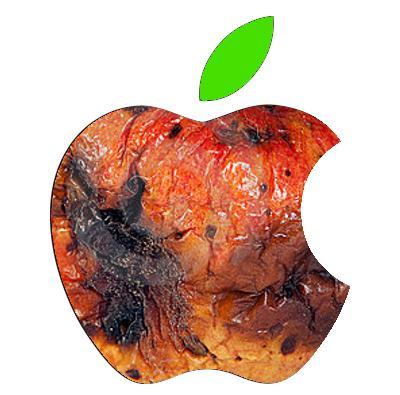 Open Labs on the other hand, is the young and enthusiastic upstart, nattily dressed, working constantly and loving it, while always on the lookout for improving the sleepy old incumbent's products or inventing an entirely new one. Their products lean toward the game-changing side for their musician, hobbyist and amateur customers.

Oh, and one other benefit a feisty start-up has over a complacent Apple: Open Labs' products tend to be free. Let us see ... Free or high-priced?
This latest release of Stagelight is a new version of music composition software for professional and amateurs alike Android smartphones which compliments the previous Windows desktop version nicely.

The specifications include:
**Stagelight is available on devices running Android 4.4 and higher, as well as Windows PCs running Windows 7 or higher.
**Minimum hardware specifications are
 Dual Core CPU or better
 1GB of RAM (2GB recommended)
 300MB of available storage
**Stagelight is available in English, Simplified Chinese, Spanish, Japanese and Korean
I caught up with Open Labs' CEO, Cliff Mountain and asked him what's new about this latest version of Stagelight.
"Finally, music listeners can quickly and easily become music makers," Mountain said. "Stagelight's in-app lessons teaches people how to make music. The new mobile interface has been designed with ease of use in mind. Stagelight allows people to start making music for free and unlock features as they need them."
"This is a radically different approach from the rest of the industry which provides free music apps with limited functionality hoping to upgrade them to a completely different program costing hundreds of dollars. Stagelight is easy enough for a new artist and powerful enough for a pro; one program for all levels of musicians," Mountain told me confidently.
Pros such as Linkin Park and producer Timbaland are close partners and use the product regularly. How do I know this? Both are equity owners in Open Labs.
"Stagelight has worldwide appeal with millions of customers in 137 countries," Mountain summarized, "we expanded to Android operating system to address the requests from our customers, many of whom use an Android phone as their primary device."
This latest beta version of Stagelight for Android can be downloaded for free here.
Calling all HuffPost superfans!
Sign up for membership to become a founding member and help shape HuffPost's next chapter