On the fifth anniversary of the Syrian conflict, 102 humanitarian agencies implored those involved in the conflict to simply allow them do their jobs.
Global nonprofits, from Unicef to PLAN International, wrote an open letter to all involved parties, saying they need to be allowed full access to regions in need of life-saving assistance.
"Humanitarian access [...] has to be sustained. It has to be unconditional," the letter reads. "These are practical actions that would mean the difference between life and death."
"Humanitarian access [...] has to be sustained. It has to be unconditional.""
Humanitarian organizations have not been allowed access to many areas of the country, or have been granted only limited access by the fighting parties, Juliette Touma, a Unicef spokesperson, told The Huffington Post on Wednesday.
The parties involved in the conflict are plentiful and complex, including the Syrian government, numerous rebel groups, neighboring countries like Iran and Jordan, and backing by the U.S. and Russia, which just announced it's pulling out.
All of the players have been using siege as a military tactic to different degrees, Touma said. But the majority of besieged areas are controlled by the Syrian government. And for Unicef, the areas under siege are the most concerning.
More than half a million Syrians live in besieged areas, and in these areas less than 1 percent of the people received U.N. food aid in the past year.
When humanitarian organizations can't reach people, they can't assess the needs and understand what crucial support is missing, whether it's more food, clean water, medical supplies, training for doctors, or other essential supplies.
For instance, when Unicef finally gained access to Madaya, a besieged area, in January, the organization's workers were appalled by what they found.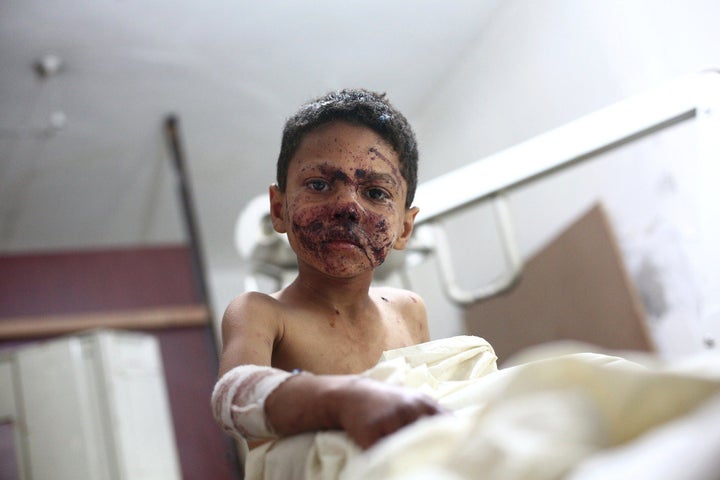 "It was harrowing really," Touma said. "We sadly witnessed the death of a 16-year-old boy named Ali, who died of malnutrition. We managed to evacuate a friend of his, but he sadly also died a few days later."
The majority of the children they assessed once they got in were suffering from severe or acute malnutrition.
"We've all seen the images," Touma said. "I don't think the world can afford another Madaya."
Since February 27, there has been a ceasefire in Syria, which has been helpful for organizations in accessing previously unreached areas.
"We were able to reach an additional 50,000 kids in four new locations," Touma said. "This is very welcome progress, but what is needed now is more of this."
Not having access to areas is a major part of the equation when it comes to helping Syrians in need, Touma said. But there are other factors too: the violence needs to stop, especially attacks on civilian infrastructure like schools, hospitals and markets; and the organizations need more funding to do their work.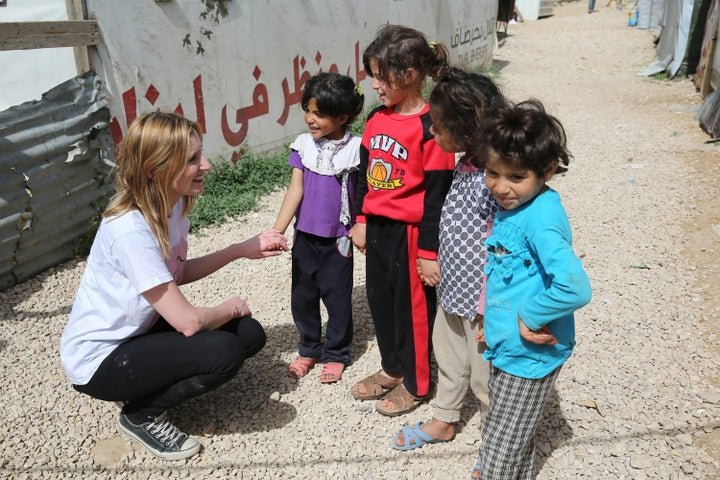 "We have never been so much in need of funding as we are right now," Touma said. "If we don't get the funding, we're not able to reach kids. Meanwhile the number of kids in need continues to increase."
Unicef issued an appeal last year for $1.1 billion. They only got 6 percent of that.
"Humanitarian access has to be sustained," the letter reads. "In doing so, [we] can take another step to peace. The peace that Syrians so desperately deserve."
Before You Go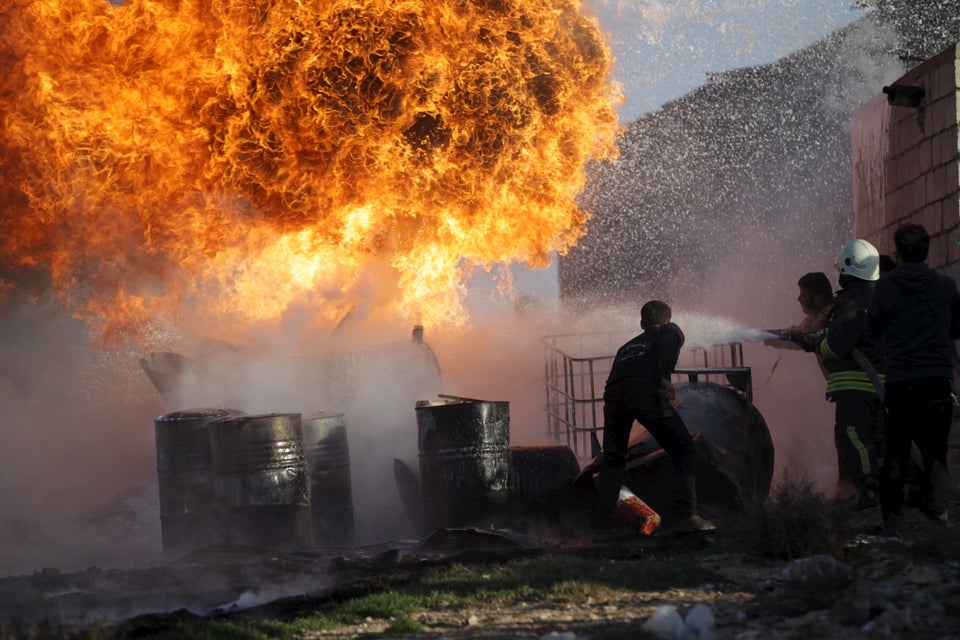 Inside Syria's War