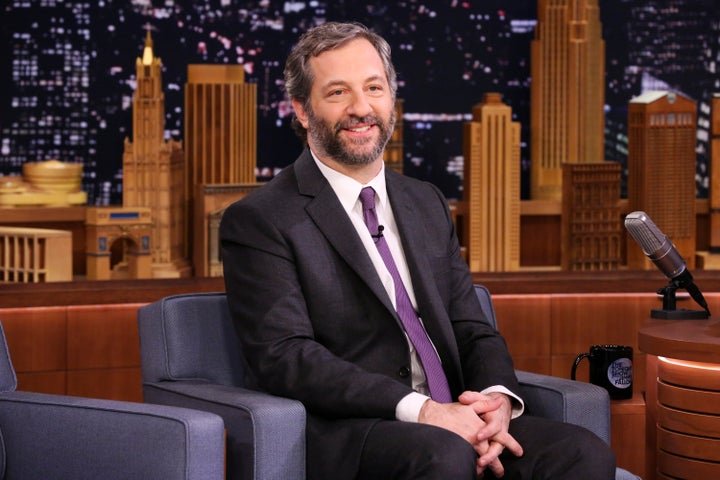 You used the feeling of being raped as a description of how a Trump Presidency made you feel. I don't know if you have ever been raped, but I was a number of times at age five and later at age eight. When I was five I had a baby sitter who would wrestle with me until we were naked and she would force me to touch her, touch me and smother me with her vagina. I have been living with the fallout from that since age five. I am fourty-four now. I don't know if Trump's win made you confused enough, angry enough or mean enough to kick out the jams and devote yourself to self destruction with the same passion and intensity that an artist commits to their art, but the sexual assaults I lived through cemented a hatred and self loathing so profound that my first suicide attempt was at age six when I drank a bottle of cough medicine. I don't remember why I chose to do that, I just remember having this unidentifiable rage and hatred that I wanted to stop. I told no one, not for years. I was in my late twenties before I could even give voice to what happened to me.
I sincerely hope you have never had to deal with the awful reality and overwhelming guilt of being raped, but I can tell you this: in my experience the election of a repugnant fascist to President is not even in the running, not close to or in the same universe as the feeling of being raped. No matter what Trump does you still have your job, your voice, your life, your friends, your success, your money and your future and that, with any luck at all, Trump will either croak or lose an election. I don't have that option. No matter how well adjusted I get, the fact is, is that I was raped and I have to deal with that for the rest of my life.
I have a hard time accepting that Trump's win caused you to see the world in shadow, made you angry to the point where you drank, fought and destroyed your life with terrible purpose. You can admit that Trump won the election without life altering shame, regret and fury. Trump and his world are, in the end, transitory. Mad men, despots and dictators die or get ousted, jailed, hanged etc. The pain Trump causes you will end and all you have to do is outlive the bastard. I will not outlive myself. I deal with it, I don't let it grind me down anymore. I got help, stopped drinking, drugging, fighting and trying to blow the doors off my life. I chose to live and that choice started me on a road so difficult to walk that I sometimes wish I had stayed in the bottle. Trump didn't rape you and the fact that you deliberately chose to use rape as an allusion to how his win made you feel speaks either to a callous disregard for people who have been raped, a complete lack of insight or that your anger has made you no better than Trump in that you use the plight of victim's of rape to garner sympathy for your loss. I hope that is not the case because that is one the darkest and most reprehensible impulses in the human soul.
I didn't write this because I feel sorry for myself or because I feel that life after trauma isn't worth living. I love my life, I like the man I am and I am learning how to live with trauma instead of living in opposition to it. My story is not intended to get people to feel sorry for me nor is it meant as a public catharsis. The point of my story is that your comedic hyperbole can be as hurtful and ignorant as President's Trump's need to use ignorance and hyperbole in an insane attempt to coerce people into loving him. Say what you want however you want to say it but be cognizant of the fact that you can become what you behold to be as a rapist.
Calling all HuffPost superfans!
Sign up for membership to become a founding member and help shape HuffPost's next chapter