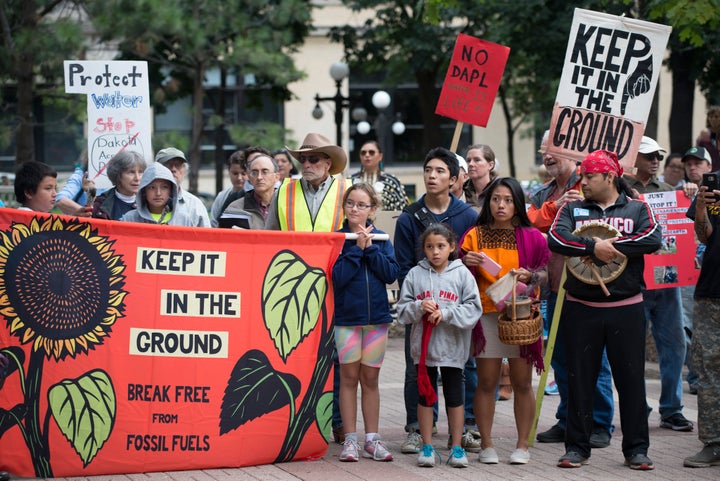 Dear Lee Hanse, Glenn Emery and Cliff Waters, 
My name is Sage Isabella. I am a Stanford University Masters Student and I am against the construction of the Dakota Access Pipeline. 
I know that you have invested time and money into this project. I am sure you are annoyed at the delays in your building. All that said, what is at risk if you continue your project as planned reaches far deeper than your pocketbooks can ever hope to stretch. 
Our government has been historically vile towards native people and disrespectful of native land rights. I do not approve of the way your company, Energy Transfer has perpetuated violence against native people at Standing Rock by combating peace with stubborn violence. 
I think the short-term jobs and profits created for some members of the U.S. public is not enough to justify the obvious potential for poisoning one of our greatest bodies of water. Furthermore, the disregard of health and safety of the protesters of your project is an inexcusable violation of human rights. 
I believe my voice is representative of a signifiant portion of the U.S. population that supports the protesters at Standing Rock. 
Please stop pulling the earth and our people apart for crude oil. That money would be better invested searching for alternative energy solutions. 
Calling all HuffPost superfans!
Sign up for membership to become a founding member and help shape HuffPost's next chapter