One important but largely invisible issue in the recent presidential campaign was cancer. I'm writing to urge the President-elect, on behalf of cancer patients and their loved ones, to think hard about protecting both the economic well-being and the health of the nation. The two travel together.
Intensified Federal cancer research funding should be a priority for three reasons:
1. Cancer is non-political in "choosing" its targets.
2. Increased Federal research funding saves lives and lowers healthcare spending.
3. Federal research funding creates jobs.
Each of these reasons deserves consideration.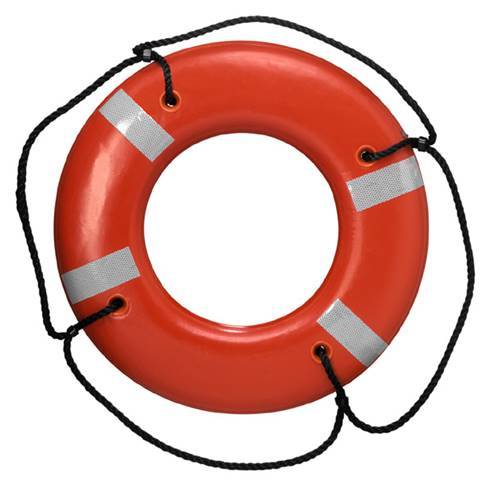 1. Cancer is Non-Political in "Choosing" its Targets.
Regardless of whether you come from a red state or a blue one, and regardless of your educational level, age, ethnic background, or economic status, you too could be slammed by cancer.
Statistics from the American Cancer Society (ACS) reveal that cancer strikes 1 in 2 men and 1 in 3 women at some point in their lifetimes, regardless of their political orientations. Over 14 million of us are survivors today, and in 2016 over 1.7 million people will be newly diagnosed; nearly 600,000 cancer patients will die. Despite research that has raised overall survival rates through earlier detection and new treatments, many cancers [including pancreatic, most lung cancers, inflammatory breast cancer, metastatic breast cancer, some blood cancers, and glioblastoma (brain)] still represent virtual death sentences.
Cancer is generally a disease of older Americans (over the age of 50), but it's also the second leading cause of death for children, after accidents. Over 10,300 children under the age of 20 will be diagnosed this year. Those who survive will be tracked for the rest of their lives both for recurrences and for lasting or late-appearing physical damage (heart, brain, and so on) resulting from the brutal treatments that saved their lives.
The suffering, carnage, and costs of cancer in this country are an indescribable plague across the political spectrum. There is no "silver bullet" to cure it because there are so many variants of the disease. "Cancer" is a word describing over 200 different diseases, each characterized by out-of-control cell proliferation.
So what does this have to do with the Federal government and the President-Elect?
2. Increased Federal Research Funding Saves Lives and Lowers Healthcare Spending.
The same cancer or the same treatment may affect different people in different ways, leaving some treatable and others not. Thanks to ongoing research, we're just beginning to understand why.
Millions of cancer survivors are alive today because of breakthroughs that stemmed from Federally funded cancer research. If funding isn't increased, more people will die, and more will face bankruptcy as a result of cancer's financial impact on their incomes and life savings. As recently as 2007, 62% of bankruptcies occurred as a result of medical bills. That number is said to be increasing.
3. Federal Cancer Research Funding Creates Jobs.
NIH-funded scientists and NIH employees spend money with banks, supermarkets, professional service providers, and stores, generating a multiplier effect wherever they live. United for Medical Research (UMR) reports that nearly 90% of the NIH budget supports competitively awarded medical research grants. In 2011, NIH research funding supported, either directly or indirectly, over 432,000 jobs and generated over $62 billion in annual economic activity through all 50 states and the District of Columbia.
In addition, over time public medical research funding creates new biotech and pharmaceutical companies and even more jobs. The NIH reported in March 2016 that a $1 increase in government-funded medical research generates an additional $2.35 in industry R&D investment within 3 years and $8.38 in industry R&D investment after 8 years. That's an impressive return on investment.
The NIH also reported in 2016 that "Each 1% reduction in cancer deaths has a present value of nearly $500 billion to current and future generations of Americans. A full cure would be worth approximately $50 trillion—more than three times today's GDP." Such outcomes will be impossible without more Federal research funding.
Mr. President-Elect, on behalf of cancer patients and their loved ones, I urge you to preserve and increase federal cancer research funding and to fully fund the Cancer Moonshot to double the pace of research achievement. You say you're all about results; so is the Moonshot.
As a businessman, you should see that increasing cancer research funding simply makes good sense, both for public health and for the economy, including many middle-income taxpayers. Millions of us are counting on you and on the Congress to do the right thing.
Meanwhile, survivors, patients, and cancer-affected families will not be silent. This is dual fight, for both lives and jobs. We will not stay on the sofa, nor will we sit passively on the sidelines. We will make sure that you, your team members, and the voters hear us. This is a fight that we must win.
We urge you to take on this fight as though your life and your loved ones' lives depend on it . . . because they do.