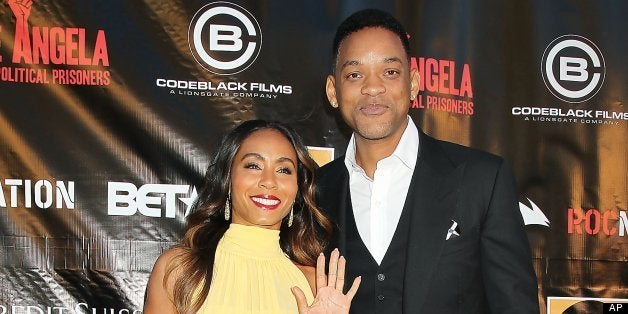 Pinkett Smith got fans buzzing again earlier this month, when she addressed the open marriage rumors in an interview with HuffPost Live's Marc Lamont Hill.
"Will and I are very relaxed with one another," she told the host. "I've always told Will, 'you can do whatever he wants as long as you can look at yourself in the mirror and be okay.' Because at the end of the day, Will is his own man. I'm here as his partner, but he is his own man. He has to decide who he wants to be and that's not for me to do for him. Or vice versa."
The actress' comments may have made headlines, but the Smiths are hardly the first superstar couple to deal with open relationship -- and divorce -- rumors. Click through the slideshow below for more on Will and Jada's marriage and four other couples who have been rumored to be in open relationships in the past.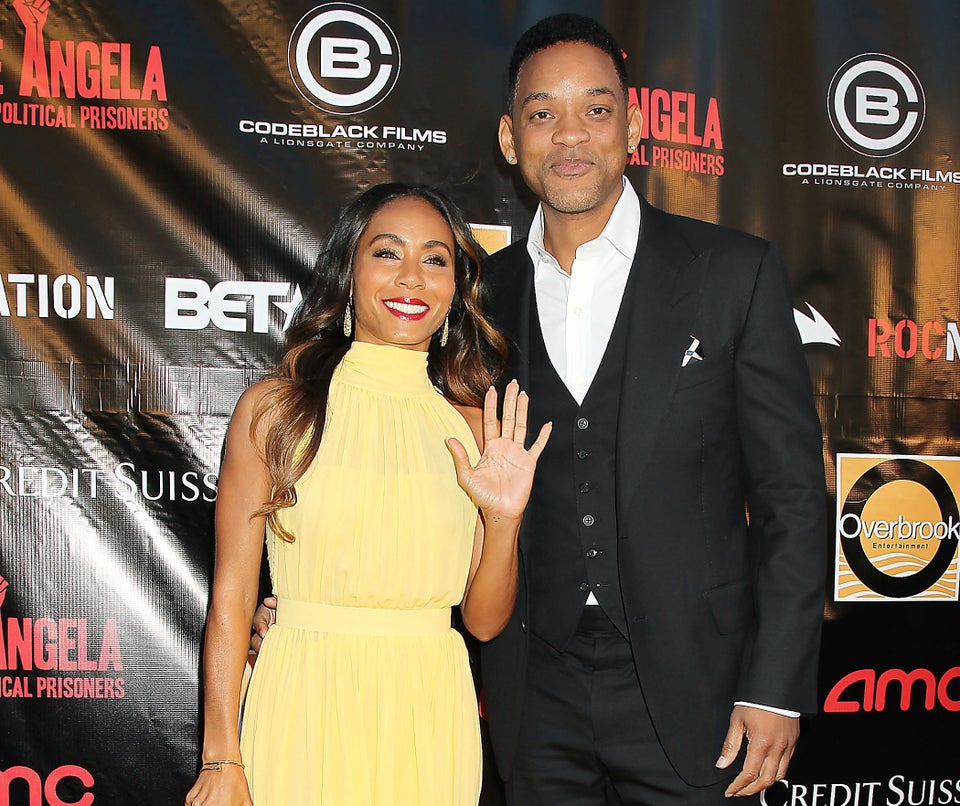 5 Couples Rumored To Have Open Relationships
Related