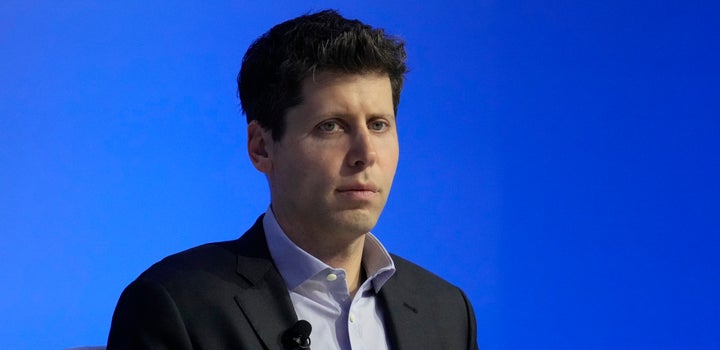 In a shock firing Friday, OpenAI's board of directors announced that longtime CEO Sam Altman has departed the company.
The board hinted at some unspecified transgressions in a statement confirming the news, stating that a review found Altman was "not consistently candid in his communications with the board," which "no longer has confidence in his ability to continue leading OpenAI."
"OpenAI was deliberately structured to advance our mission: to ensure that artificial general intelligence benefits all humanity," the board said in its statement. "The board remains fully committed to serving this mission. We are grateful for Sam's many contributions to the founding and growth of OpenAI. At the same time, we believe new leadership is necessary as we move forward."
The company's chief technology officer, Mira Murati, will serve as interim CEO.
Altman confirmed the news in a social media post Friday afternoon, without addressing the specifics of his departure.
"i loved my time at openai," he wrote. "it was transformative for me personally, and hopefully the world a little bit. most of all i loved working with such talented people. will have more to say about what's next later. "
A few hours after Altman's announcement, board chair Greg Brockman confirmed that he, too, is stepping down from his position.
"I'm super proud of what we've all built together since starting in my apartment 8 years ago," Brockman wrote in a social media post on Friday evening. "We've been through tough and great times together, accomplishing so much despite all the reasons it should have been impossible."
"But based on today's news: I quit," he continued.
Altman co-founded the nonprofit artificial intelligence research company in 2015. It has since accepted billions of dollars from Microsoft amid soaring interest in ChatGPT, a chatbot powered by a large language model.
Shruti Rajkumar contributed reporting,
Support HuffPost
The Stakes Have Never Been Higher
Popular in the Community