This post was written by Ana Gvozdić a Global Citizen Year Fellow who spent her bridge year living and learning in Ecuador.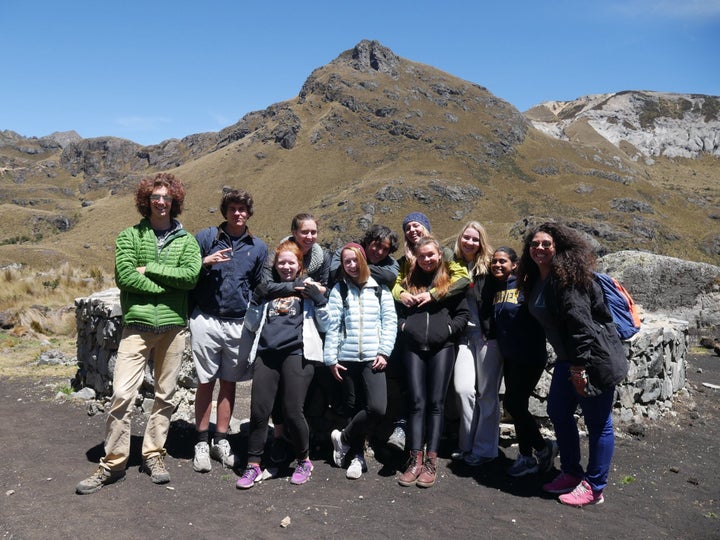 When my mom was 25 years old, she made the most difficult decision of her life. She chose to move to Bosnia and Herzegovina, where the war had just ended, to live with my dad. Not only was this a post-conflict society, but it was also a country whose language she did not speak and whose customs she did not know. Because of her, I grew up believing that "home is where your heart is."
At the age of 15 I asked my mom to let me move to Germany to attend the UWC Robert Bosch College. She let me go, encouraging me to explore the world and look for my heart, and my home. I found a home with United World College (UWC), experiencing strong friendships and first heartbreaks. I found my home with people who shared the same passion for cuddling and a united world.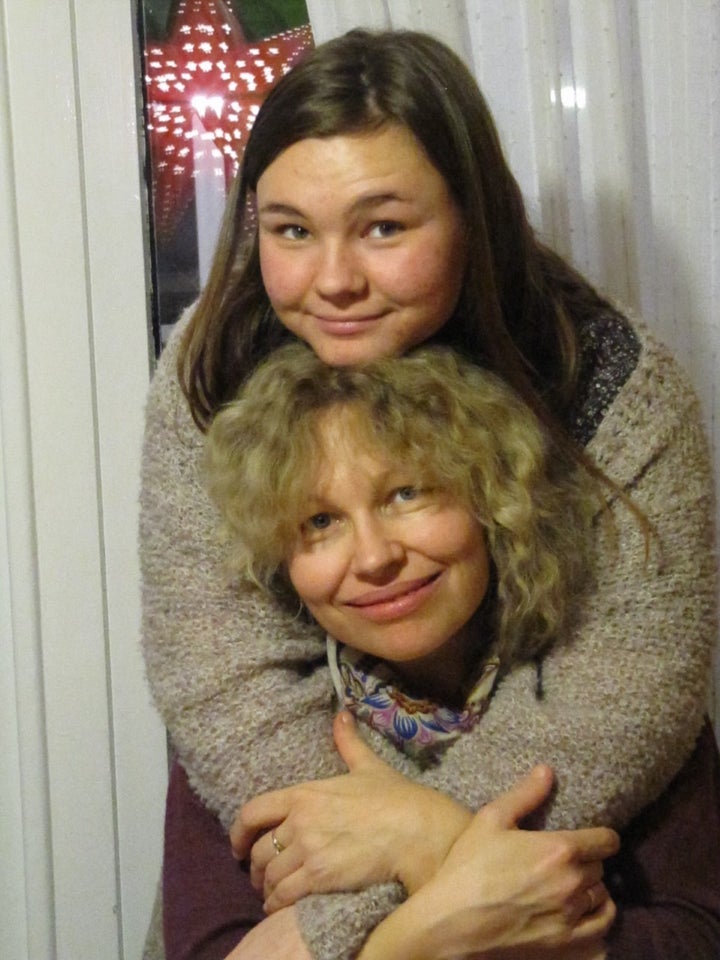 Two years passed by so fast and suddenly I was hugging them goodbye, imagining them taking pieces of my heart with them and scattering them all over the world. I tried to stretch out my arms but the world was too big and I could not hold all of the pieces together - not only because of the distance, but because I had no center to draw them towards. Me, in this body, where I was – I was not me. How could I be me without the people I love and without my home? I experienced the scariest feeling I could imagine – I felt like I did not exist.
With this feeling I entered the Pre-Departure Training for Global Citizen Year. I did not solve my existential crisis, but I realized that there are specific things that make me happy and stable: friends, hiking, dancing and altruism. With this in mind, I embarked on my new adventure – 8 months of cultural immersion in rural Ecuador. It felt like being thrown in the water and being forced to learn how to swim. It made me feel empowered because I realized that so much of my happiness was in my own hands.
A new Global Citizen Year friend shared a quote with me: "You will never be completely at home again because part of your heart will always be elsewhere. That is the price you pay for the richness of loving and knowing people in more than one place." She said it is becoming true for her too. It resonated with me, but accepting it was not satisfying.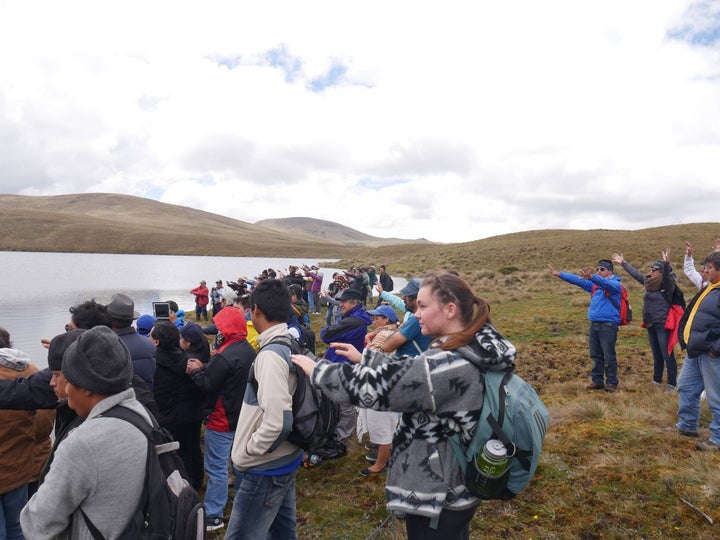 As I was trying to improve my Spanish skills by reading a feminist magazine, I stumbled upon an article that helped me resolve this. It was an article about toxic romantic relationships, which is really not what I expected would help me with this crisis. It argued against calling your partner "your other half". It claimed that you are a whole and your loved ones compliment you. This was very comforting, also because this metaphor of a scattered heart reminded me of Voldemort, and I really didn't want to be him, but the idea of being complemented by your loved ones was more of a Harry Potter thing and I liked that.
Accepting that my heart is whole gave me inner peace, stability and strength. I no longer saw myself leaving pieces of my heart with people I love and in places I call home. Instead, I am taking all of them with me. If "home is where your heart is", then my heart is here, within me. And I believe that our hearts transcend our understanding of capacity – my heart can fit in all of the communities I am a part of, the endless mountains I came to love, the entire world which once felt so huge. So as my Global Citizen Year comes to an end, I say to everyone I've met during this experience: the door to my heart is open. Welcome!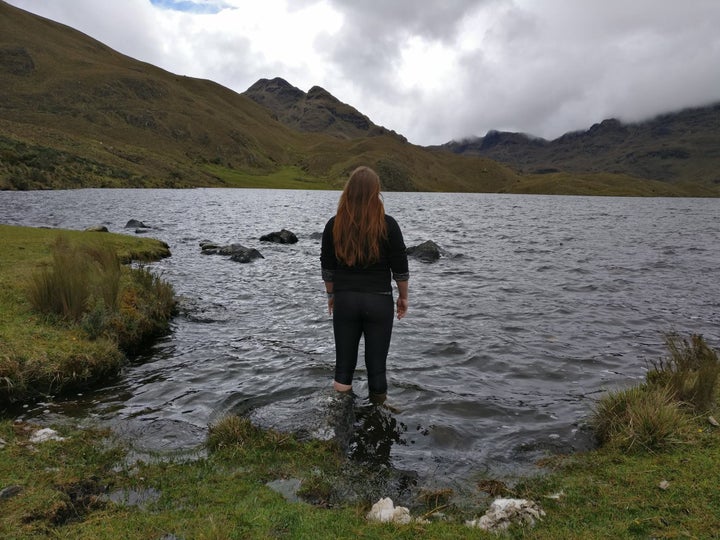 Related
Popular in the Community