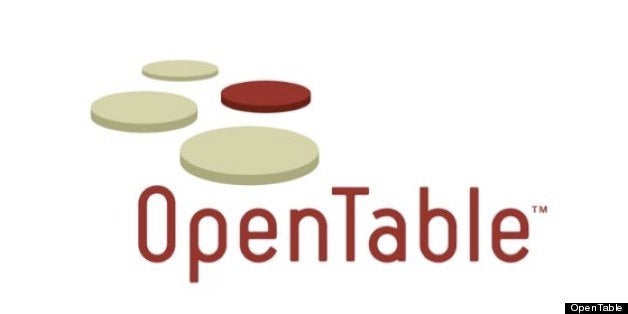 July 31 (Reuters) - Online restaurant booking service OpenTable Inc said it had bought the reservation system of rival Urbanspoon and would provide bookings for the site in future, sending its stock up 4 percent.
OpenTable, which enables diners to book seats in more than 20,000 restaurants, said it would add 2,000 more restaurants in North America by buying the Rezbook reservation system from Urbanspoon.
Urbanspoon, previously touted by analysts as a growing threat to OpenTable, was owned by Barry Diller's IAC/Interactive Corp.
The terms of the deal were not disclosed but OpenTable said it would be included in third-quarter results due on Thursday.
The deal comes as OpenTable faces increased competition from the likes of Yelp Inc, which bought another reservations company, SeatMe, despite having an ongoing partnership with OpenTable.
OpenTable will provide a bookings system for Urbanspoon's website and mobile apps.
OpenTable's shares traded at $66.30 in extended trading. They closed at $63.68 on the Nasdaq on Wednesday.

Before You Go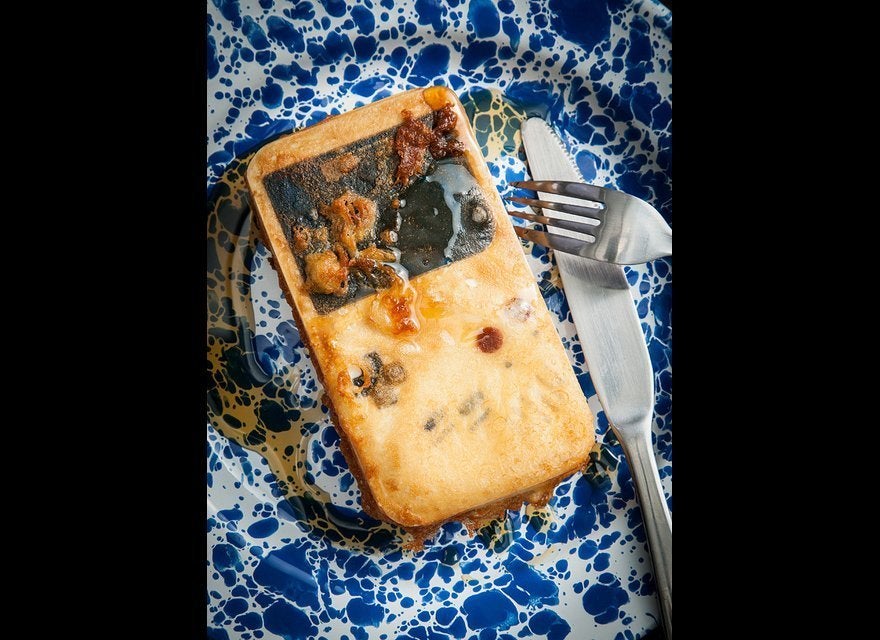 揚げガジェット
Popular in the Community