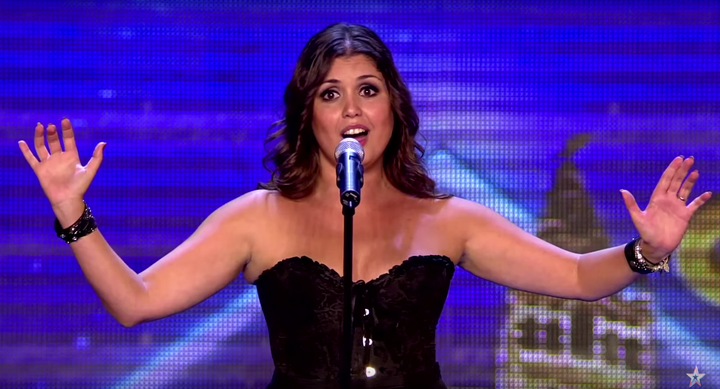 Opera singer Cristina Ramos impressed the judges of "Spain's Got Talent" when she sang an aria beautifully. However, they really took note when the 37-year-old changed her tune and started singing AC/DC.
Ramos auditioned on the show earlier this week and started with a lovely opera song.
The judge's reaction was polite and respectful, as if they admired her, but weren't sure she was right for the show.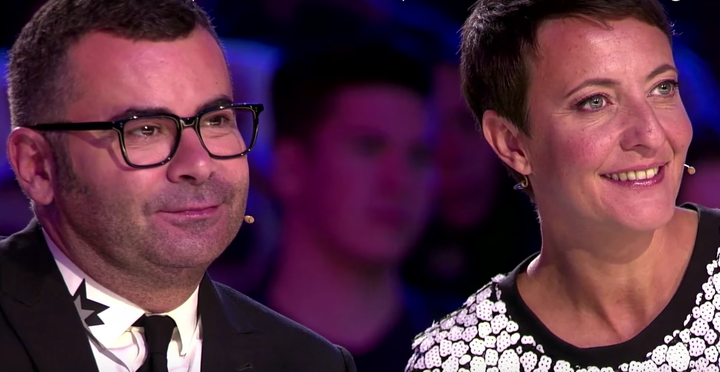 Suddenly, Ramos' music was interrupted by a loud guitar and she acted surprised.
But it was Ramos who surprised the judges when she ripped off her skirt and started singing a rip-roaring version of "Highway to Hell."
Ramos definitely struck a chord with the judges, one of whom pressed the gold buzzer allowing her to bypass further auditions and go straight to the live performance round.
Hear the complete performance below.
Popular in the Community