Airports may be some of the most stressful places this time of year, but that doesn't mean they have to crush your holiday spirit.
In just the opposite scene, travelers at one German airport were recently left slack-jawed when a flash mob of professional opera singers broke out into song.
The astonishing performance of heartwarming Christmas songs at the Cologne Bonn Airport started with a single couple breaking the drab sound of shuffling feet and suitcases by singing a mesmerizing rendition of "Ding Dong Merrily on High."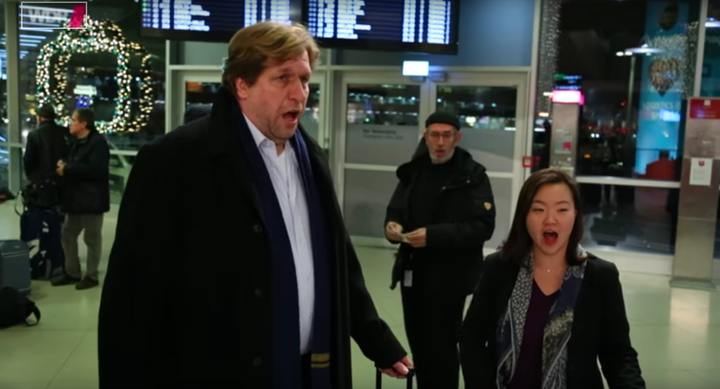 As stunned travelers and employees came to a standstill to witness the moving performance, more singers, disguised as fellow travelers, joined the chorus.
Eventually the choir grew to include singers disguised as a janitor, a waiter and even a pilot -- who appeared to surprise a number of flight attendants around him.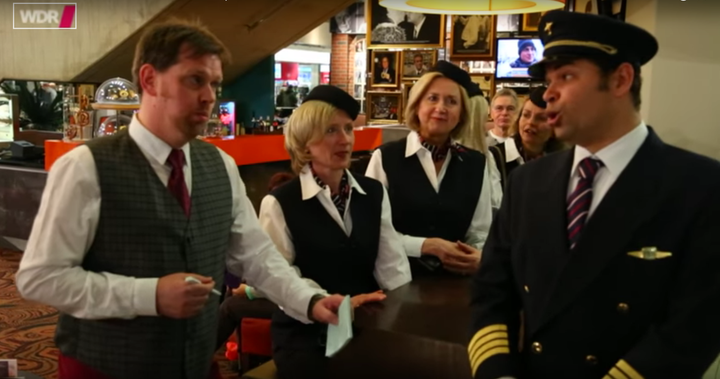 The rousing performance was shot earlier this month.
Since its Dec. 7 upload to YouTube it's been viewed tens of thousands of times.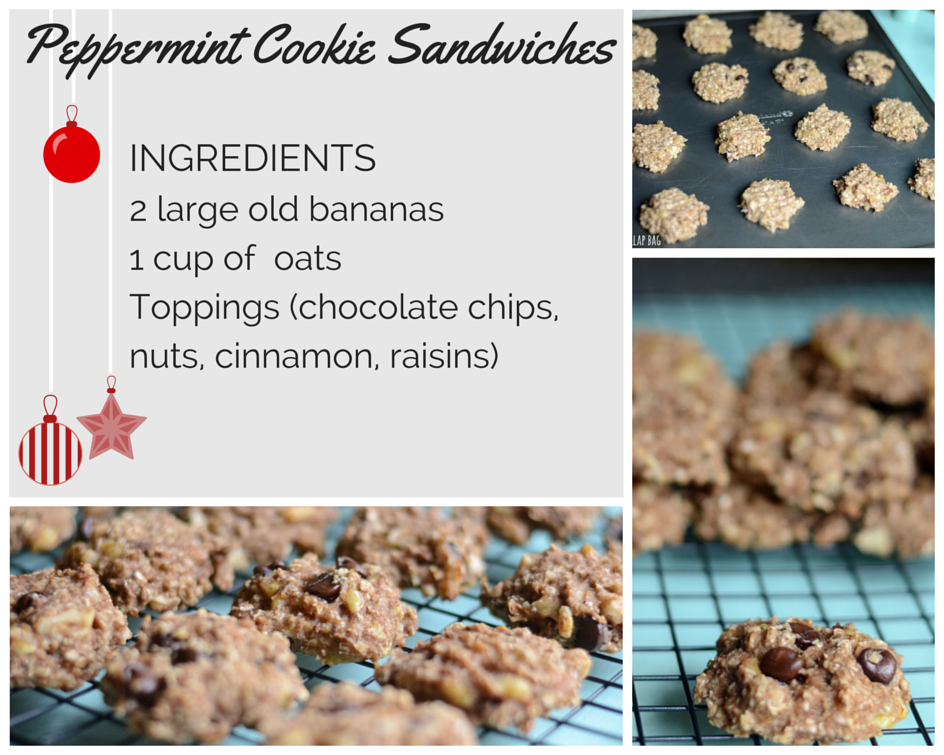 Christmas Cookies Santa Won't Be Able To Resist
Popular in the Community