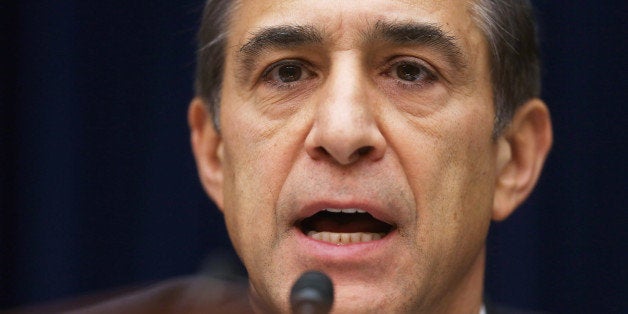 WASHINGTON -- A Justice Department investigation has cleared its consumer protection lawyers of Republican charges they engaged in a multi-agency conspiracy to shut down industries disfavored by the Obama administration, including online pornography and payday lending.
The internal probe, launched in response to concerns raised by congressional Republicans, found "no evidence" DOJ lawyers intentionally targeted credit repair companies, online gambling-related operations, pornography, or online tobacco and firearms sales, according to the report. The report did find, however, that Justice Department lawyers may not have believed online payday lending was a universally noble trade that always operated in the best interests of low-income clients.
The report was requested by Rep. Blaine Luetkemeyer (R-Mo.), who, with Rep. Darrell Issa (R-Calif.), has led the GOP charge against a Justice Department program known as Operation Choke Point. The department said the operation aimed to prevent fraudsters from accessing the banking system, but Republicans tarred it with far more sinister motivations.
A January 2014 report from Issa's Government Oversight Committee accused the program of attempting to shut down the payday lending industry (neglecting to mention that payday lending is illegal in many states, and riddled with fraud in states where it is legal). The GOP accusations snowballed from there, with charges the Obama administration was attacking gun dealers and tobacco sales, in an under-the-table crusade to crush companies that liberals don't like.
Porn stars, condom companies and other firms that had experienced inexplicable trouble with their banks began suspecting Operation Choke Point was to blame.
Rep. Stephen Fincher (R-Tenn.) once suggested that Obama might try to use the program to illegally ban "maybe too big of a soft drink." Luetkemeyer introduced legislation to stifle Operation Choke Point, which would have dramatically curtailed the government's ability to detect and prosecute money laundering.
Outraged conservatives never explained why they thought the Obama administration wanted to do away with porn and condoms.
The Justice Department report takes the air out of those conspiracy theories. The DOJ's Office of Professional Responsibility "concluded that Department of Justice attorneys involved in Operation Choke Point did not engage in professional misconduct," says the report, provided to members of Congress this week. "OPR's inquiry further determined that Civil Division employees did not improperly target lawful participants."
While the report found no serious misconduct, it notes DOJ attorneys may have viewed online payday lending with disdain. Internet payday lending, according to the report, was "not a focus" of Operation Choke Point when it was initiated, and became a topic of interest after the operation was underway.
"Some of the congressional and industry concerns relating to Internet payday lending was understandable," the report reads. "Some memoranda from the Civil Division's Consumer Protection Branch (CPB) discussed and at times seemed to disparage payday lending practices … Some emails also corroborated that certain attorneys in the CPB working on Operation Choke Point may have viewed Internet payday lending in a negative light. Nonetheless, the relatively few Operation Choke Point subpoenas related to Internet payday lending were well supported by facts showing that the targets of the subpoenas allegedly were involved in mass-market fraud schemes."
If DOJ attorneys held low opinions about Internet payday lenders, they had a good deal of company. State regulators and even brick-and-mortar payday loan shops have complained about online entities fleecing borrowers and giving the broader payday industry -- which already had plenty of challenges -- a bad name.
The report notes that some Internet payday loan providers "engage in practices that are abusive and fraudulent" and says "32 percent of online borrowers report that money was withdrawn from their bank accounts without authorization."
In one instance, the report says, a memo circulated by DOJ attorneys shouldn't have referred to Internet payday lending as "predatory." Another memo shouldn't have referred to moves by many Internet payday lenders to get out of the business and decisions by several banks to look more closely at the businesses as a "significant accomplishment," investigators said. And a DOJ attorney shouldn't have referred to payday lenders losing their banking relationships as a "collateral benefit" of the operation, according to the report.
DOJ has filed three Operation Choke Point prosecutions -- all against banks it says ignored indications they were processing fraudulent payments. In some cases, it appeared that firms were simply pillaging money from consumer bank accounts without authorization. Anti-money laundering law has long barred banks from allowing illegal money to flow through the banking system, and requires banks to keep tabs on customers. Federal courts have signed off on settlements in all three Choke Point cases.
Read the full report here.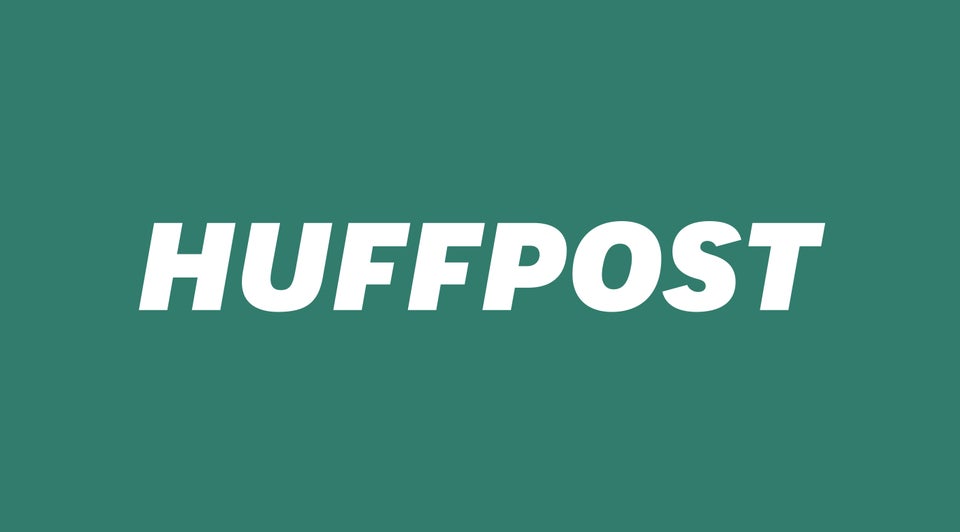 11 Paranoid Obama Conspiracy Theories
Popular in the Community