Abandoned animals are getting help from an unexpected source: Texas truck drivers.
"We're a ragtag group of pet lovers who want to help pets who already have a home to go to, give them some T.L.C., and a hitchhike to get there," founder Sue Wiese, 69, told NBC.
Story continues after photo.

"My heart was just breaking from all the stories about the pets," Wiese told Today back in 2011. "I was driving down the road and I was praying, 'Lord, what can I do? I'm just a truck driver.' And then I heard one word: Transport."
Wiese's mission is to bring animals from rescue groups or kill shelters to loving adoptive homes, no matter where they might be in the country.
Operation Roger is always looking for more volunteer drivers or donations for their cause. Learn more at their website or visit their Facebook page.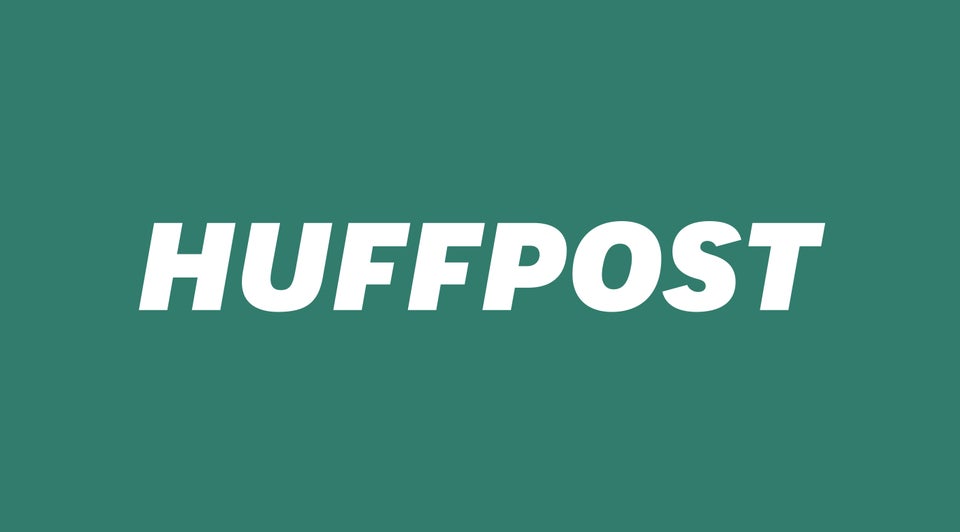 13 Awesome Animal-Human Reunions