Just when we think we've hit saturation point with viral wedding videos, something comes along and surprises us.
Tyler Macniven and Kelly Hennigan announced their wedding date with "Operation: Save The Date," an epic "Mission Impossible"-style adventure short. On a quest to save an envelope containing their wedding date, the happy couple snorkels through the ocean and battles enemies with garters, a bomb-rigged wedding cake and a bridal bouquet.
"We love a good pun," Macniven explained to The Huffington Post. He says the couple came up with the idea while on a run in the Marin Headlands near San Francisco.
Macniven said the cast are all "good family and friends who we bribed to help using sandwiches and champagne," which took up most of the $400 budget. The bride's brother is a former WWE wrestler and played a supporting role as Thug #1.
Hennigan is completing a PhD program in cognitive neuroscience at Stanford University.
Macniven says they'll bring the same adventurous spirit in the video to the wedding itself: "Instead of a cake cutting, we're going to have the traditional cake explosion, where we blow up a giant wedding cake."
What's more, he says, wedding guests will have to sign liability waivers for the "secret hijinks" they have planned.
We can't wait to see what they have up their sleeves.
Related
Before You Go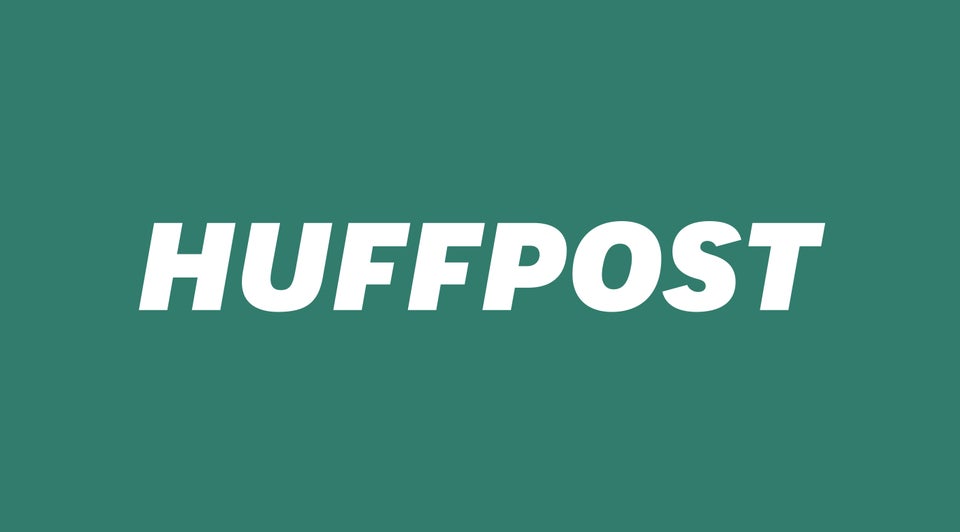 Viral Wedding Videos