Activists in Arizona called attention on Tuesday to one part of the immigration system they say needs fixing.
For many who have witnessed a Streamline hearing, the mere image of men and women shackled at the wrist, belly, and ankles being collectively herded through the legal process is enough to shock the conscience. Streamline raises serious and troubling questions about constitutionally protected due process, the growth of private prisons, the deepening criminalization of migrants and the exploding costs of contemporary immigration enforcement.
The program was extended to Tucson in 2005, according to Spanish newswire EFE. It's one of the jurisdictions that has most enthusiastically embraced Operation Streamline, prosecuting around 70 undocumented immigrants per day, according to the Coalition.
"Rather than spend time prosecuting serious crimes including gun and drug trafficking and organized crime, federal lawyers now spend much of their time on misdemeanor illegal entry cases," Astrid Dominguez, a border rights fellow with the American Civil Liberties Union of Texas and the Rio Grande Valley Equal Voice Network said, according to the Brownsville Herald. "This means we're chasing immigrants instead of focusing on chasing serious crimes."
Dominguez says 200 people from the Rio Grande valley in southern Texas will march in Austin against Operation Streamline on Friday.
The fate of Operation Streamline is unclear as immigration reform discussions move forward in Congress. Arizona Sen. Jeff Flake, a Republican who is part of the Gang of 8 that is ironing out a reform proposal, says the program has been effective in parts of his state, according to the Brownsville Herald.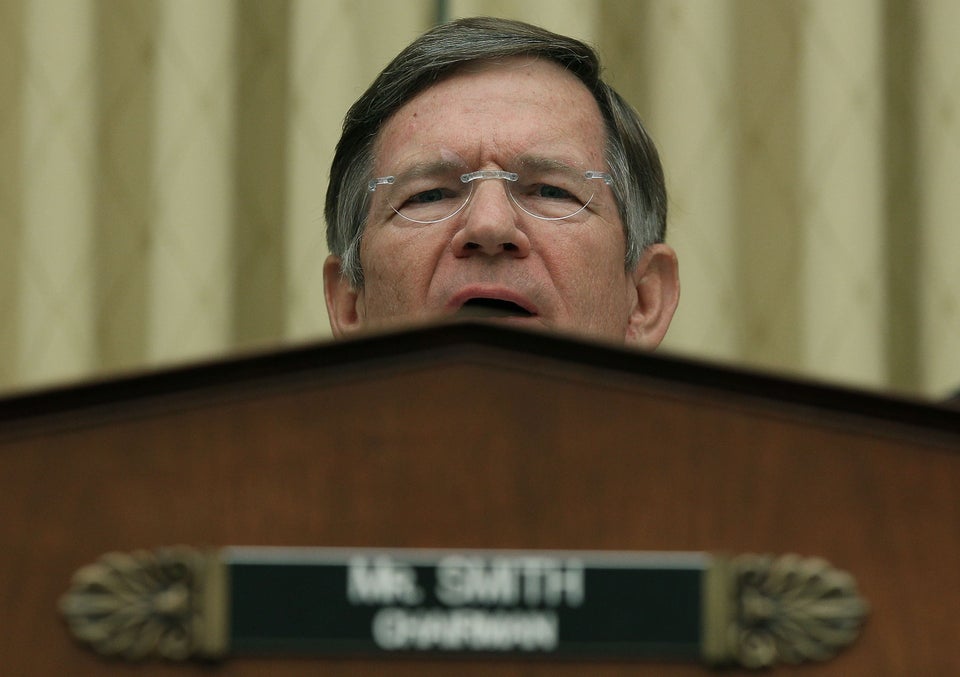 6 Pols Against A Pathway To Citizenship