Soon you'll be able to send a friend not just a picture of a pizza, but the scent of a pizza, using your phone. Yes, really.
Harvard engineering professor David Edwards has invented a device called an oPhone that sends and receives photos and scents. You can mix-and-match 32 basic scents to create more than 300,000 unique aromas, according to the oPhone website. You will then be able to send these smells to your lucky friends and loved ones in what will be called oNotes, using an app called oSnap. Again... this is all real. Here's what a pair of oPhones look like: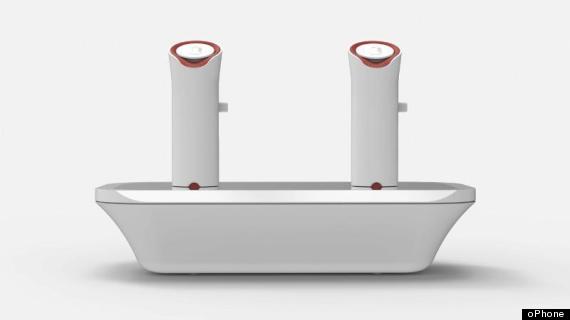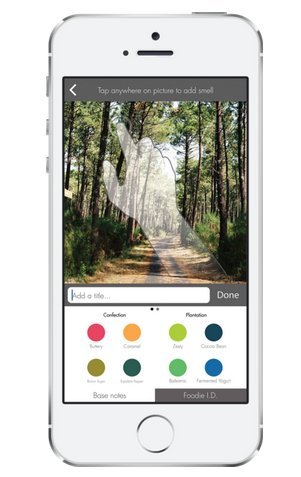 "Scent is the world's natural tweet, because it takes just a few seconds to get a scent," Edwards told Fast Company. "The notion of people saying, 'I miss you in New York,' by sending a scent is really interesting and powerful. Or imagine taking a scent selfie and posting it on Facebook."
We don't want to know kind of scent would you send with a selfie.
Sure it sounds weird (and occasionally gross), but it's well documented that scent is closely tied to memory. The company that created the oPhone, Vapor Communications, says it "intends to bring scent messaging to mobile phone users wherever aroma matters, for health and memory, self-expression and entertainment, travel and the marketing of aromatic content online."

An Indiegogo campaign looking to raise $150,000 for the oPhone launches on June 17. You'll be able to preorder a pair of oPhones (what good is just one?) for $149 until its official launch in early 2015, after which it will cost $199.
CORRECTION: This piece previously stated that the transatlantic oNote was sent on June 10. It was actually sent on June 17.
Related
Popular in the Community