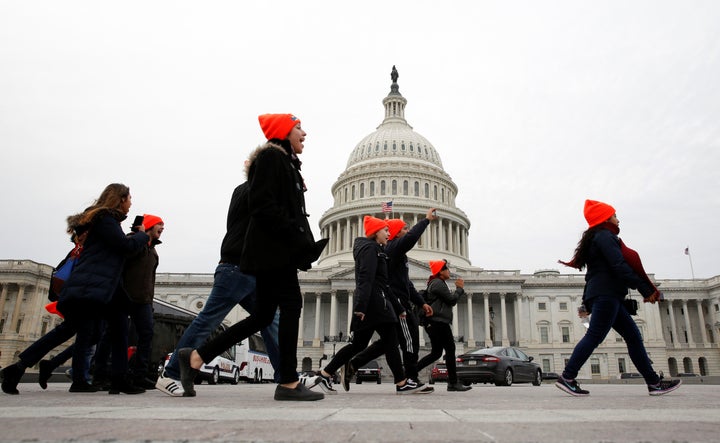 Earlier this week, President Donald Trump sucker punched beneficiaries of the Deferred Action for Childhood Arrivals program by reminding them that he considers them to be nothing more than "illegal immigrants," simultaneously declaring that American citizens are the ones worthy of being called "Dreamers."
Trump's senior policy adviser, Stephen Miller, crafted those toxic words and injected them into the president's State of the Union address with intentions to pour gasoline over the heated debate between Democrats and Republicans concerning the fate of 800,000 aspiring Americans without legal status in the United States.
Right now, Florida is considering passing a sweeping anti-immigrant piece of legislation known as HB9. Florida House Speaker Richard Corcoran (R) sponsored the bill that is designed to serve as a two-prong political strategy for his own benefit. First, HB9 is nothing but an unapologetic attack on immigrant communities, currently being promoted via an unapologetically racist television ad, aimed at capitalizing on Trump's and Miller's white nationalist view of America. The second goal of HB9 is to paint Corcoran as a no-nonsense conservative, allowing him to boost his political image even if his xenophobic bill tanks in the state legislature.
I have written extensively about why Corcoran's bill would hurt Florida's tourism and agricultural economy. Further, it is yet another attempt from the Republican Party to supercharge Trump's desire to deport immigrants and people of color. Local organizations across the state, led by the WE ARE FLORIDA! campaign, are ensuring that state legislators get an earful about the destructive effects HB9 could have on immigrant communities if signed into law.
"If Congress doesn't pass legislation to protect Dreamers, we will become targets for Trump's unchained deportation force at the state, local and federal levels."
The state of Texas is already feeling the consequences of the anti-immigrant law known as SB4. Last year, Gov. Greg Abbott (R) signed the measure, which punished local governments and police departments that did not enforce immigration laws. The effect was devastating, with Immigration and Customs Enforcement officials conducting local raids in broad daylight and Border Patrol agents escorting children out of hospital rooms.
All of this is happening right now, ahead of Trump's March deadline for a solution to the DACA crisis he created. If Congress doesn't pass legislation to protect Dreamers, we will become targets for Trump's unchained deportation force at the state, local and federal levels.
The only way to ensure that we are protected against Trump's mass deportation efforts is to elect progressive leaders who are willing to stand up for immigrant communities. Otherwise, we risk putting Dreamers in the path of Thomas Homan, the acting director of ICE, who did not mince any words when expressing his views on legislation protecting Dreamers from deportation. "If we get a clean DACA bill, shame on all of us," Homan told a crowd earlier this week.
What Trump, Miller, Homan and the rest of the anti-immigrant restrictionists are overlooking is that an overwhelming majority of Americans still support allowing Dreamers to stay in the country. If congressional Republicans fail to enact sensible protections for Dreamers, these ordinary citizens, legal permanent residents and immigrants will hold them accountable ― and step up where necessary.
Juan Escalante is an immigrant advocate and online strategist who has been fighting for the Dream Act and pro-immigration policies at all levels of government for the past 10 years.
Before You Go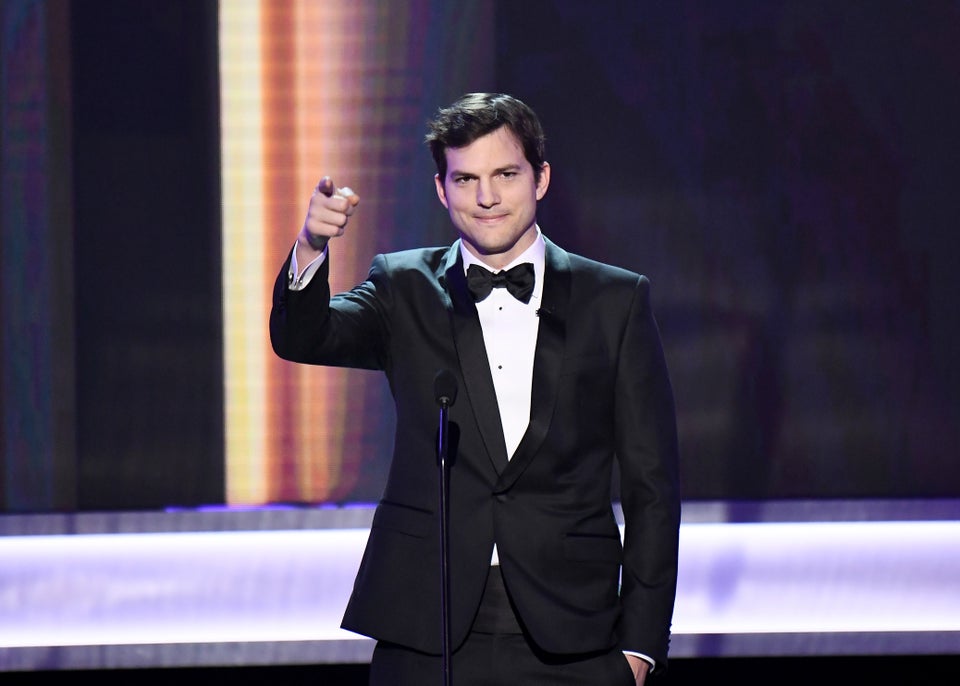 Celebrities On Immigration Ban
Popular in the Community