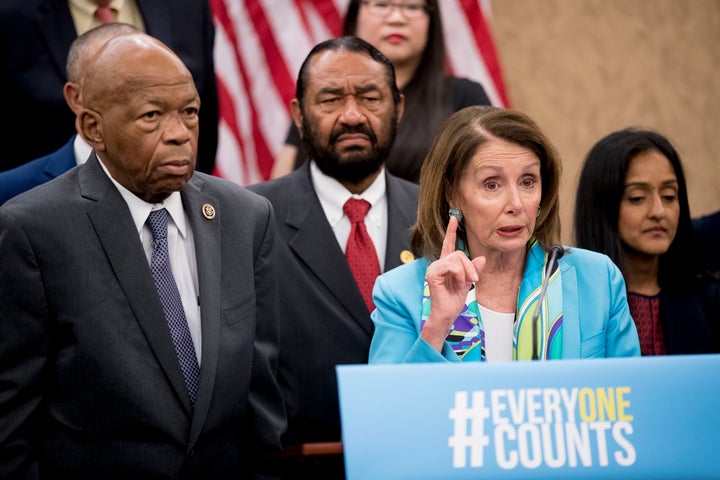 Ironically, when this decade began, congressional Republicans were the ones foaming at the mouth to investigate the sitting president. Their weaponization of oversight powers is now a model that congressional Democrats can and should follow.
Just days after Republicans won the majority in 2010, Rep. Darrell Issa (R-Calif.), the would-be-chairman of the House Oversight and Government Reform Committee and my boss at the time, declared, "I want seven hearings a week, times 40 weeks." That comes out to roughly 280 oversight hearings in a single year.
So began eight years of aggressive oversight of the Obama administration led by congressional Republicans like Issa, Jim Jordan (R-Ohio), Mark Meadows (R-N.C.), Steve King (R-Iowa), Trey Gowdy (R-S.C.) and Jason Chaffetz (R-Utah).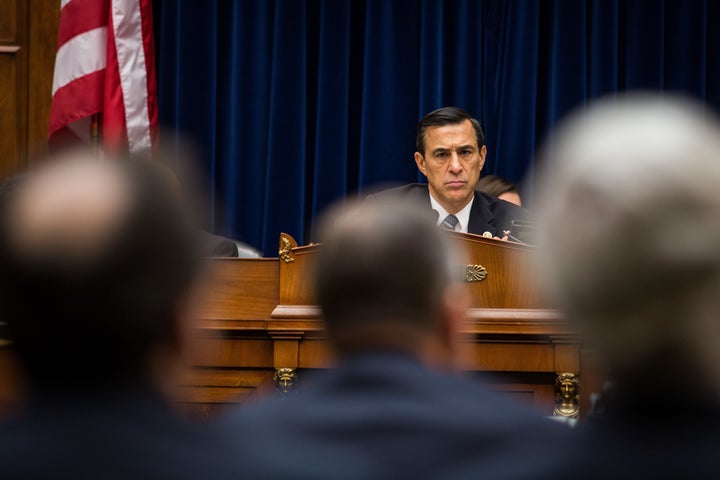 Then Trump got elected president, and suddenly, the Republicans' unquenchable thirst for vigorous oversight and subpoenas evaporated. Instead, Republicans in Congress have used their majority to protect Trump and his administration from transparency and accountability. Chairman Gowdy hasn't issued a single subpoena to the Trump administration and, with the cooperation of the panel's other Republicans, has blocked more than 60 subpoena motions proposed by the Democrats.
This includes requests for documents related to the Trump administration's child separation policy, Commerce Secretary Wilbur Ross' addition of citizenship question in the census, the influence members of Mar-a-Lago are having on government decisions, the White House's decision to rescind the security clearances of former intelligence officials, the use of private email accounts by Trump administration officials, the federal government's response to hurricanes, the Trump Organization's foreign payments, and election interference by foreign countries.
By the time Issa was termed out as chairman of the oversight committee, he had issued more than 100 subpoenas and led the unprecedented effort to hold then-sitting Attorney General Eric Holder in contempt of Congress. Issa's liberal use of subpoenas inspired House Republicans to change the rules in 2015 to expand unilateral subpoena authority to 14 other chairmen and committees. It is this expansion of oversight power that will now be directed at Trump and his scandal-ridden administration.
Do not underestimate how impactful these investigations can be. House Republicans' relentless pursuit of the Obama administration over Benghazi initially began as a focused inquiry about embassy security. We had no idea that it would ultimately culminate with the revelation that former Secretary of State Hillary Clinton was using a private email server. Imagine how different the 2016 campaign would have looked if Clinton's emails had not been an issue.
Who knows what that sort of examination could reveal of Trump and his administration cronies, not to mention his fraudulent family riches. We might even finally get to see his tax returns.

Kurt Bardella is a HuffPost columnist and served as a spokesperson and senior advisor for the House Oversight and Government Reform Committee from 2009-2013. Follow him on Twitter: @kurtbardella
Calling all HuffPost superfans!
Sign up for membership to become a founding member and help shape HuffPost's next chapter