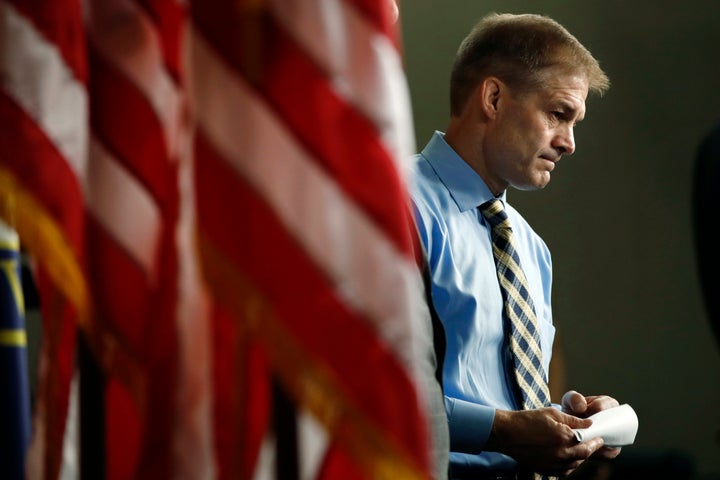 For Jordan, it's quite the role reversal from the overzealous watchdog role he relished playing when Barack Obama was president of the United States.
I first met Jordan in 2009, when I was serving as the deputy communications director and spokesperson at OGR under then-Ranking Member Darrell Issa (R-Calif.). We had made the decision to elevate Jordan to serve as the ranking member of one our subcommittees and ultimately a subcommittee chairman two years later when we found ourselves in the majority. 
The elevation of Jordan to assume his new role of Trump's chief public defender is a staggering display of hypocrisy that should offend anyone who worked with Jordan at the oversight committee.
Back in those days, Jordan was one of our committee's most reliable, skilled and effective members who fully embraced our mission statement to "hold government accountable to taxpayers, because taxpayers have a right to know what they get from their government…to deliver the fats to the American people."
During some of our highest-profile investigations and hearings, Jordan took center stage in our relentless effort to exercise our constitutionally protected check-and-balance authority over the executive branch. It was Jordan who took then-Treasury Secretary Timothy Geithner to task for the lack of transparency surrounding the taxpayer bailout of the nation's largest financial institutions in the fallout from the financial collapse of 2008.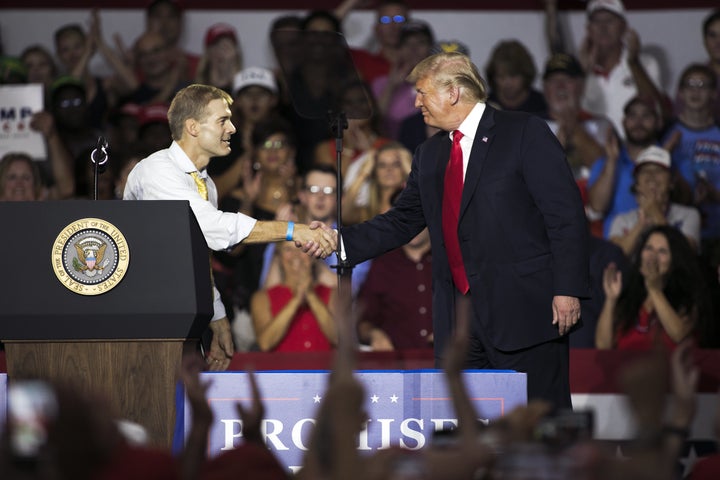 When OGR initiated proceedings to hold then-Attorney General Eric Holder in contempt of Congress for failing to comply with a congressional subpoena related to Operation Fast & Furious, there was Jordan front-and-center asking, "How can you ignore the facts when you don't get the facts? That's what this is all about …I just want to get the information …I think we're right on target with this. We just want the information so we have the facts."
During the four-plus year investigation of Benghazi, Jordan complained about "the disappointing fact that the administration did not cooperate with our committee's investigation from the very beginning. In fact, they obstructed our work from day one."
When IRS official Lois Lerner plead the fifth at an oversight hearing investigating the alleged "targeting" of conservative groups, Jordan called the committee's decision to hold her in contempt of Congress "the only remedy we have to get to the truth" and that "the only route to the truth is to the House of Representatives…through this committee."
Remember those words when Trump and his administration embrace a strategy of completely resisting the oversight authority of Congress when the Democrats take control in January. Remember those words as Jordan betrays the oversight authority he has been given. 
Remember all of the things Jordan said in defense of Congress' right to conduct oversight of the executive branch under the Obama administration as he helps Trump pave the way for a constitutional crisis that engulfs every branch of our government.
Kurt Bardella is a HuffPost columnist and served as the spokesperson and senior adviser for the House Oversight and Government Reform Committee from 2009-2013. Follow him on Twitter: @kurtbardella