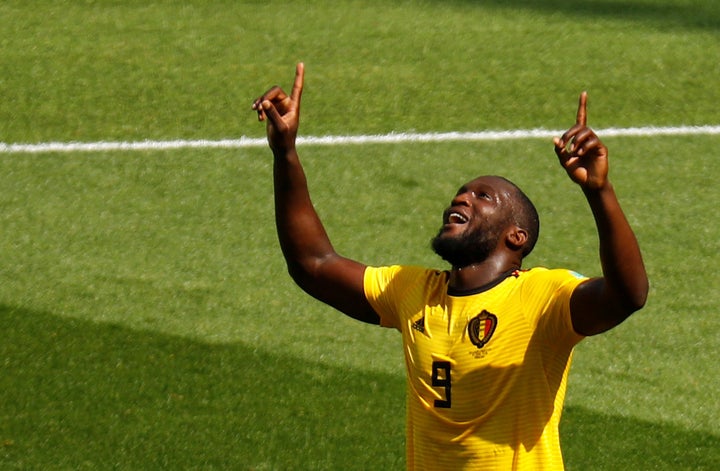 The World Cup is in full swing, with teams finishing group match play this week. The top 16 will advance to the knockout round that starts this weekend. Many viewers have fallen in love with Senegal's play (and training moves), cheered as Mexico took down current World Cup champs Germany in their first game (though that homophobic chant needs to go), and sat in awe of Belgium's Romelu Lukaku.
But even amid this year's World Cup, we are looking ahead to the next ones. The day before play started, FIFA announced that the 2026 World Cup would be played in the United States, Mexico and Canada. The three countries put forward the United Bid; 16 cities will host 10 games in Mexico, 10 in Canada and 60 in the United States. The final will be played in the U.S.
The United Bid's only final competitor was Morocco, which would have had to pour billions into building new stadiums and transportation. Human rights activists, including those in Morocco, were concerned about what the country's selection would have meant for LGBTQ fans of the sport, who are dealing with homophobic laws in Russia this year and will likely have to do the same at the 2022 World Cup in Qatar.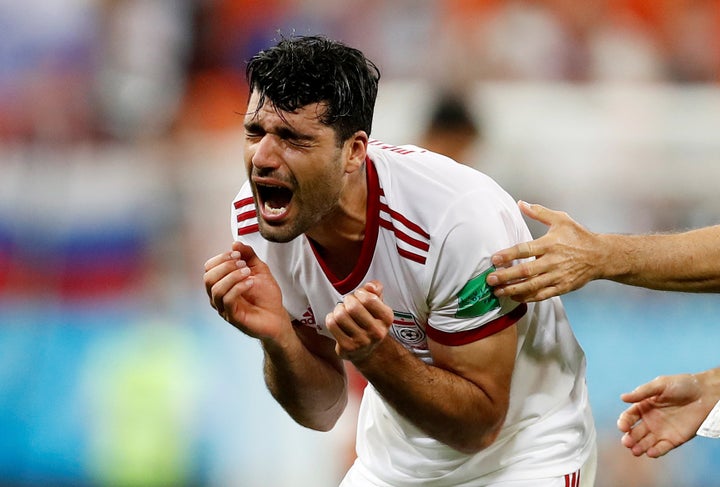 Selfishly, I am happy that the United Bid emerged victorious, and excited to live within easy driving distance of multiple possible sites for 2026 games. I am also worried, and I think everyone in the U.S., Canada and Mexico should be, too.
We can't ignore FIFA's long track record of corruption, and the 2026 World Cup will be its biggest moneymaker yet. That cup will be the first to host 48 teams (up from 32), a change that the United Bid said would result in "a surplus for FIFA of $11 billion," which is more than three times what it made in 2014 in Brazil. The New York Times calls this math "fuzzy," but even if the bid's estimates are high, the amount of money that will flow around the World Cup is extraordinary. FIFA officials, and often local politicians and developers working with them, take advantage of this cash flow to line their own pockets.
The games often displace communities and lead to increased policing and efforts to quash protests. In Russia, for this World Cup, human rights activists say thousands of workers were exploited in building stadiums, some of which were constructed in environmentally sensitive areas.
I am worried, and I think everyone in the U.S., Canada and Mexico should be, too.
The construction binge also results in wasteful white elephant stadiums destined for disuse or costly maintenance after the World Cup comes and goes. The Arena da Amazônia in Manaus, Brazil, was a $220-million stadium that has barely been used since 2014, and paying debt on it requires draining money intended for schools and hospitals. Russia is no exception to this phenomenon.
World Cups and similar mega-events like the Olympics lead to increases in the size and scope of police forces, often in the name of protecting visitors. As Eric Betts at Slate pointed out, "Security at airports and stadiums and fan festivals across the country will be smothering."
The effects of the corruption, waste, protest crackdowns and over-policing are felt by the host nation's poorest and most marginalized communities. Many Americans have come to realize that we are already over-policed and over-militarized, both in our communities and at our borders. It's troubling to consider the increased bloat of law enforcement in cities that will host World Cup matches.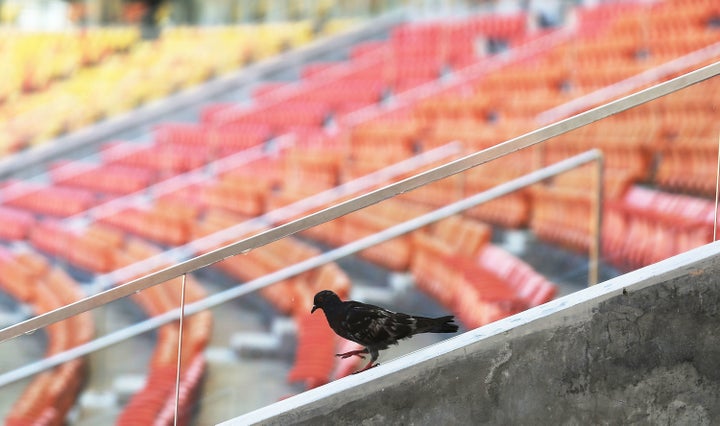 We need pay attention to what is happening in the run-up to 2026, because our goal should be to prevent these negative side effects, not simply to clean up in the aftermath. It's hard to know if there is a truly ethical way to host mega-events like the World Cup, especially because FIFA itself is so corrupt. But certainly there are options that are more ethical.
The cities chosen to host events must involve local communities to make sure that any new event spaces, infrastructure and transportation will be used once the games are finished. They should use as much existing resources as possible. People within those communities, and fans of the sport, must be ready to push back against politicians who do not consider the long-term needs of constituents and communities they serve. The NOlympics Los Angeles group or grassroots initiatives in Russia can serve as good guides.
It is exciting to imagine the world's largest sporting event in our backyard, but it's not enough to hope everything is done above board and with care for local communities. History ― hell, the World Cup happening this very moment ― suggests otherwise.
The World Cup is coming to America, with all its excitement and all its dangers. We need to be vigilant and vocal about what we expect from the host cities for 2026, starting now.
CORRECTION: A previous version had the wrong year for the World Cup in Qatar. It's 2022.
Jessica Luther is a freelance journalist, author and co-host of the feminist sports podcast "Burn It All Down."
REAL LIFE. REAL NEWS. REAL VOICES.
Help us tell more of the stories that matter from voices that too often remain unheard.