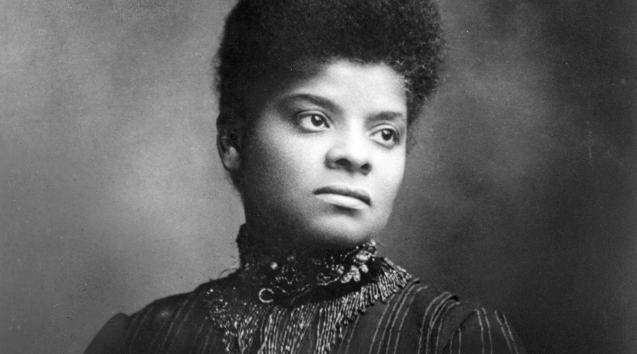 What's in a name? Why should we care what the name of a park, a school, a plaza, an airport, a stadium, a museum, a hospital wing or anything else is? After all, the name doesn't necessarily change the function of a place or what it looks like.
But names do matter. The names chosen for buildings and institutions send a message about values and history and leave a lasting legacy for future generations. This is a lesson being taught at the University of Mississippi, better known as Ole Miss, where the name of their journalism school is currently surrounded by controversy.
Ole Miss' Meek School Of Journalism and New Media was named after Ed Meek, an alum who donated over $5.3 million to the journalism school. In September of this year, Meek shared a Facebook post that some found to have racist overtones. Since then, several members of the faculty, staff and students called for the removal of his name from the school and various other demands to create a more racially tolerant atmosphere on campus.
The problem with having spaces or institutions named after those who donate large amounts of funds is that it leaves out people who do not have the same financial resources, yet made enormous contributions of talent to the field. Like my great-grandmother, Ida B. Wells. She died 87 years ago and did not leave a multimillion estate to her descendants. However, she did leave us with a legacy of integrity, education and pride.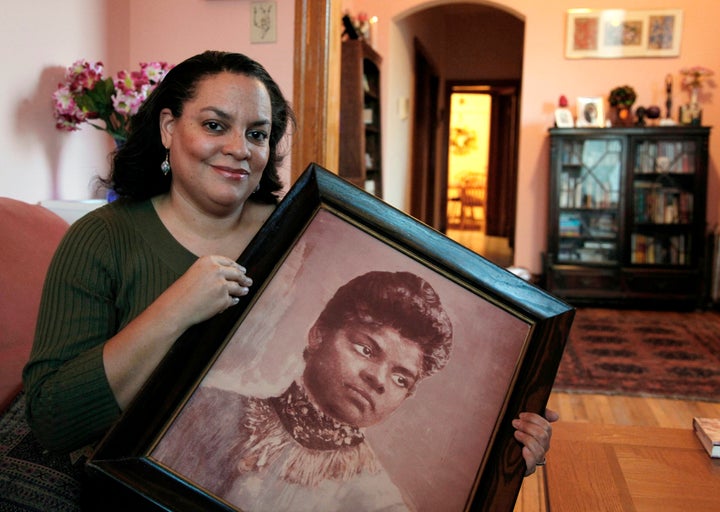 Ida B. Wells also left a professional legacy to the field of journalism. As an African-American and as a woman, she faced great danger in the South for her investigative reporting on lynchings to the point where her life was threatened and her Memphis Free Speech printing press was destroyed in 1892.
After hearing about this idea of renaming the Ole Miss' J-school, I realized that the state university, which has an extensive history of contentious race relations, could make positive history by changing the name of the journalism school to Ida B. Wells.
I was born almost 100 years after my great-grandmother, and the fact that some still view people like me through the same racist lens that my ancestor was viewed is disheartening. However, the desire of some of faculty, staff and students to rename the school after Ida B. Wells - an African-American trailblazer - because of her contributions gives me hope. After all, the University of Mississippi is only about a 30-minute drive from my great grandmother's hometown of Holly Springs.
We are living in a time now where the hostility toward the media is starting to be reminiscent of the environment that my great-grandmother lived through in the late 19th and early 20th century. We are also seeing numerous people standing up and speaking out to remove the names and tributes to racists and Confederates from public buildings and institutions and replace them with people who made positive contributions to American life.
There are more than 100 journalism schools and nearly two dozen are named after white men, including Walter Cronkite (Arizona State), Joseph Medill (Northwestern), Edward R. Murrow (Washington State), and William Allen White (University of Kansas). Two months shy of 2019 women and African Americans are woefully underrepresented.
Several trailblazers in the field journalism and news media were African-American women including Alice Allison Dunnigan, Mary Ann Shadd Cary and Ethel L. Payne as well as my ancestor, Ida B. Wells. All journalism students should learn about and be inspired by the work of these brave women, who not only contributed to the documentation of our country's history, but also defied stereotypes, gender roles and societal expectations.
Representation matters. Recognition matters. Names matter. And in 2018 it's time for an African American woman who contributed to the field of journalism to matter enough to be honored.
Since Ole Miss has decided to remove Ed Meek's name, renaming the journalism school at the University of Mississippi would be an incredibly fitting tribute to a native daughter of the state. "Ida B. Wells School of Journalism and New Media" sounds perfect.
This is about more than just the letters on the front of schools and buildings. Choosing the right name is about leaving a legacy that inspires change and equality, rather than celebrating bigotry and our racist past.
Michelle Duster is an author, speaker and writing professor at Columbia College Chicago. She has written, published and contributed to a total of nine books, two of which include the writings of her great-grandmother Ida B. Wells.
Related
Popular in the Community