According to the new survey, 52 percent of Americans now have an unfavorable view of the former vice presidential nominee, while 37 percent have a favorable opinion. Seventy-three percent of Republicans in the poll had a favorable opinion of Palin, but 73 percent of Democrats and 51 percent of independents had an unfavorable opinion.
Overall, respondents to the poll were split over Palin's return to Fox News, with 34 percent saying they thought it was a good thing and 34 percent saying it was a bad thing. Another 32 percent said they weren't sure.
But among those who said that they often watch Fox News, 70 percent said that it was a good thing that Fox rehired Palin as a contributor and only 12 percent said it was a bad thing. Among those who said they sometimes watch the network, 41 percent said Palin's return was a good thing and 24 percent said it was a bad thing.
The most frequent viewers of Fox News were also more likely than others to say that they had a favorable opinion of Palin, by a 73 percent to 24 percent margin, while those who said they only watch sometimes were split 43 percent to 42 percent in their opinion of Palin. Those who said they watch Fox News rarely or never were much more likely to have a negative opinion of Palin.
The HuffPost/YouGov poll was conducted June 13-14 among 1,000 adults using a sample selected from YouGov's opt-in online panel to match the demographics and other characteristics of the adult U.S. population. Factors considered include age, race, gender, education, employment, income, marital status, number of children, voter registration, time and location of Internet access, interest in politics, religion and church attendance.
The Huffington Post has teamed up with YouGov to conduct daily opinion polls. You can learn more about this project and take part in YouGov's nationally representative opinion polling.
Before You Go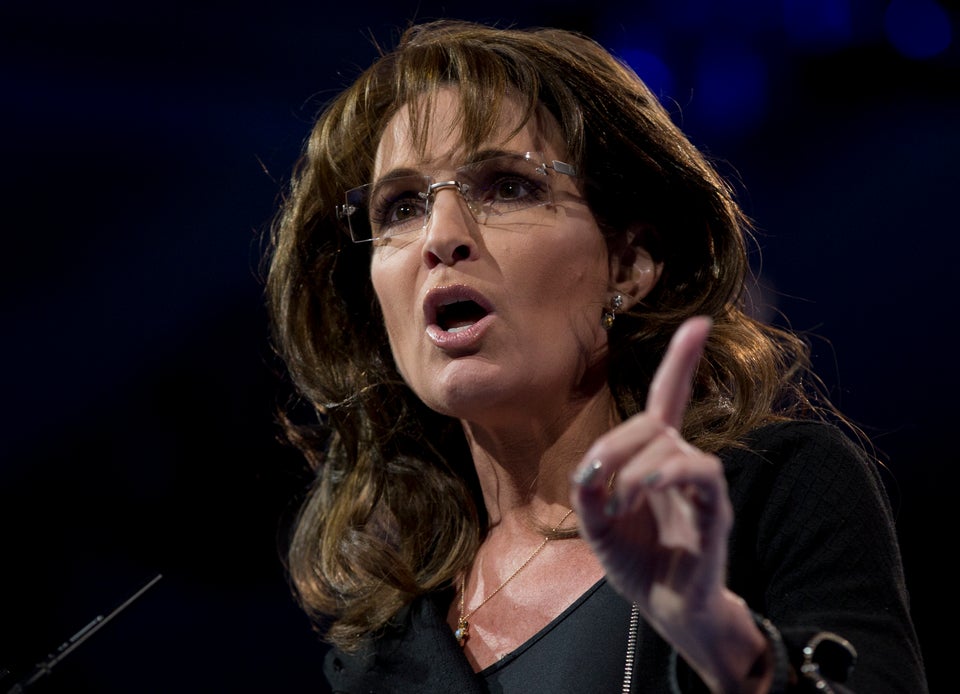 Top Palinisms
Popular in the Community