As Oprah celebrates turning 61 on Thursday, January 29, we're looking back at one of her all-time favorite birthday moments. It will be tough to ever top her milestone 50th birthday bash back in 2004, when best friend Gayle King and the Harpo team surprised the talk show mogul with a legendary blowout that included guests like Tina Turner, Stevie Wonder and Jay Leno.
Oprah has said many times that she doesn't like surprises, but all bets were off that day. To honor the birthday girl with a special champagne toast, good friend John Travolta popped in to say a few words. In the above throwback clip, take a look back at the tribute that moved Oprah to tears.
"To the most wonderful person in the world, Oprah Winfrey, our friend," Travolta begins. "And it's not just because you went out of your way to make sure that 50,000 underprivileged children in South Africa had their first Christmas gift or that you want to put schools throughout that country, but also because you inject the spirit into our society of life. You care. Your intelligence, your inspiration, and you do it all without judging, and because you treat everyone equally important, and this makes you a great American hero," John says.
"You represent the best of our country and what's possible in our country," he says. "But, more importantly, you are a citizen of the world, and you are a hero to mankind. So we are better for knowing you, Oprah. We are."
"And to boot, you are beautiful, you are sexy," Travolta adds, causing the audience to erupt in cheers. "You're talented, and we love you so much, we can't take it."
Before You Go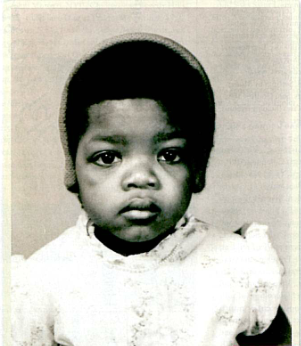 Oprah Quotes
Popular in the Community