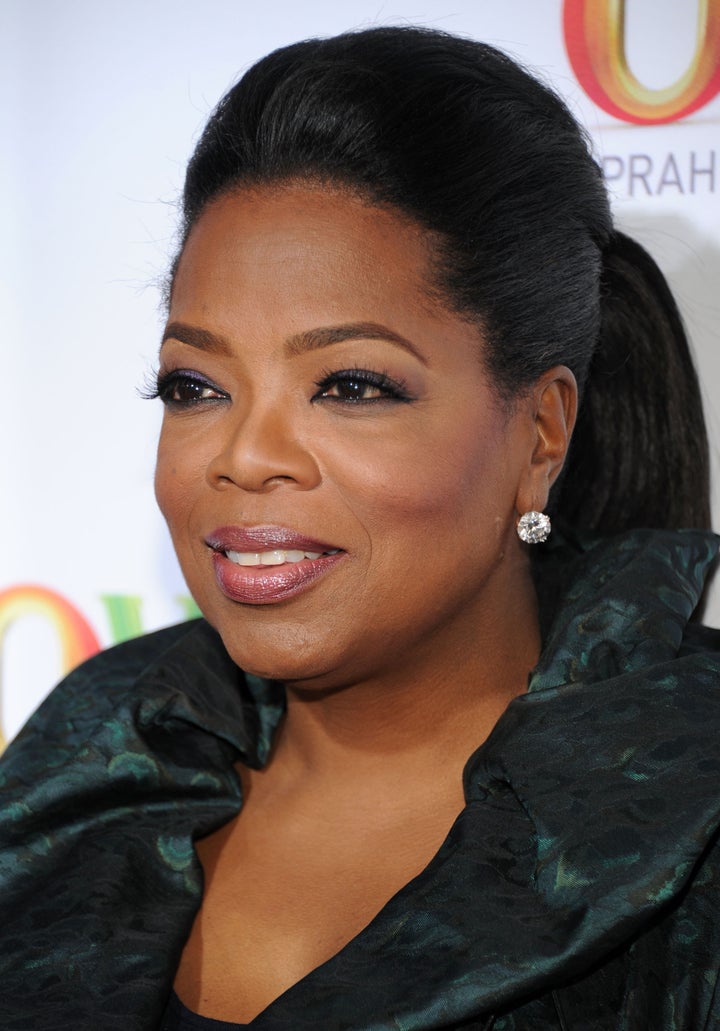 Beyonce's baby girl is barely two days old and she's already got Oprah bowing down before her.
The Insider reports that Oprah sent over a "trunk" of children's books to Blue Ivy Carter, Beyonce and Jay-Z's daughter and the obvious future leader of the world. (Well, it's either her or the Jolie-Pitts.)
It was a fitting choice of present for the woman who became the savior of the book industry, and who started her own school. Moreover, Oprah has a history of book-related gifts when it comes to the Carter family. Back in 2010, she chose Jay-Z's book "Decoded" as one of her "Favorite Things," saying that she'd been floored by it after he sent her a copy.
Oprah and Beyonce also go way back, and the superstar performed on one of the talk show titan's last shows in May.
No word on what books were actually in that trunk — or how big the trunk was! Share your best guesses in the comments.
Check out Beyonce's pregnancy journey below: