When you're Oprah Winfrey, you've had a lot of incredible life experiences to be grateful for. In her 60 years, Oprah has sat down with current and former presidents, gotten a hug from the world's tallest dog, hung out in her pajamas with the late Dr. Maya Angelou and road tripped across the country with her best friend, to name a few. But even the talk-show titan has a few things she still hasn't experienced.
During one stop on Oprah's The Life You Want Weekend tour, a curious attendee asked Oprah if she had a bucket list of things she was hoping to do in her life and, if so, what item took the number-one spot.
"I hadn't thought of having a bucket list. But so many of you, since this is your bucket list, I'm now thinking I might make a bucket list!" Oprah says to the tour attendees in the above video.
To answer the fan's question, Oprah reveals the rather unusual experience she's always meant to take part in, but hadn't kept plans to follow through on -- until this year. In October, another class of young women will graduate from The Oprah Winfrey Leadership Academy for Girls in South Africa, and, as she does each year, Oprah will attend. This time, however, she's planning a pit stop.
"Every summer I've planned this and never did it," she says. "On the way to South Africa this time, I'm stopping in Italy and I'm going on a truffle hunt with the pigs and the dogs."
The audience laughs and applauds as Oprah continues. "That has been on my list for a long time," she says. "This year, finally, I'm going to do that!"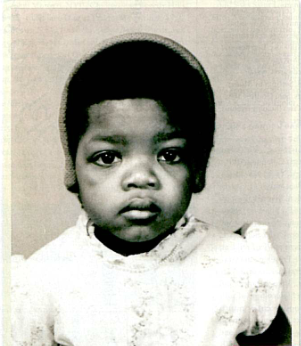 Oprah Quotes
Popular in the Community