Sunday morning, Oprah Winfrey stood in front of a crowd of college graduates, their family members and a slew of reporters to deliver the commencement address at Johnson C. Smith University in North Carolina. And, even years ago, she knew that she wouldn't be anywhere else at that exact moment.
"Nothing would keep me from being here to celebrate the promise that I made to Nelson Mandela over 10 years ago," Winfrey said.
Two students from the inaugural class of the Oprah Winfrey Leadership Academy for Girls in South Africa were among the JCSU grads, and "Mom Oprah" was honored to participate not just in that ceremony, but also to witness other Leadership Academy alumnae graduate from several other schools that weekend.
At JCSU, Winfrey was the keynote speaker and she delivered a rousing speech which you can watch in full in the video above. She told stories, shared pointed advice, quoted the likes of Maya Angelou and Martin Luther King, Jr., and offered both inspiration and encouragement.
"Every stumble is not a fall, and every fall does not mean failure," Winfrey told the graduates. "Being human means you will make mistakes. And you will make mistakes, because failure is God's way of moving you in another direction."
Winfrey ended on an emotional note, with a smile.
"You make me so proud and your future's so bright, JCSU, it burns my eyes," she said. "Go with God."
Before You Go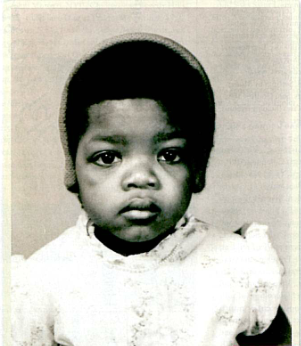 Oprah Quotes