Letterman brought Winfrey to Ball State University, his alma mater, for the latest in a lecture series that he sponsors. Their talk lasted an hour and 40 minutes — running forty-five minutes over the allotted time — and traced Oprah's path from rural Mississippi to media mogul.
The interview touched on race, and the sexual abuse and poverty that Oprah experienced as a child. "I hate to invoke the word 'stunned,'" he told her on stage. "You and I have lived much different lives. I mean, I think that that's apparent, superficially —"
"You are a white man," she said, cracking both of them up.
The seriousness of their talk was all the more unexpected considering that the two feuded for sixteen years. They did not speak to each other from 1989 until 2005, when Oprah appeared on "The Late Show" and they finally buried the hatchet.
She described her own surprise to CBS News' Jeff Glor after the lecture. "I am sitting on stage in a real conversation with Dave Letterman about things that I haven't thought about for years," Oprah said.
Related
Before You Go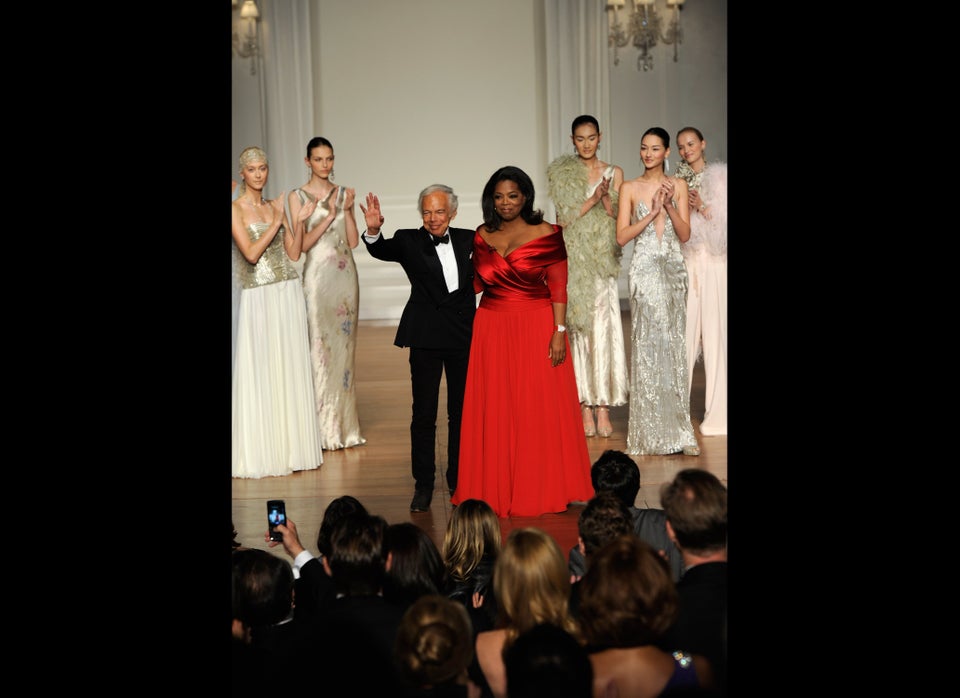 Oprah
Popular in the Community