Oprah has found a new favorite thing. It's a T-fal Acti-Fry deep fryer, and she is really excited about it. So excited that she jumped on Instagram to show the thing off.
How much excitement did the Oprah/deep fryer/Instagram union generate? Just look at the joy on this woman's face. Oprah LOVES this deep fryer.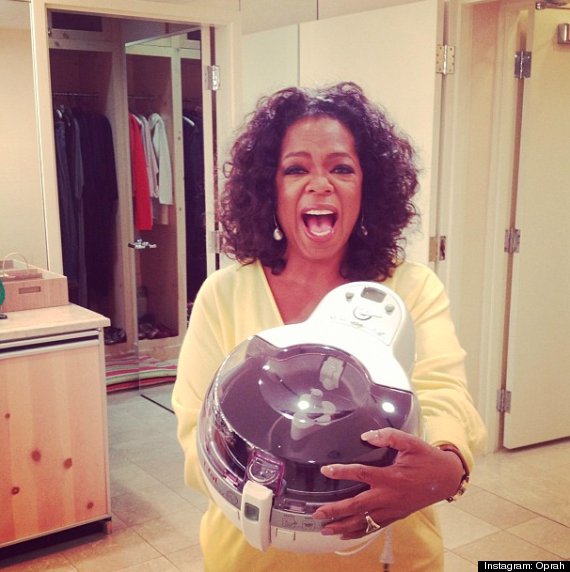 "This machine.. T-fal Actifry has changed my life. And they're not paying me to say it," Oprah gleefully captioned this photo. We love French fries a lot, so we can, of course, appreciate her excitement, detailed in the next photo she joyfully posted.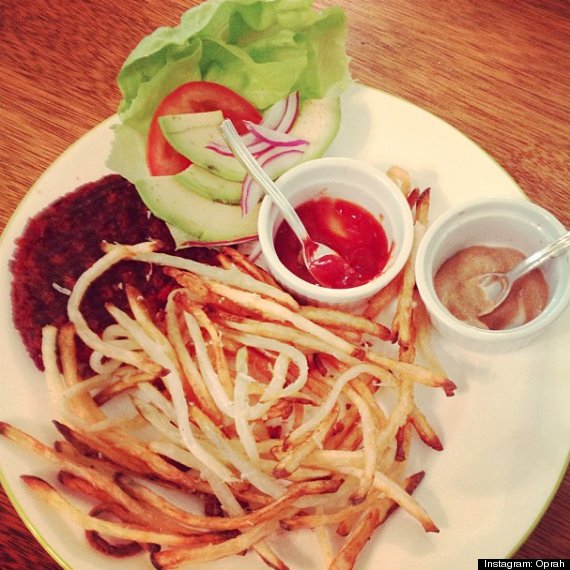 According to Oprah, the entire plate of fries required only a tablespoon of oil. You know, we've always sort of pictured Oprah as a personal chef kind of woman, so we're pretty psyched to see her cooking for herself (or at least pretending to)!
Want to cook fries like Oprah? You can pick up her favorite new kitchen appliance on Amazon for a little over $200. But we defy you to post more thrilled-looking photos on Instagram after you taste the results. Look at your competition.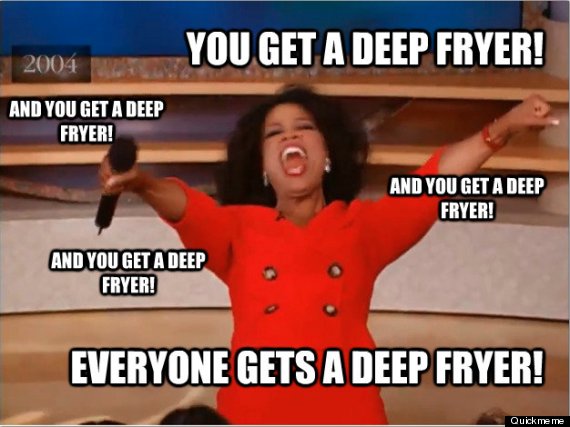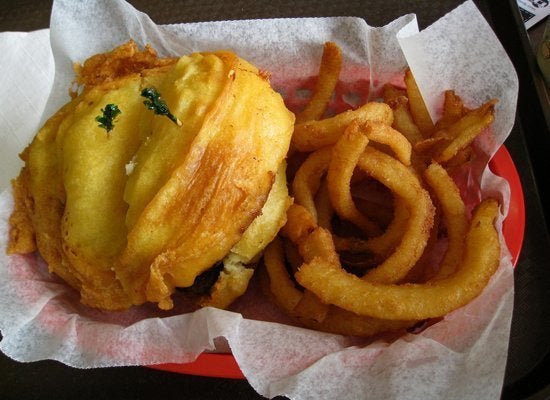 Which Foods Are Better Fried?