Oprah Winfrey recently revealed she is one of the millions of people who has felt the crippling effects of depression.
Winfrey opened up about her experience with the mental health condition in Vogue for their September issue. In the extensive interview, she discussed how a box office failing for her 1998 film "Beloved" gave way to more negative feelings. She admitted to turning to food and suppressing her emotions when she hit her low points.
"I actually started to think, maybe I really am depressed," she said. "Because it's more than 'I feel bad about this.' I felt like I was behind a veil. I felt like what many people had described over the years on my show, and I could never imagine it. What's depression? Why don't you just pick yourself up?"
Her account may sound familiar to many who live with the disorder. Not only can you not "pick yourself up" out of depression, the condition causes a loss of energy, sleep disturbances and a supreme urge to withdraw from social interactions.
Winfrey said that self care and taking time to reflect on the positives in her life helped her during the tumultuous period, which she said lasted about six weeks.
"That's when the gratitude practice became really strong for me, because it's hard to remain sad if you're focused on what you have instead of what you don't have," she said.
That said, mental health care for everyone is different. It's vital to reach out to physicians and seek medical help if you catch yourself in the throes of depression. Talking to a therapist through mental health issues can positively rewire the brain.
For her part, Winfrey told Vogue she's come out on the other side of her struggle armed with tools to help protect her mind from going to a bad place. That includes taking part in work that's fulfilling, rather than chasing box office success.
Sounds like pretty solid advice!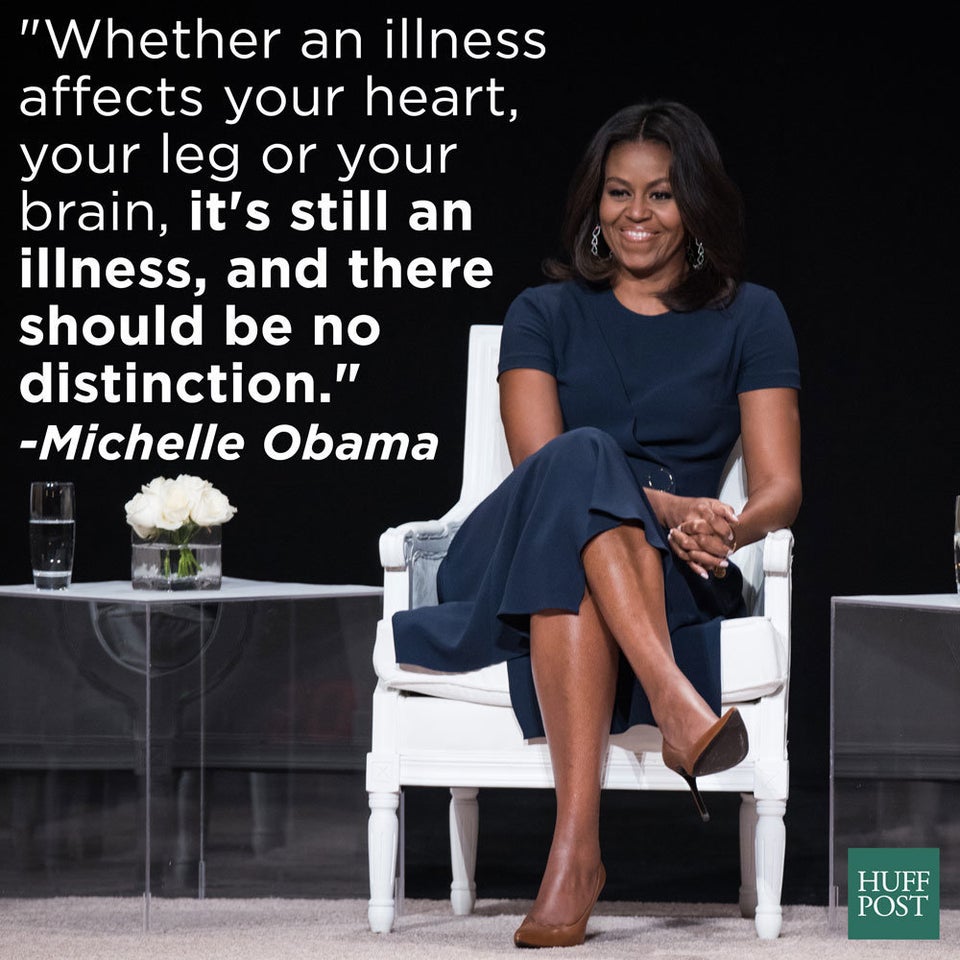 Celebrities On The Importance Of Mental Health