"What to with all this dill?" she asked, noting it was #harvestday.
Turns out the green stuff is actually fennel, a plant with an edible bulb and leaves that are used an herb. Chef Jamie Oliver was quick to point out the mistake and offer some recipe suggestions.
"That's fennel mate," he commented. "I love it roasted, slowly fry it until sweet, very finely slice it for salads with olive oil salt and pepper it's delicious enjoy."
Oprah thanked Oliver, designer Zac Posen and other faithful fans who corrected her. "No wonder I can't figure out what to do with it," she said.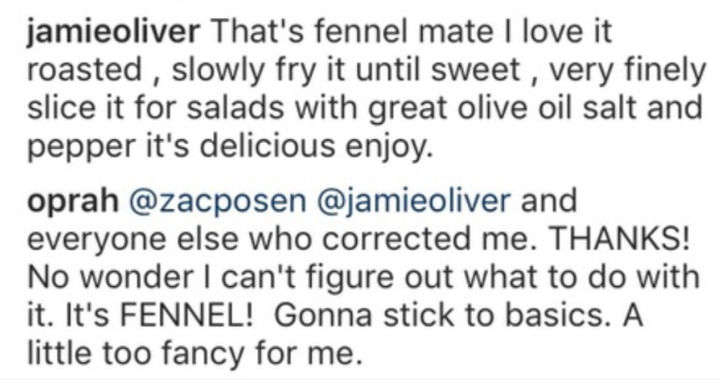 The flub may be giggle-worthy, but we can't really blame her: Fennel and dill do look a lot alike due to their bright green fronded tops.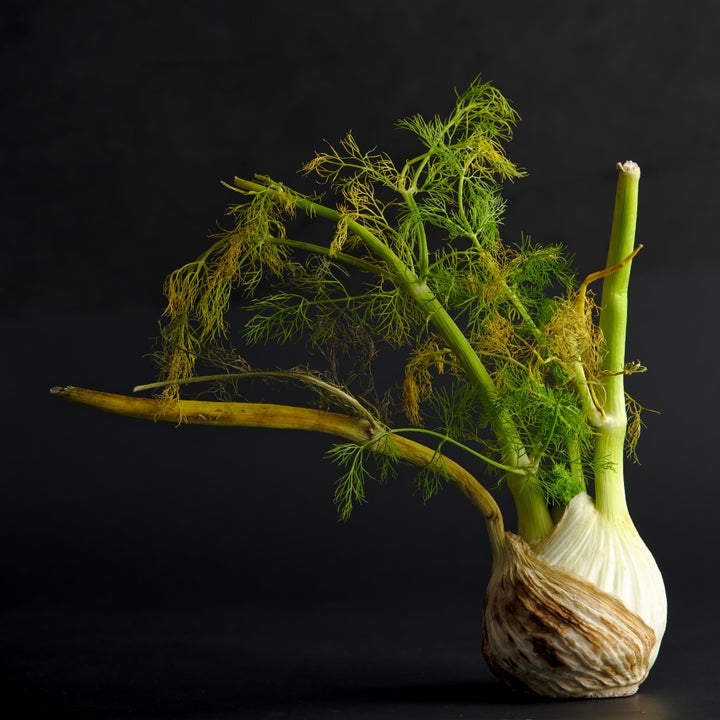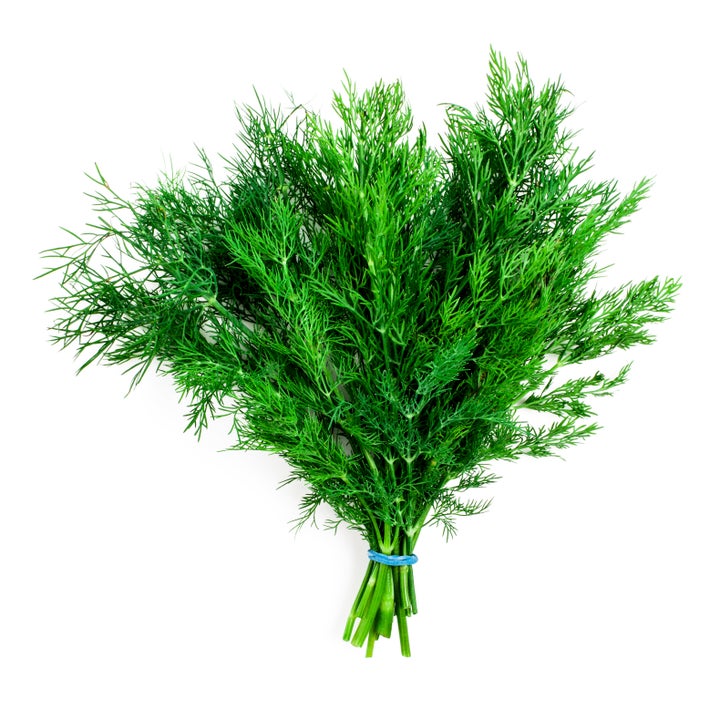 Related
Before You Go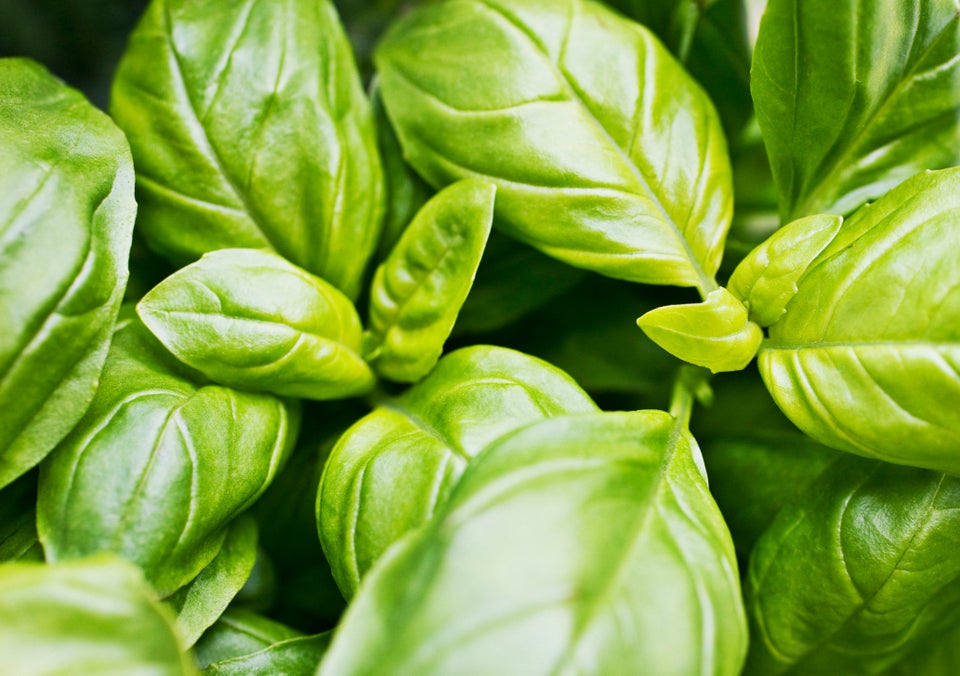 Foods For Health: Herbs And Spices