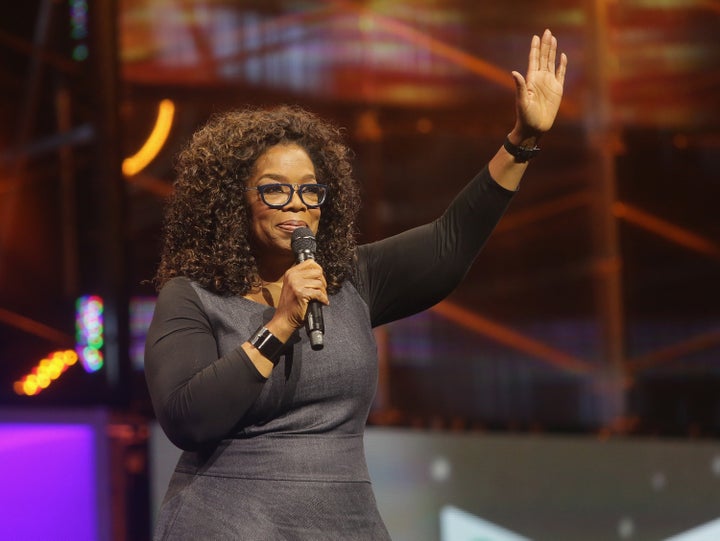 You get an endorsement! And you get an endorsement!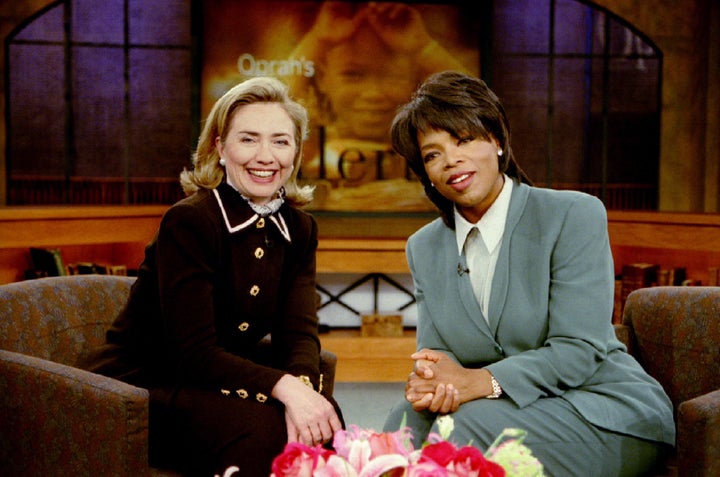 It's no surprise that Oprah, a trailblazer herself, is backing the first female nominee of a major American political party. Despite having grown up in a low-income household, the media mogul is one of the world's only female self-made billionaires.
The news must come as a shock to presumptive GOP nominee Donald Trump, who has long said he'd "love" Oprah as a running mate.
Oprah spoke up for Clinton earlier this year after rapper T.I. said he couldn't vote for a woman to be president because of her emotions, or something.
"Honey child, hush your mouth," she said. "You don't know what you're talking about."
She wasn't always "with her," though. In 2007, Oprah backed then-Sen. Barack Obama over Clinton, but said that she had "great respect for Hillary Clinton.
"I think I've said this before and it's true: Because I am for Barack does not mean I am against Hillary or anybody else," she said. "I have not one negative thing to say about Hillary Clinton."
Before You Go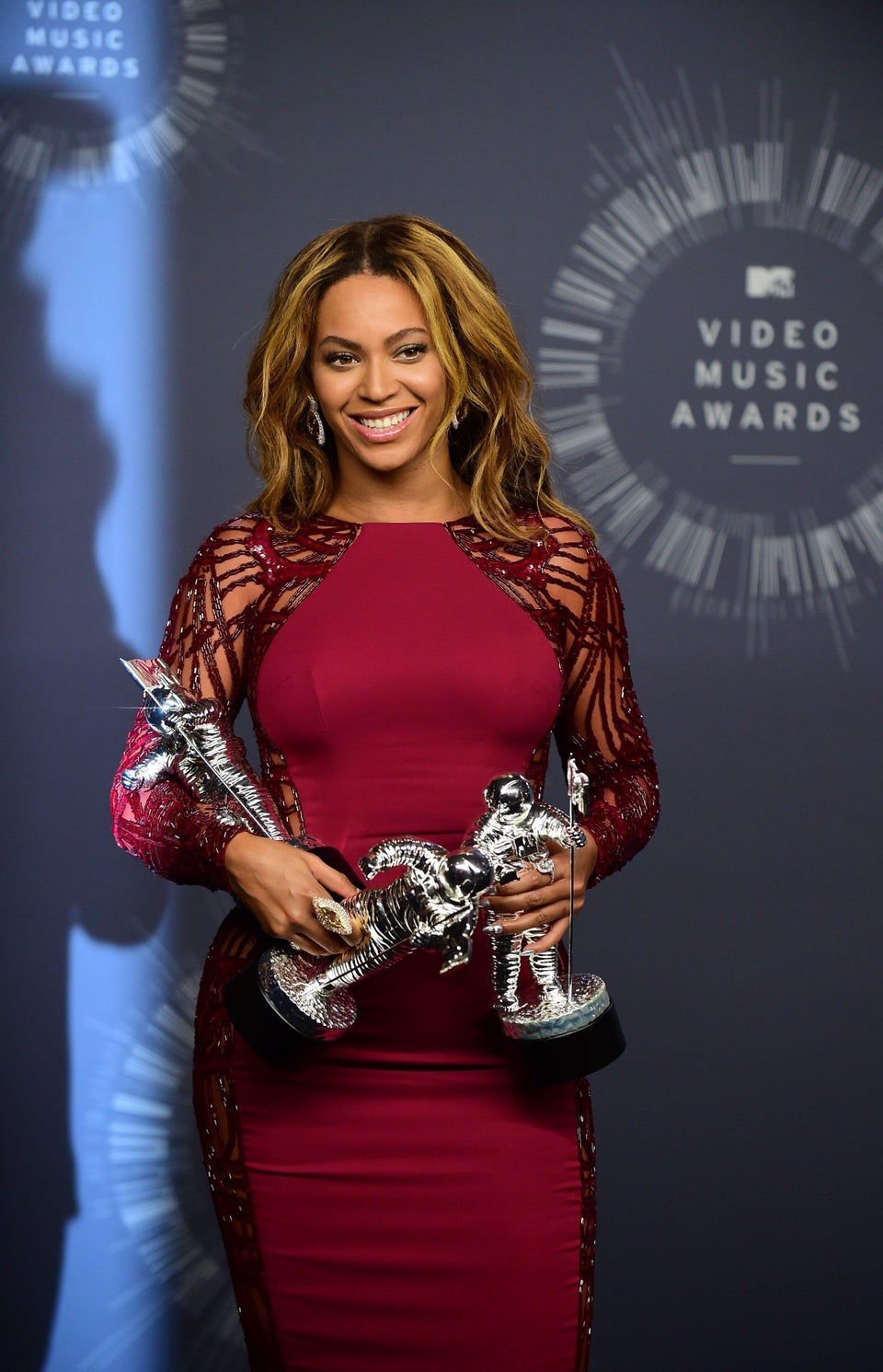 Hillary Clinton's Celebrity Donors
Popular in the Community