A real best friend provides unconditional honesty when it comes to matters big, small, and ― in the case of Oprah Winfrey and Gayle King ― bejeweled.
"Note Oprah sent to my [assistant] this am 'Plz tell Gayle I'm on treadmill & it's hard to focus w/the circus around your neck," she captioned a photo of herself wearing the necklace in question, asking her 268,000 followers for their thoughts.
There are so many things to love about this exchange, including the visual of Winfrey pausing her treadmill mid-workout to compose this amazing note and the relatable honesty between two real friends.
Just to prove that they're not really that much like us, though, King revealed later that the whole debacle became a subject of conversation on Entertainment Tonight. Our sartorial disagreements live mostly in group text messages.
Lest you think O is the only one who dishes out style judgment in the relationship, King once kicked off an interview by making a remark about Oprah's hairstyle. "Gayle doesn't like my hair, but that's okay 'cause I do," Winfrey said.
Feeling empowered to give your opinion, but knowing that at least when it comes to style, it doesn't really matter? That's true friendship right there.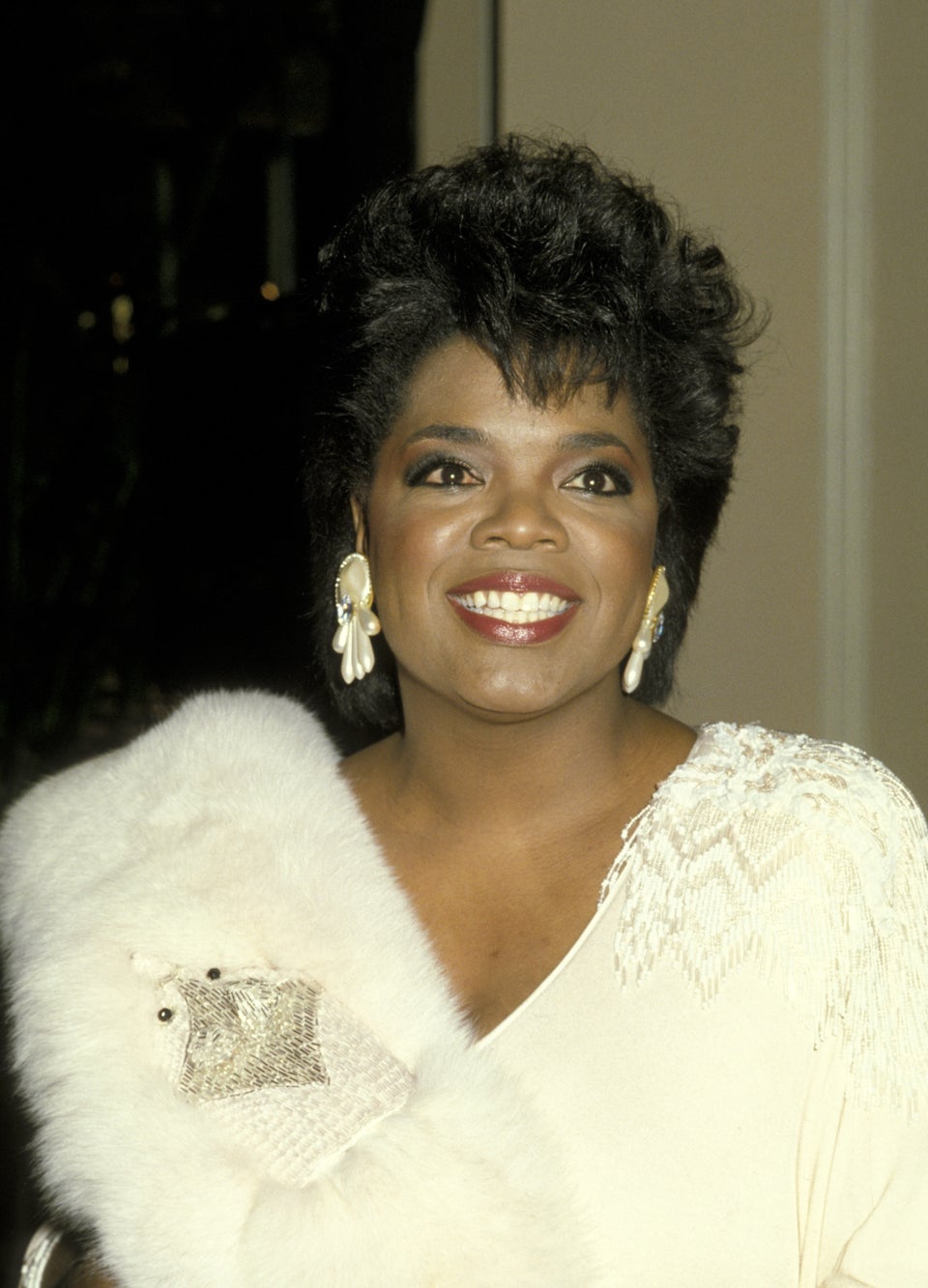 Oprah Winfrey Hair Evolution