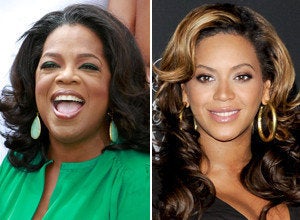 Maybe it was the trunk full of books that did it?
Beyonce and Jay-Z have reportedly chosen to make Oprah the godmother of their inevitable planet-ruling daughter Blue Ivy Carter.
Media TakeOut says that the couple chose the other most powerful person in the world because they've grown close to Oprah over the years.
Update: Gayle King, who would know such things, denied the report on Friday's "CBS This Morning."
Check out Beyonce's pregnancy journey below: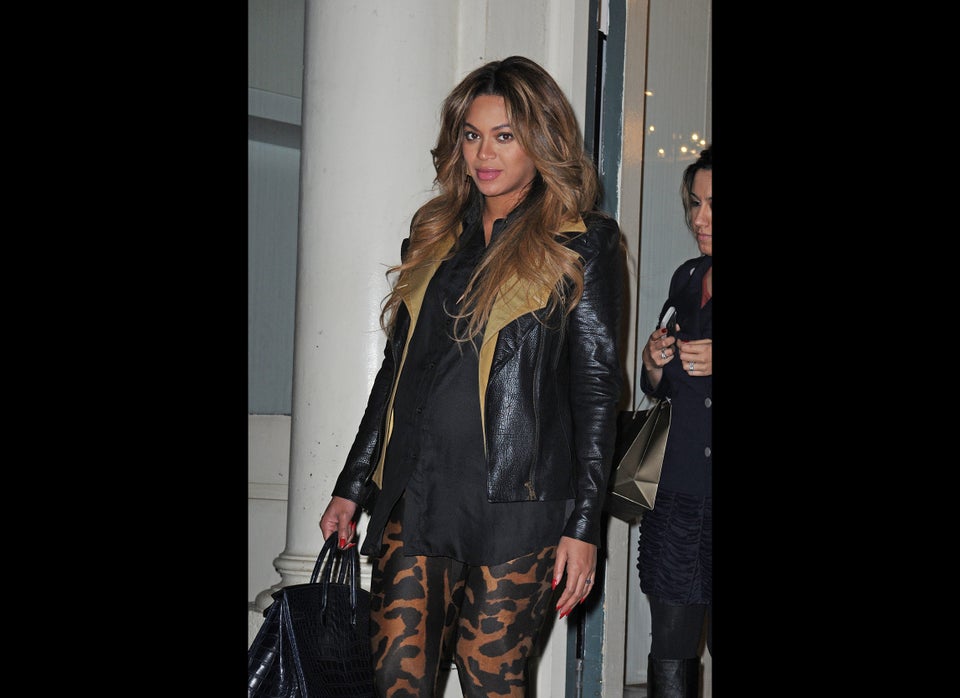 Beyonce's Baby Bump(CLONED)
Popular in the Community