If it wasn't for Oprah, James Braly might still be stuck in a lackluster marriage.
In a conversation with HuffPost Live on Wednesday, the author and performer recalled how a quick glance at an Oprah Magazine cover made him reevaluate his relationship with his wife.
"The interesting thing is, I was a huge believer in staying married forever," he recounted, "and the beginning of the end, for me, was Oprah, believe it or not."
"The cover of her first magazine, the title was 'You can change your mind,'" he continued, "and I was like, 'If Oprah thinks I can change my mind, I can change, because Oprah knows more than I do!'"
Sign up here for Live Today, HuffPost Live's morning email that will let you know the newsmakers, celebrities and politicians joining us that day and give you the best clips from the day before!
Rocking Glorious Curls Like A Queen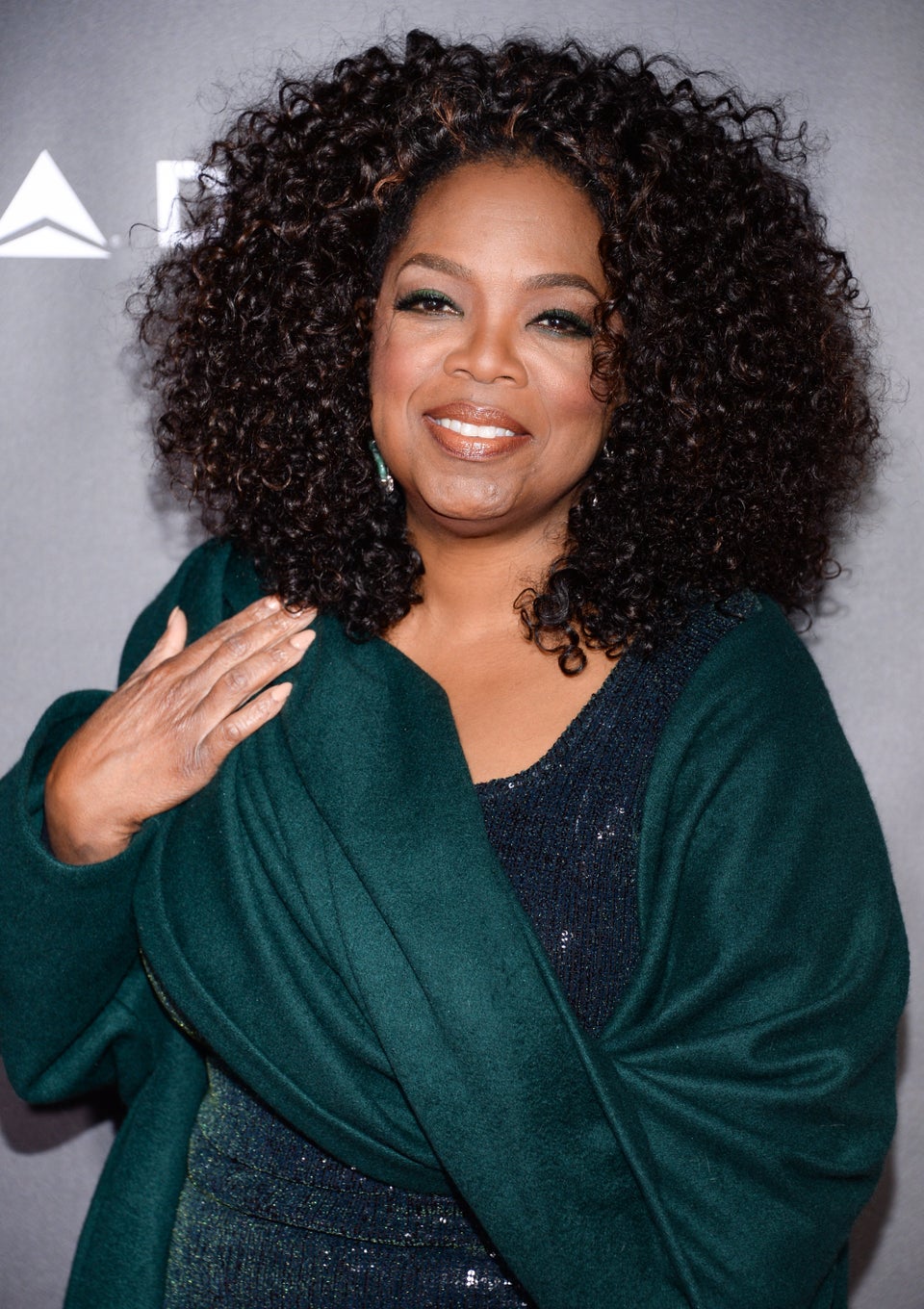 Evan Agostini/Invision/AP
The Biggest Hair We've Ever Seen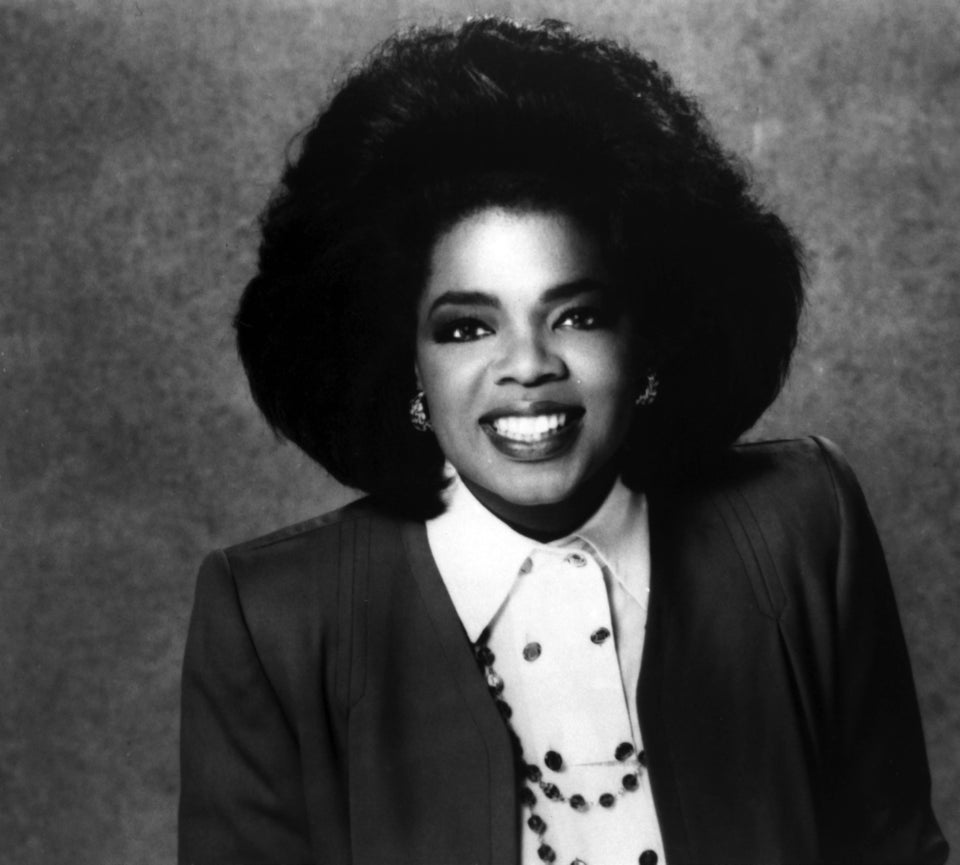 Film Favorites via Getty Images
It Was The '90s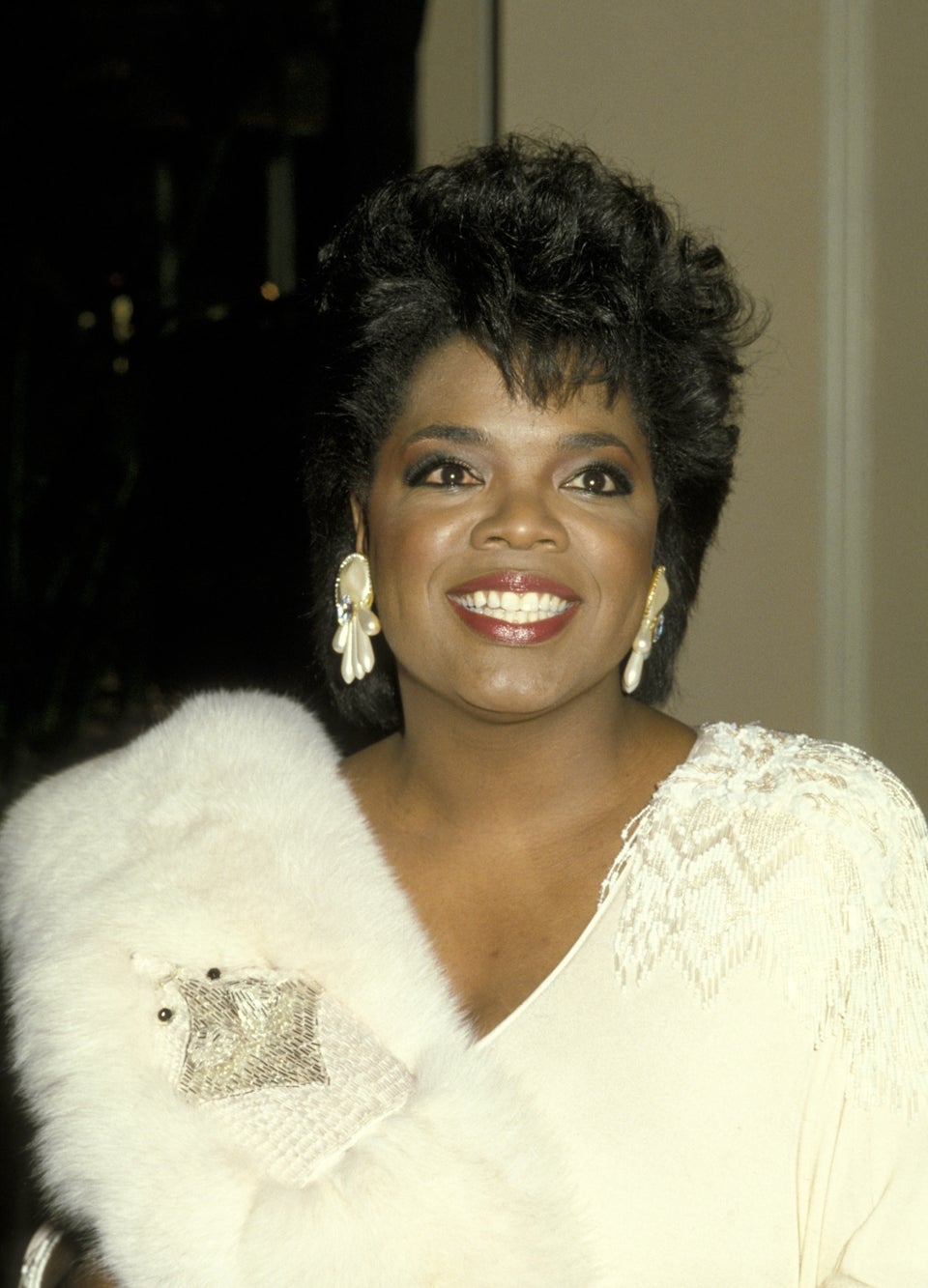 Ron Galella via Getty Images
Thumbs Up To You, Oprah!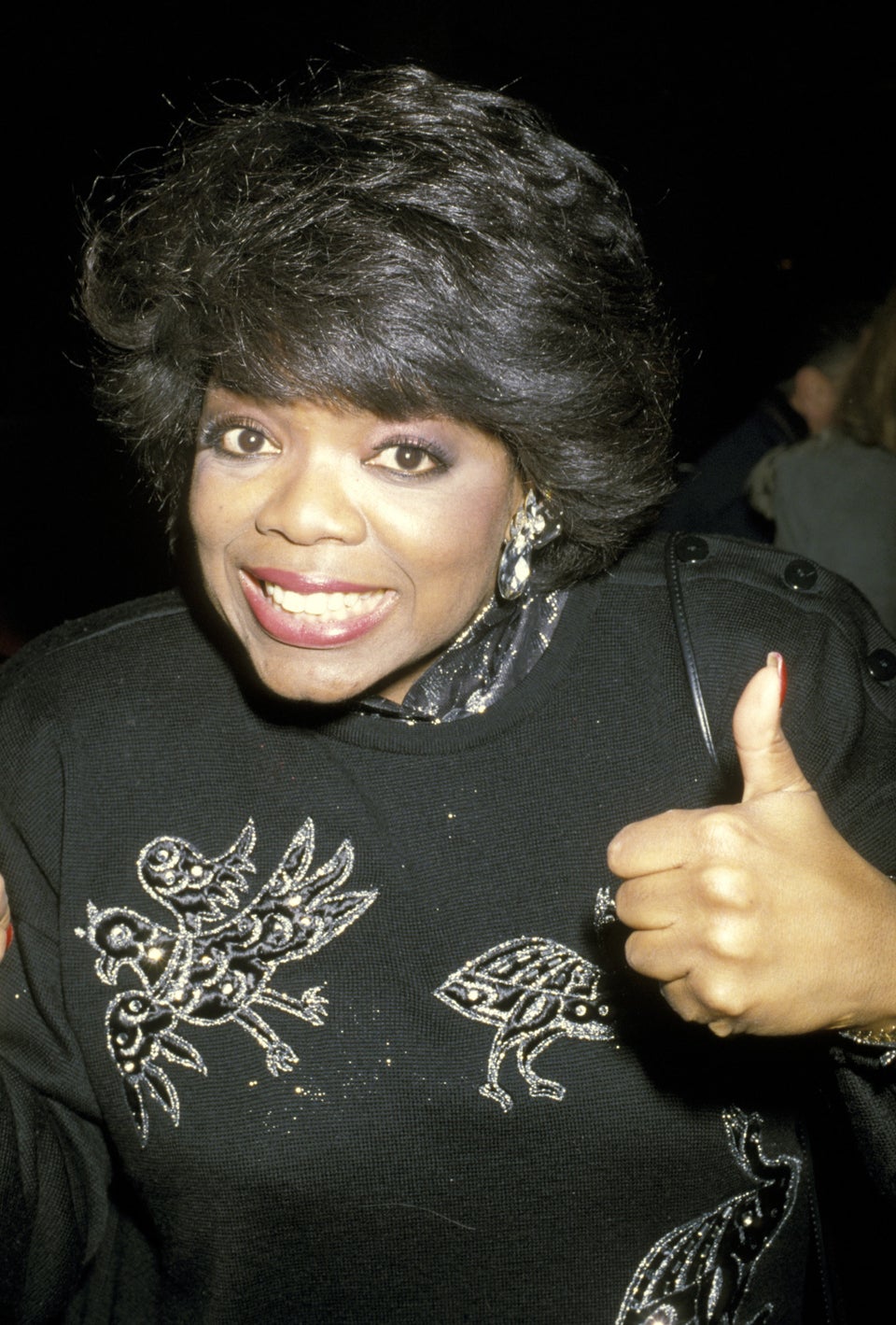 Ron Galella via Getty Images
Our Feelings Exactly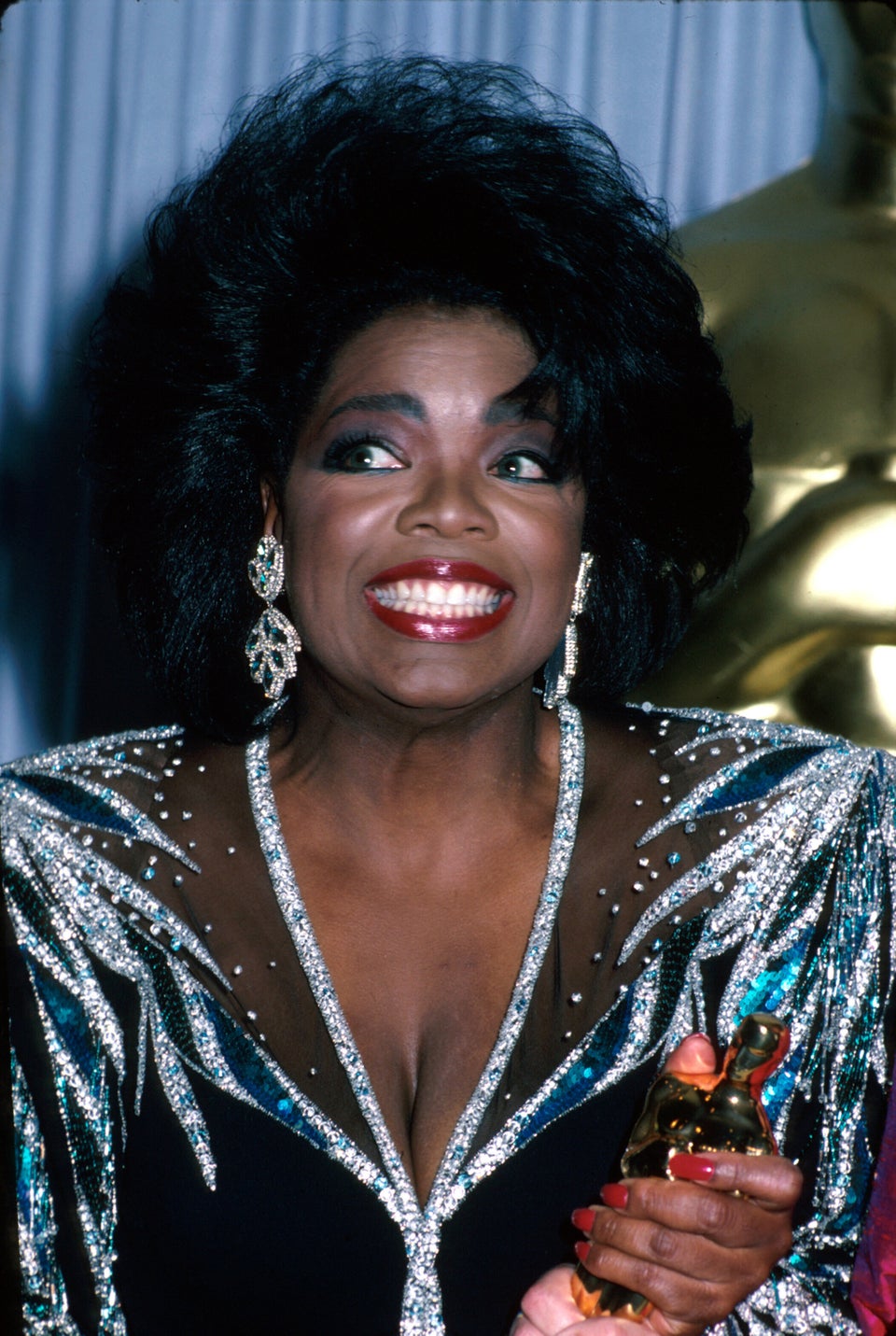 Time Life Pictures via Getty Images
Big Hair Don't Care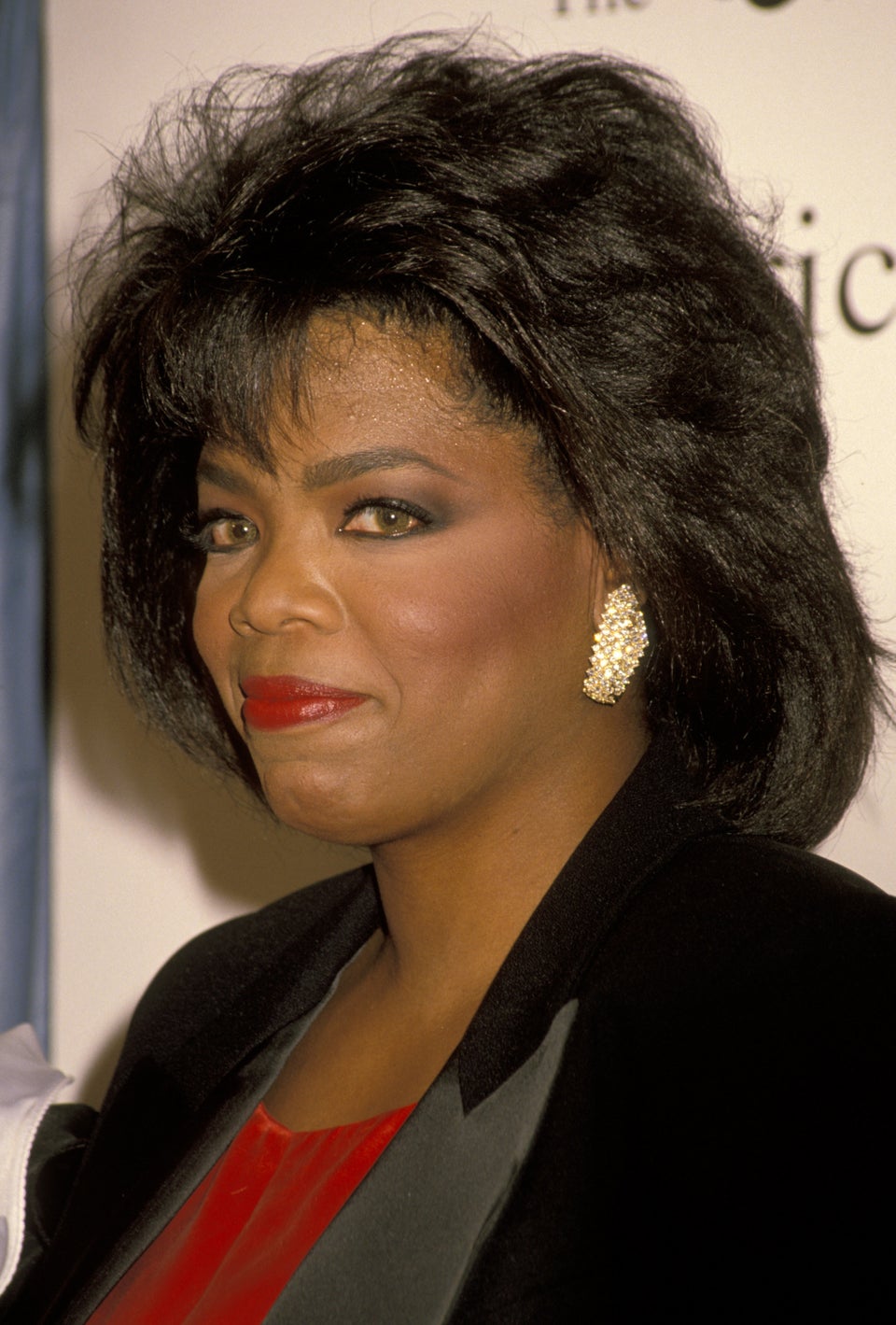 Jim Smeal via Getty Images
Bangs For Days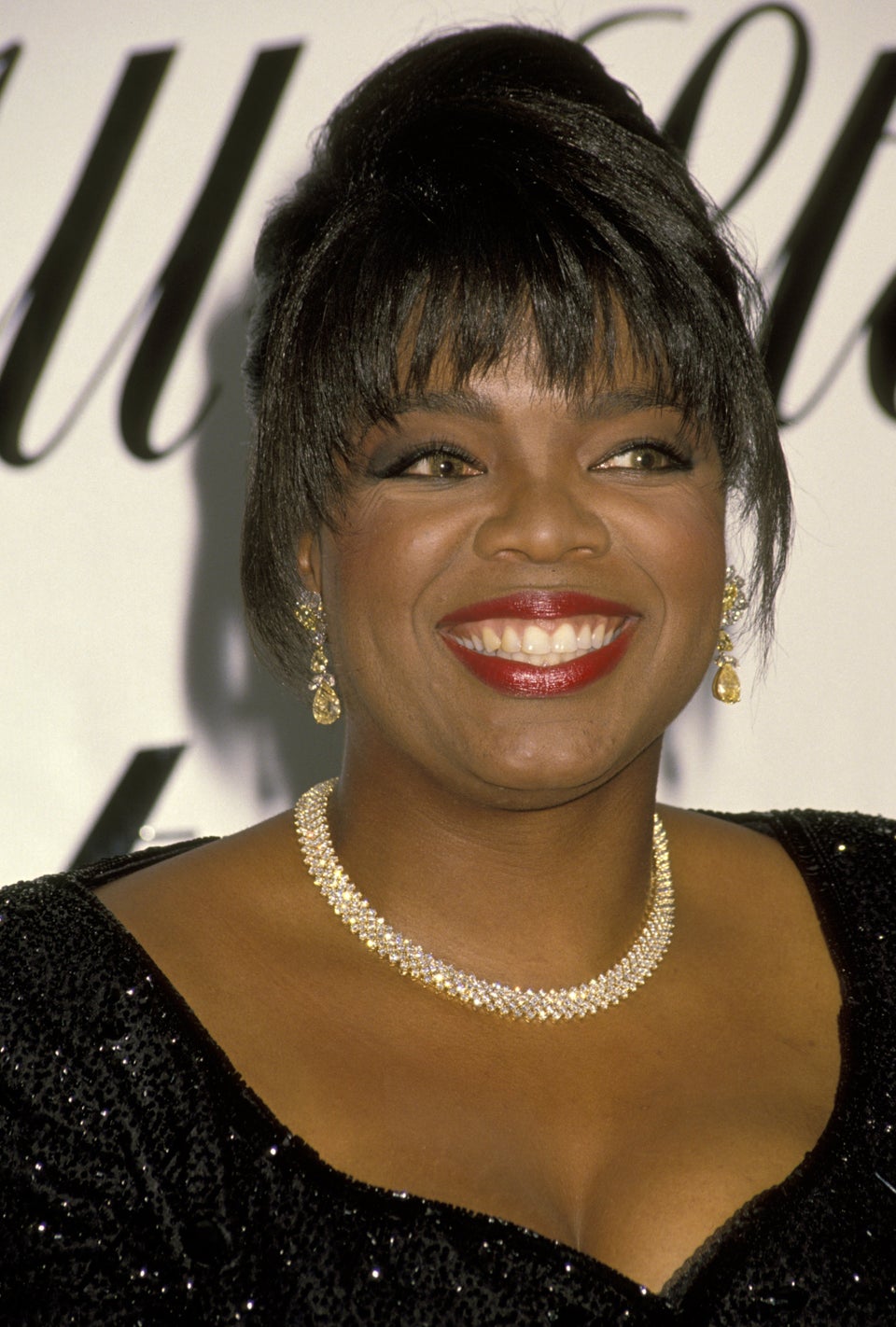 Jim Smeal via Getty Images
Yowza!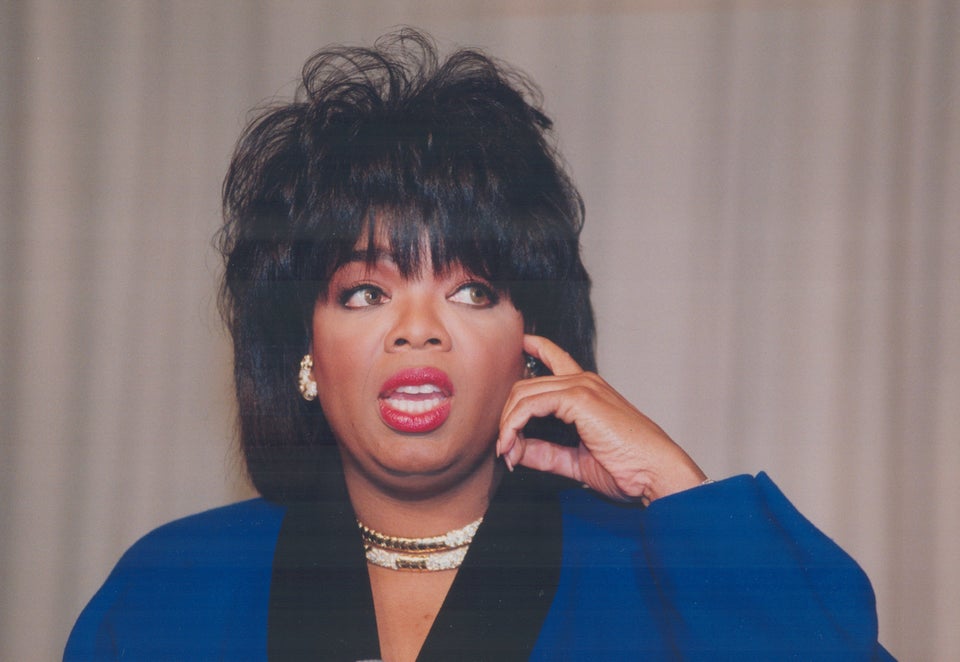 Boris Spremo via Getty Images
Wispy Bangs Were A Thing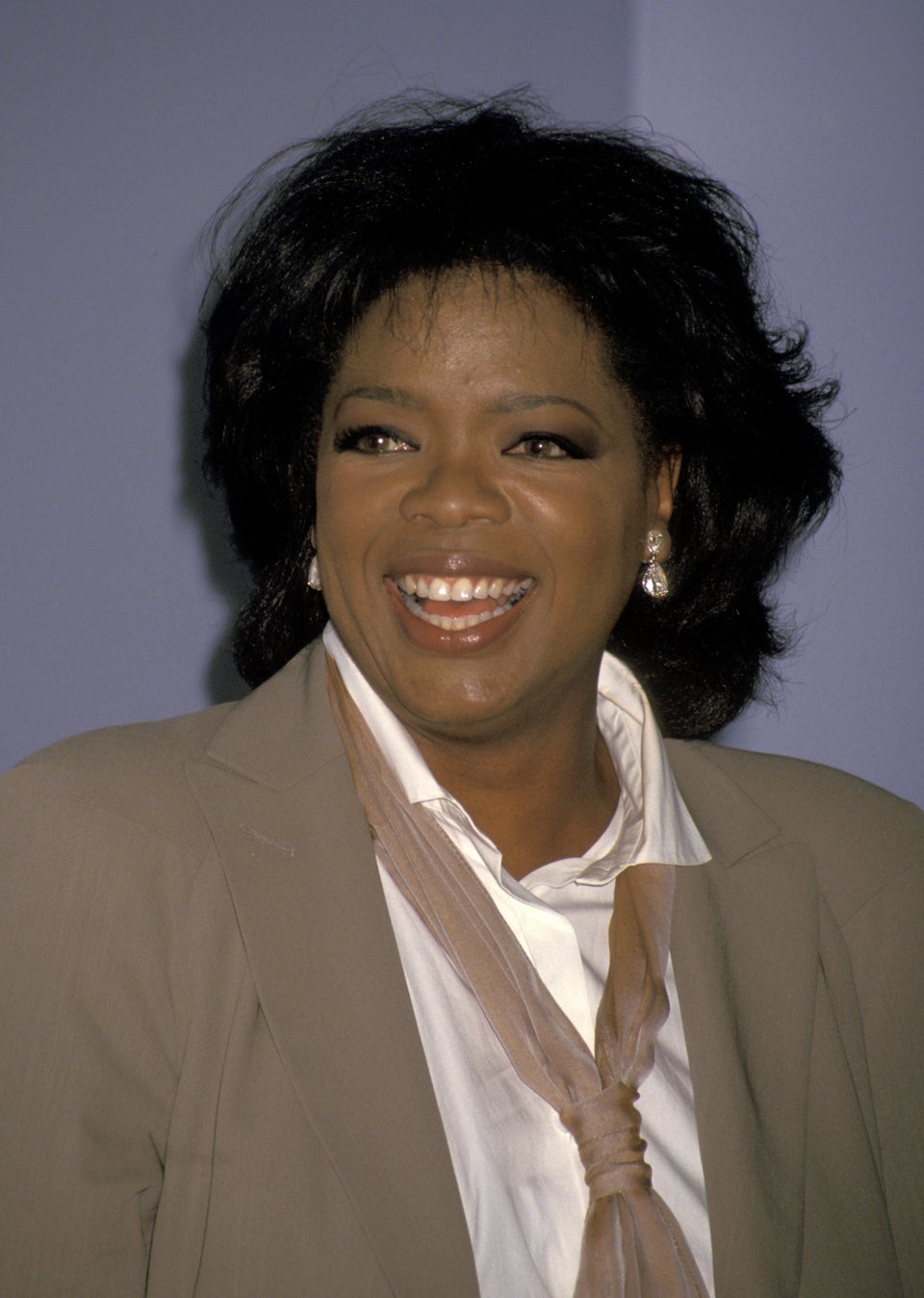 Jim Smeal via Getty Images
An Iconic 'Do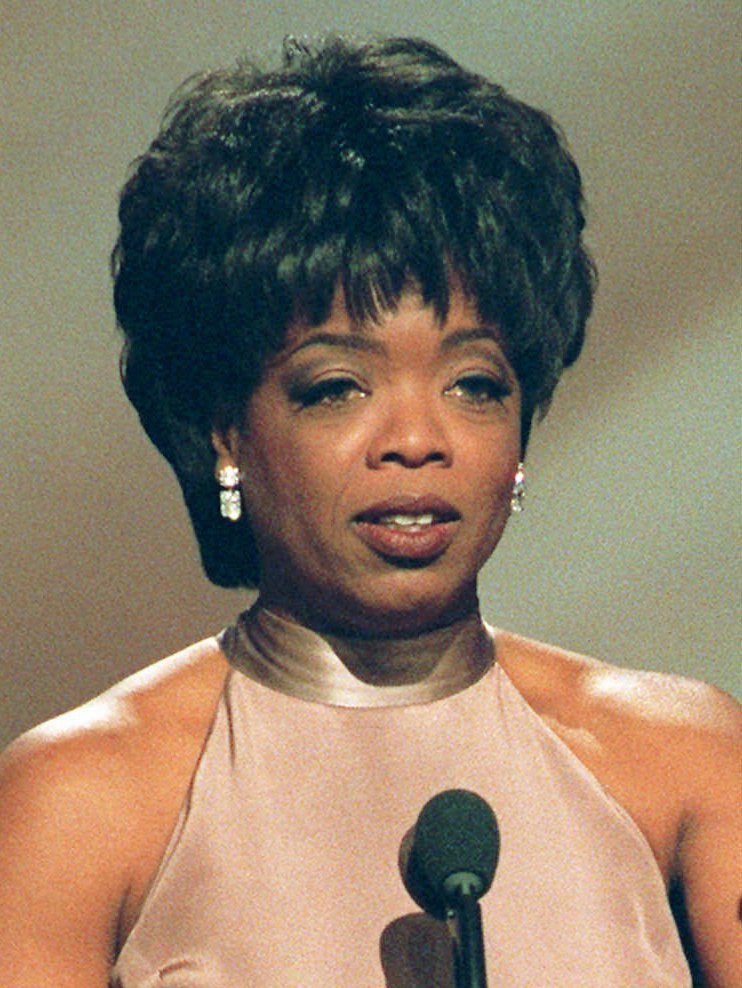 Curls Emphasize Her Passion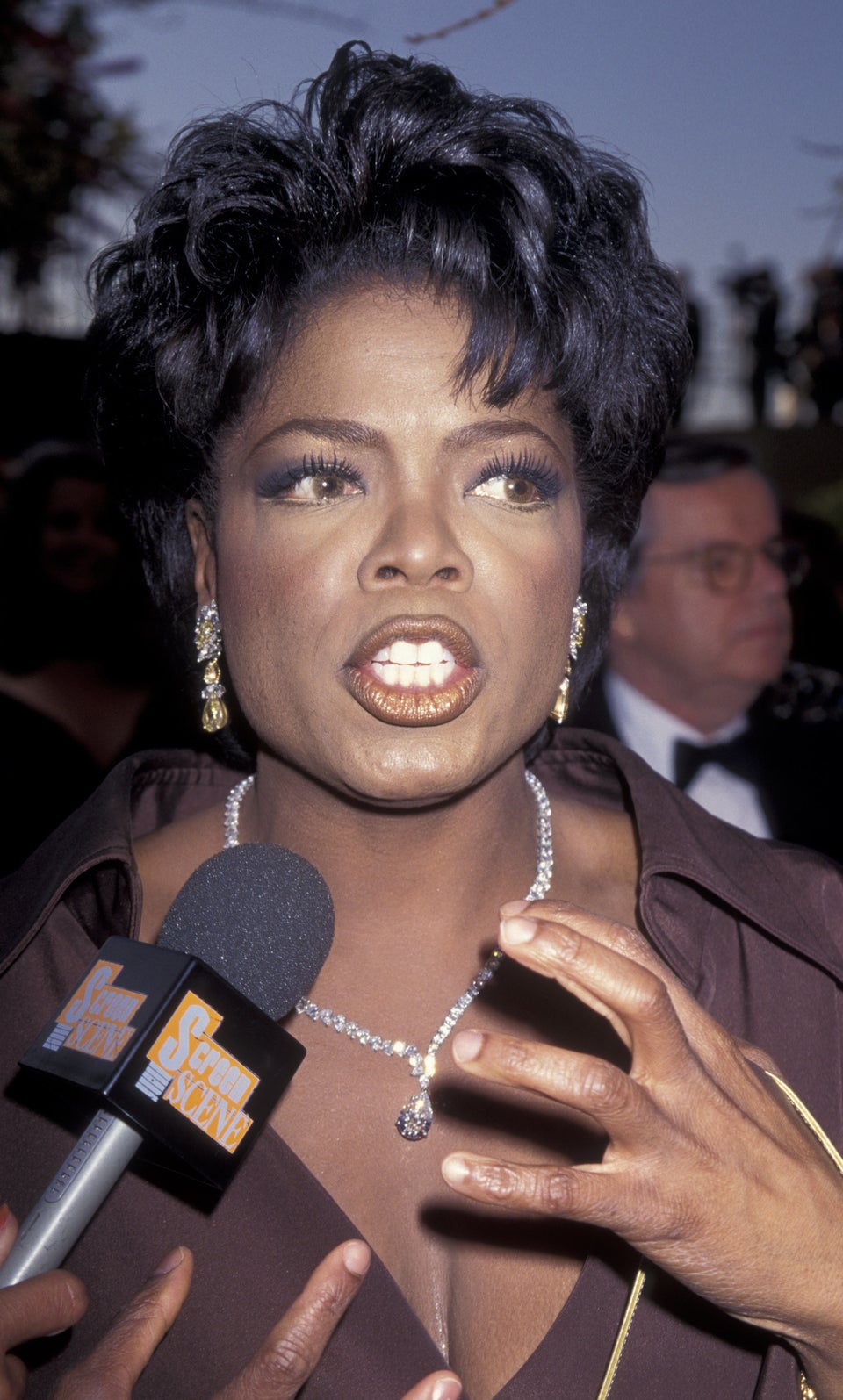 Ron Galella, Ltd. via Getty Images
Such. Big. Hair.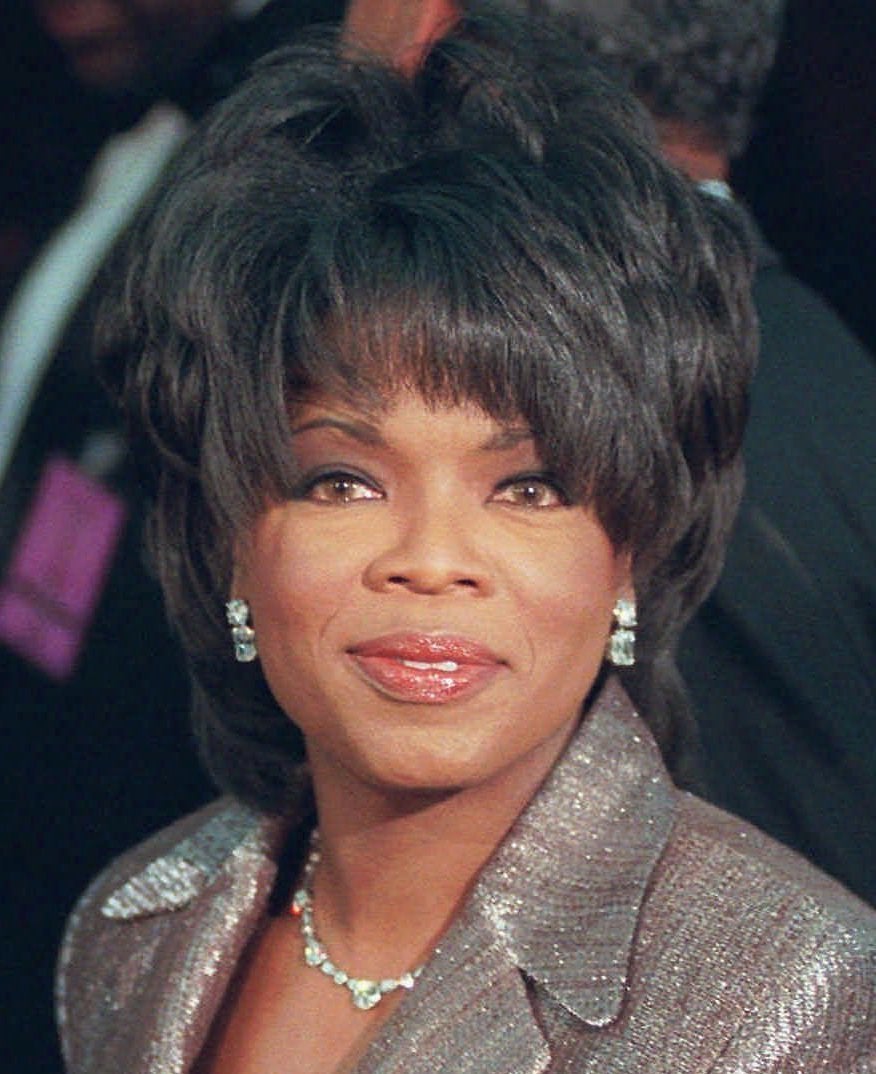 Yessss!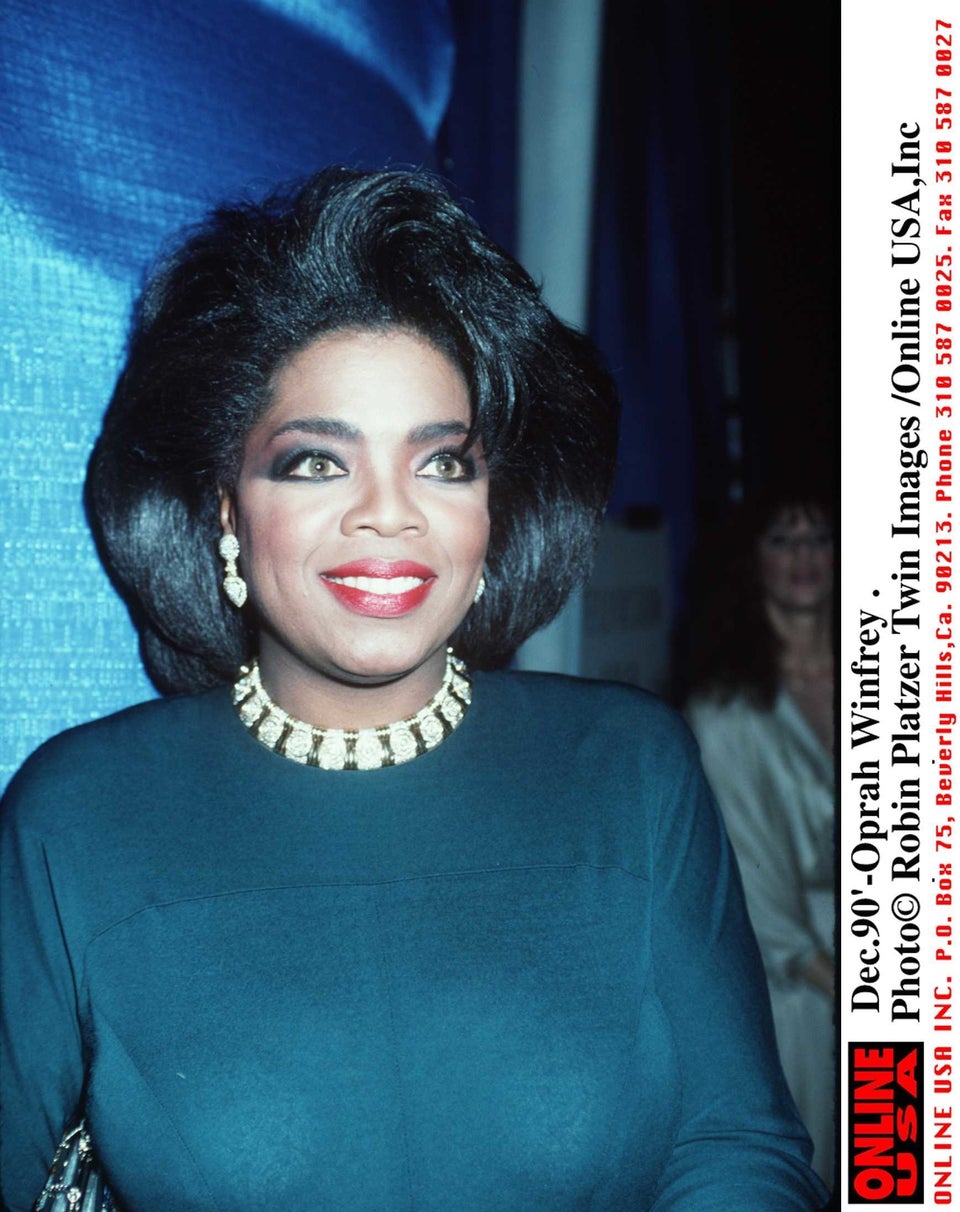 Robin Platzer/Twin Images via Getty Images
Taking It Down A Notch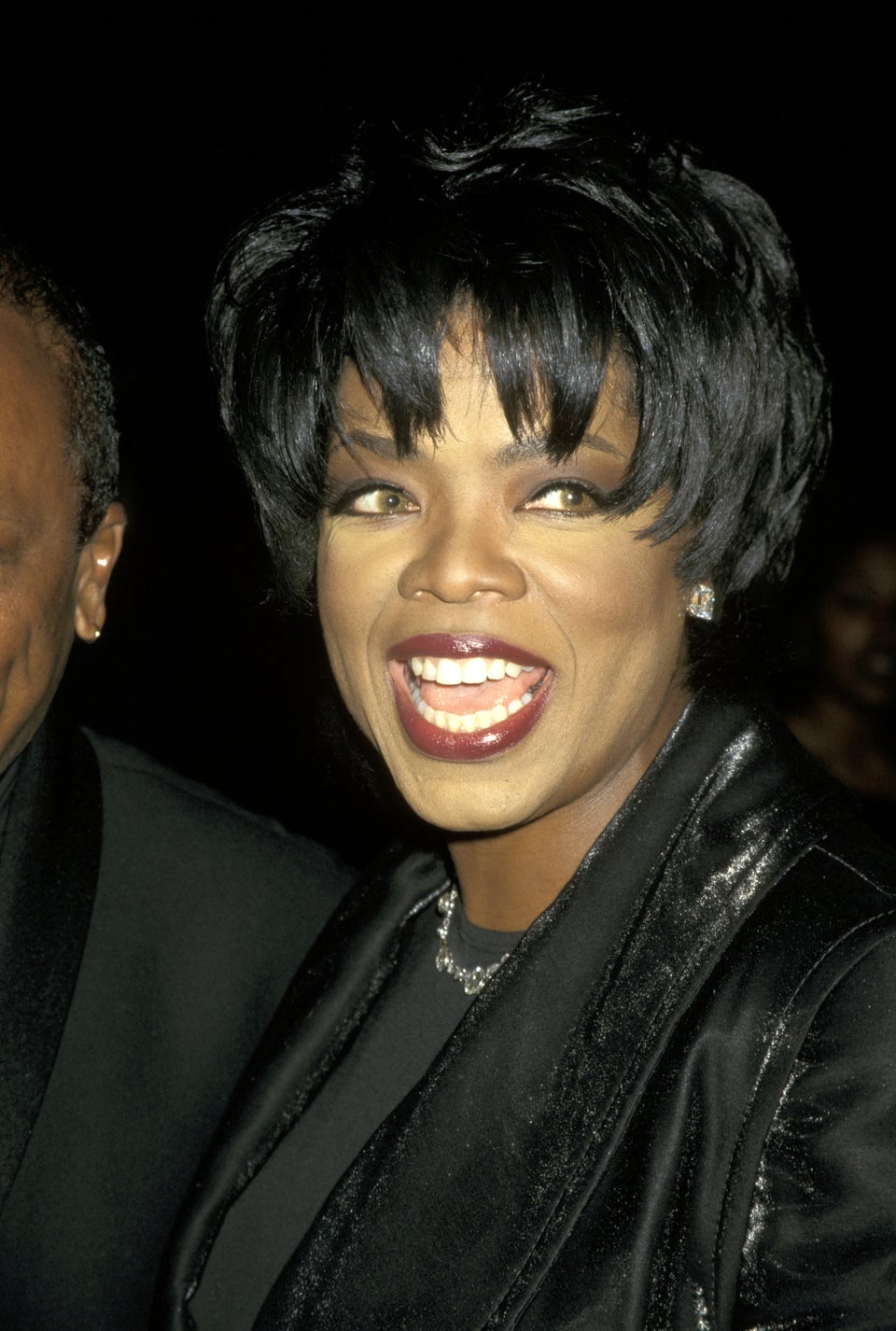 Jim Smeal via Getty Images
Glamourous Waves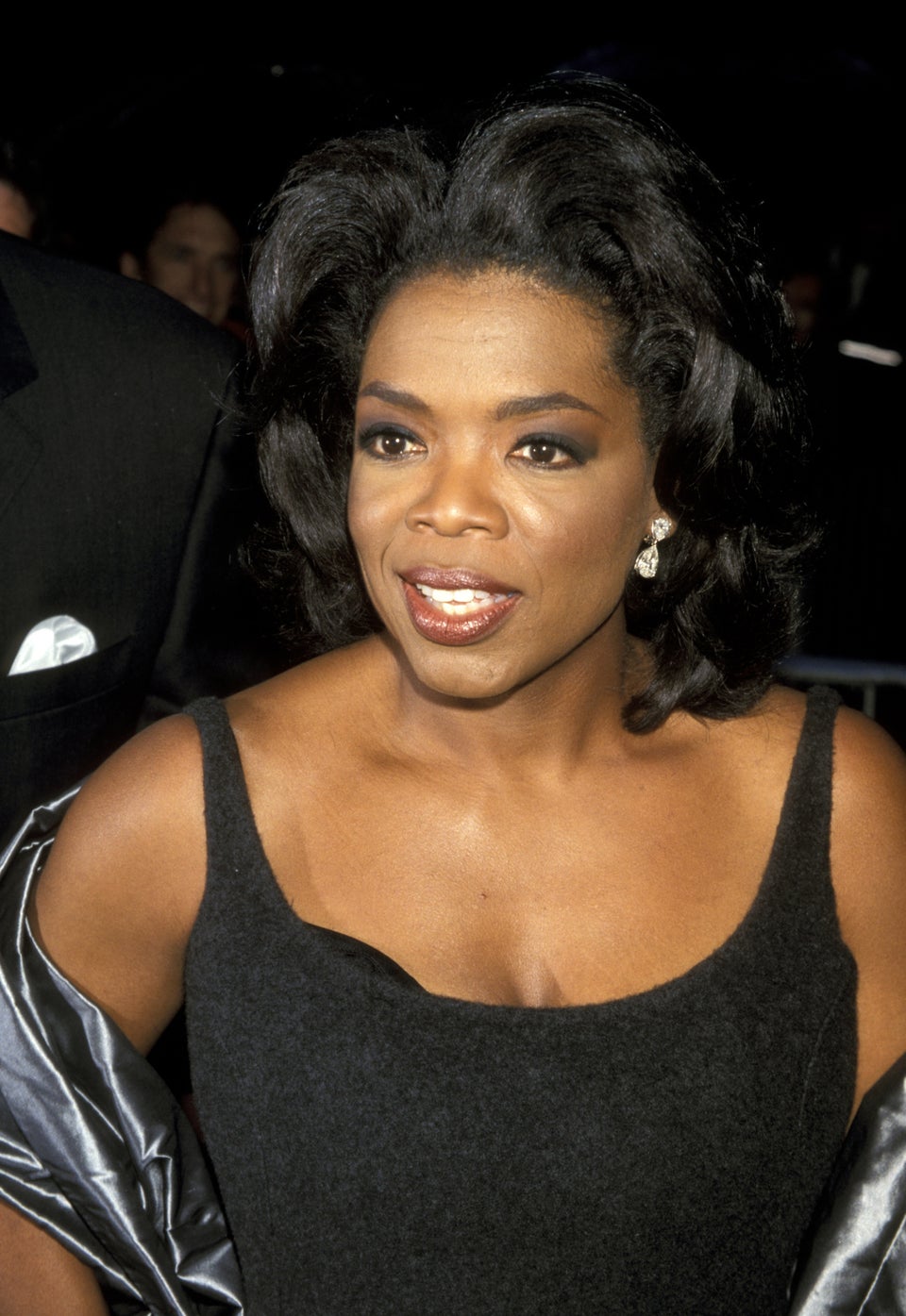 Ron Galella via Getty Images
Tight Curls For The Win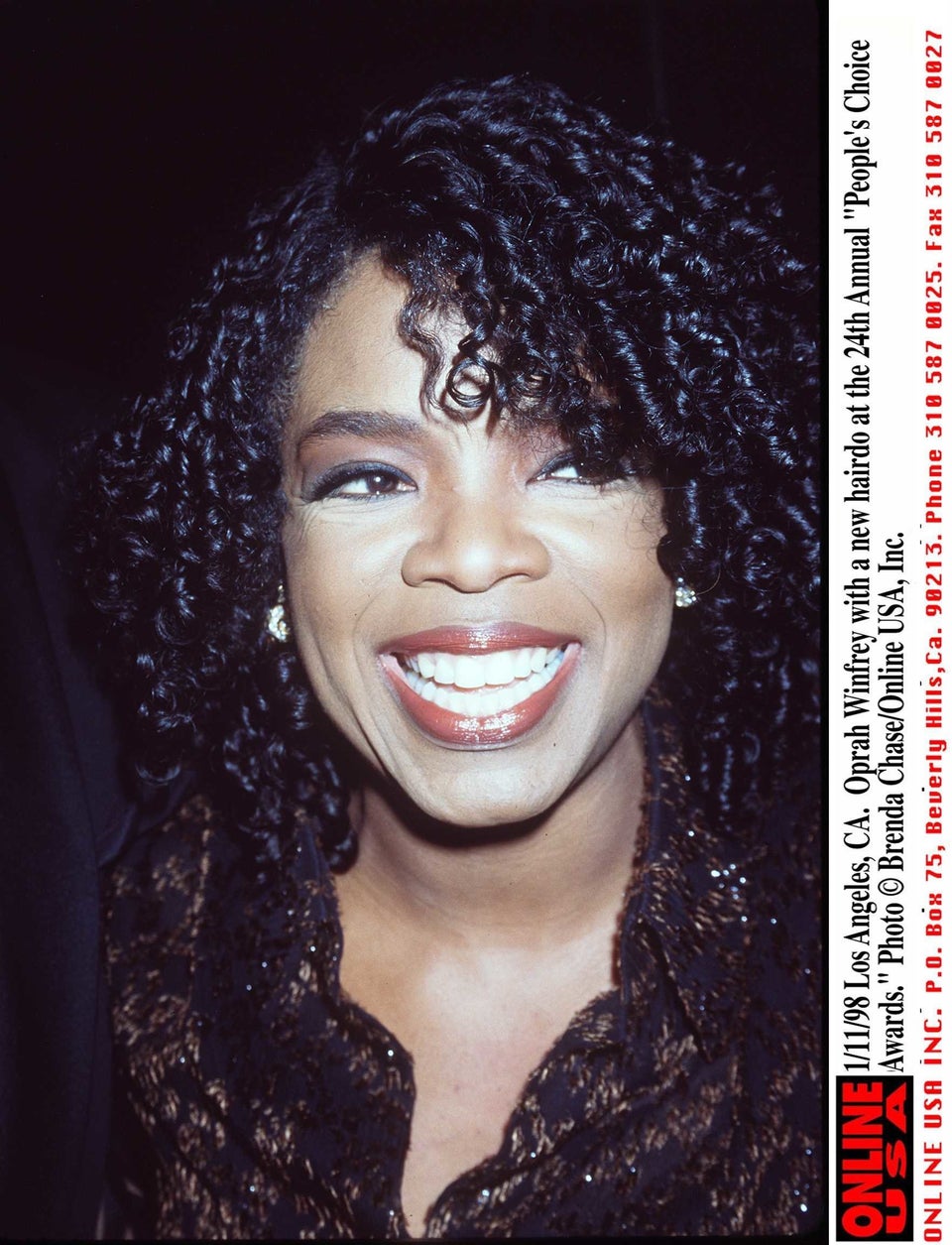 Brenda Chase via Getty Images
Even Tom Cruise Loves Her Curls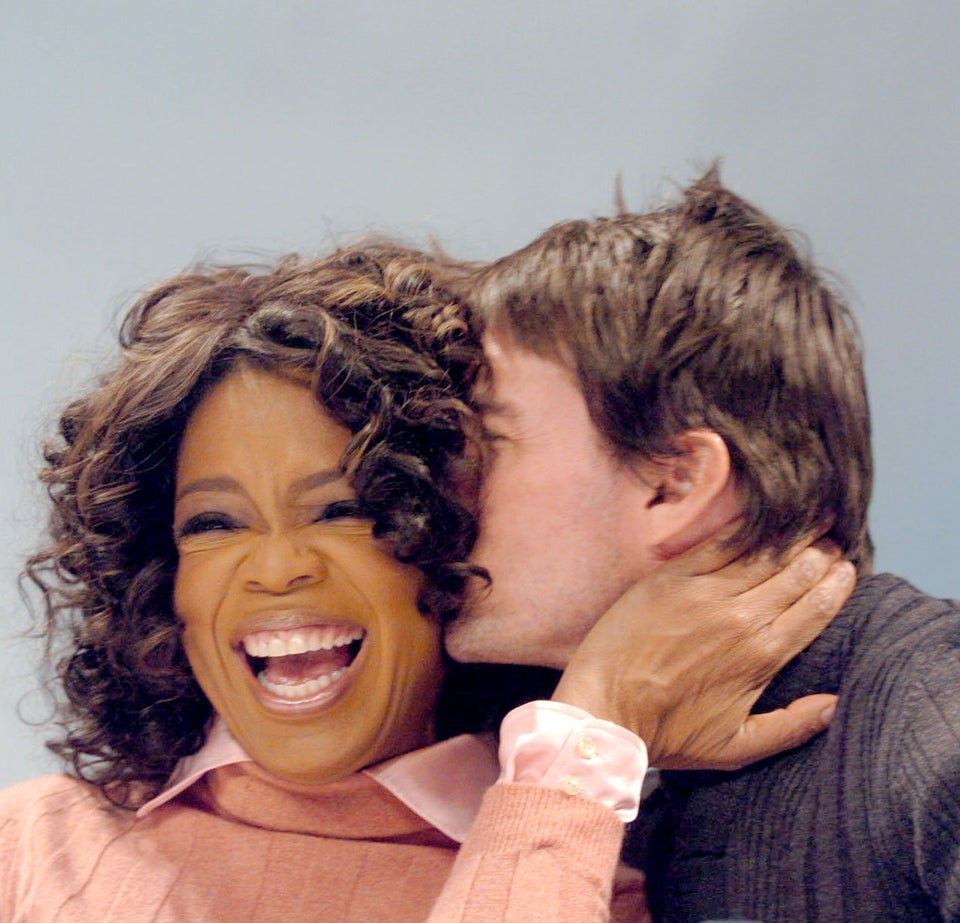 Jon Furniss via Getty Images
So Sassy, So Fine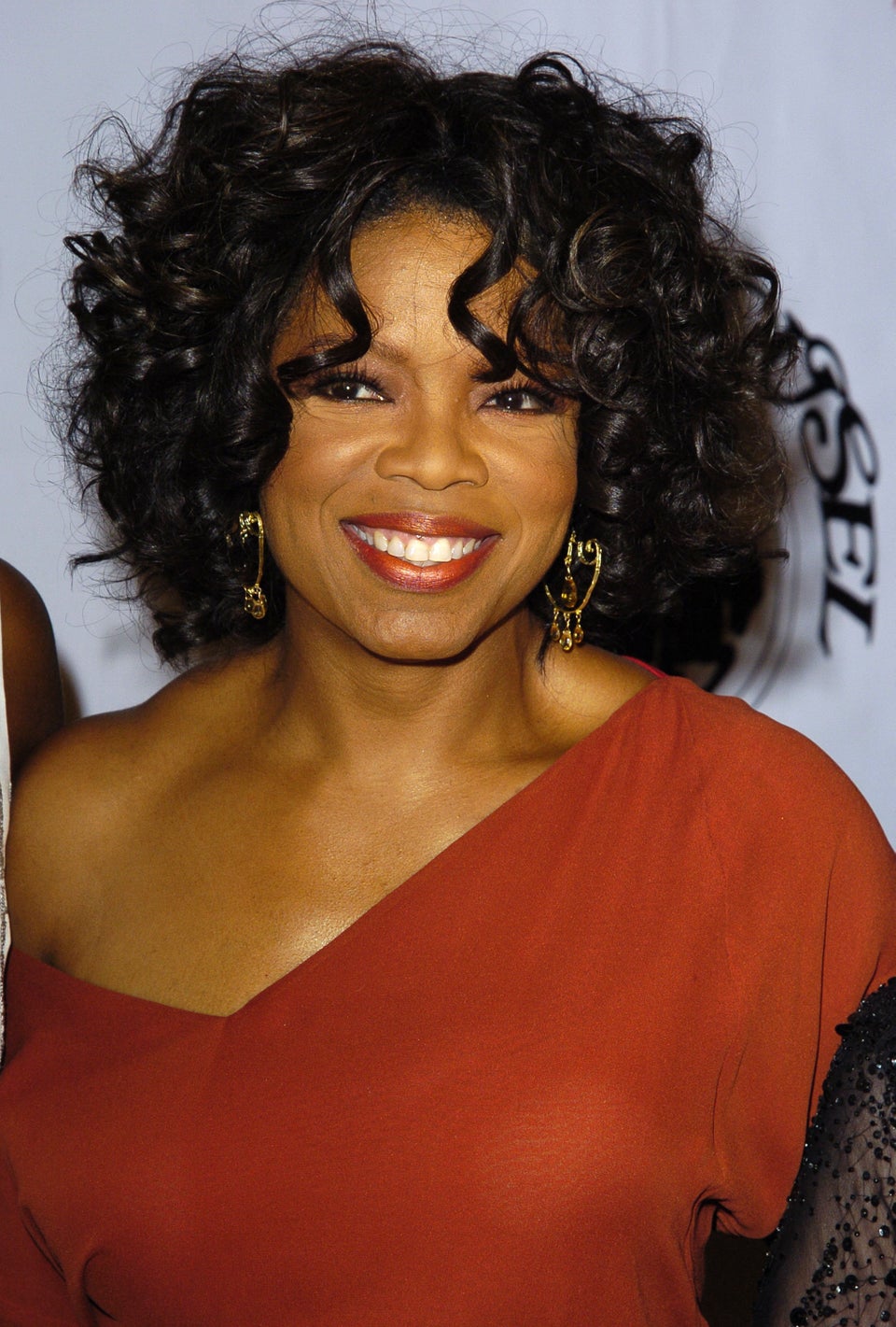 SGranitz via Getty Images
We're Digging This 'Do, Too!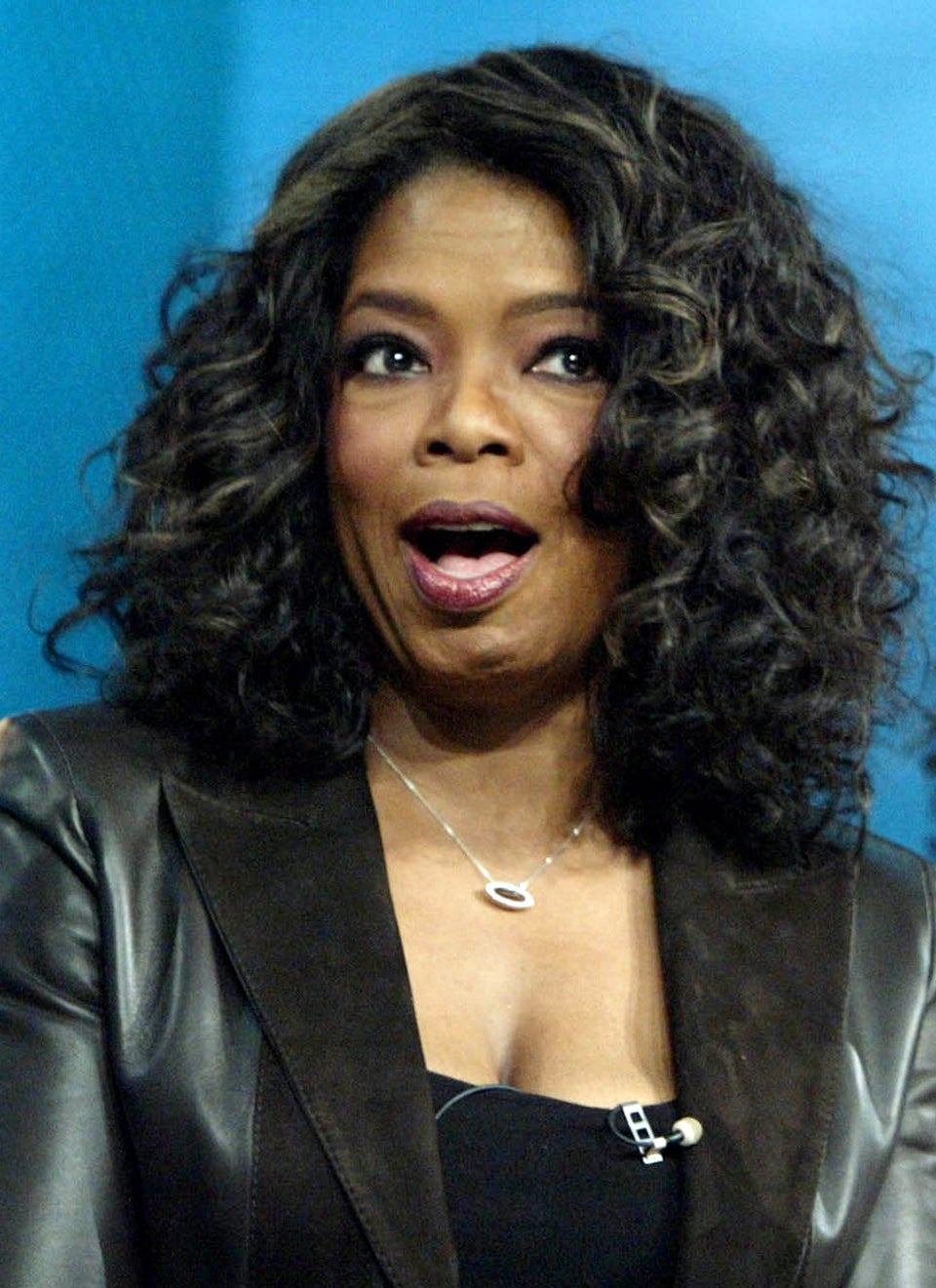 Taming That Mane!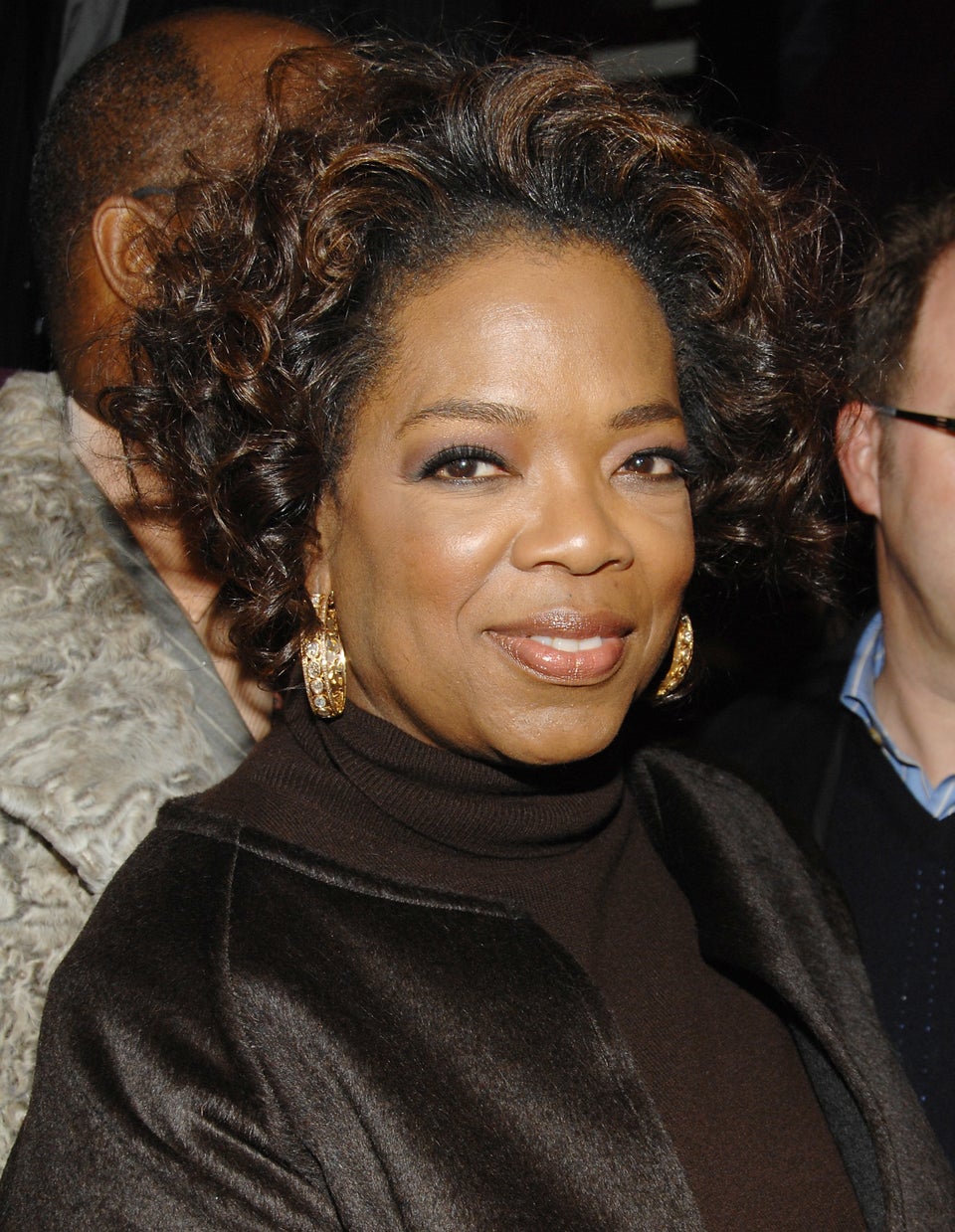 Swept Back, Like A Boss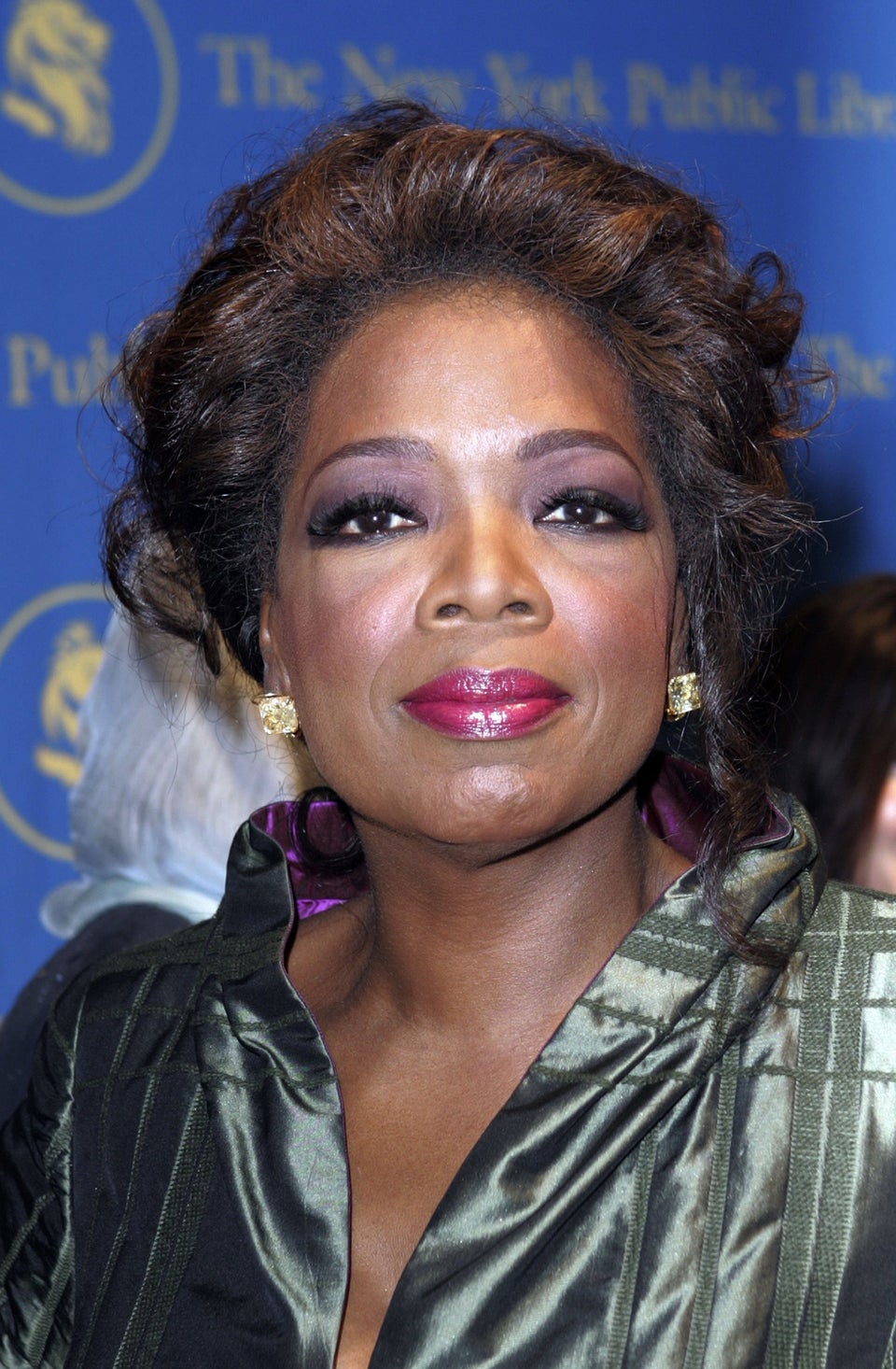 This Hair, Forever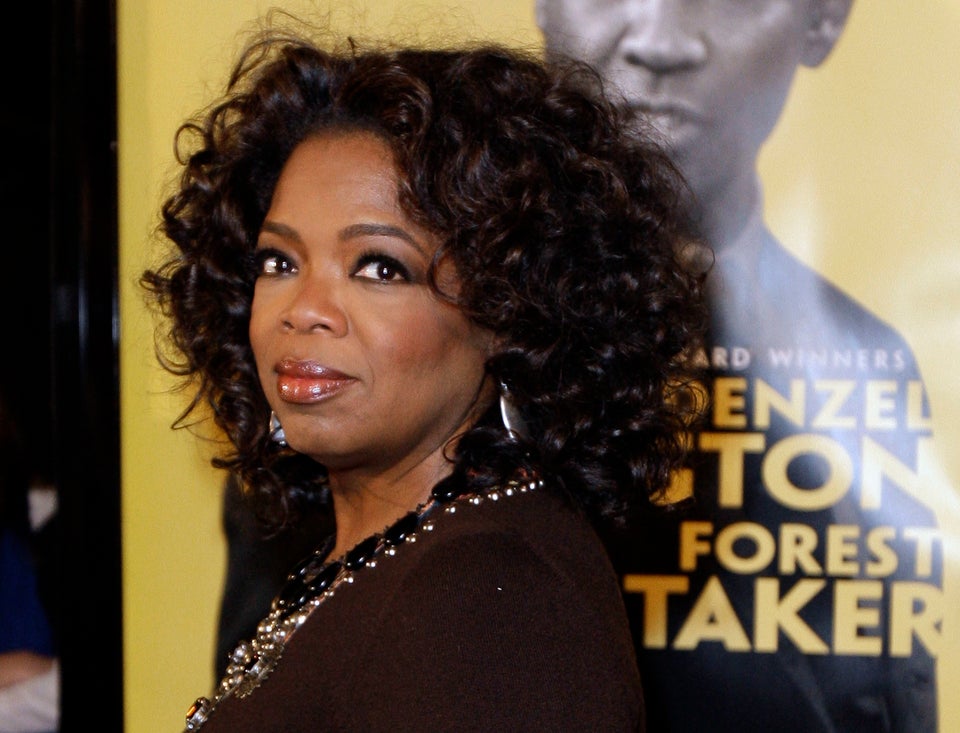 Pulled Back Like A Pro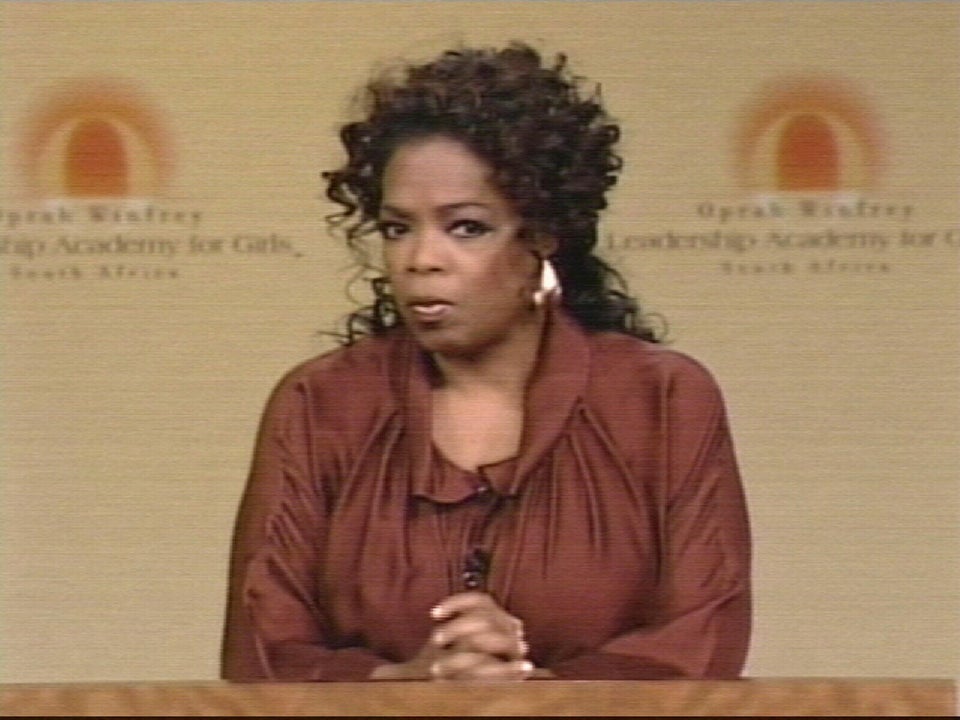 Bouffant!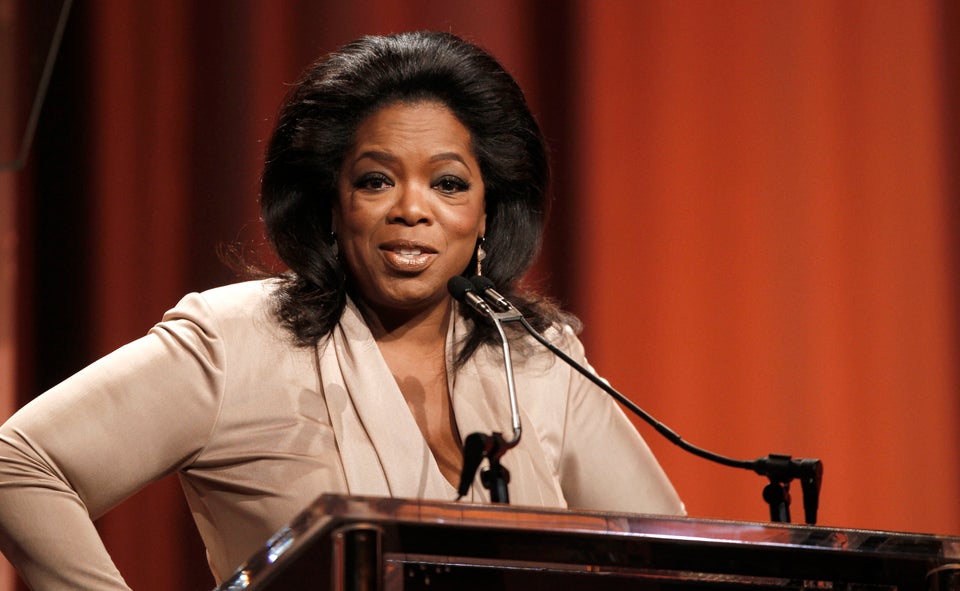 Gotta Love Hair With That Volume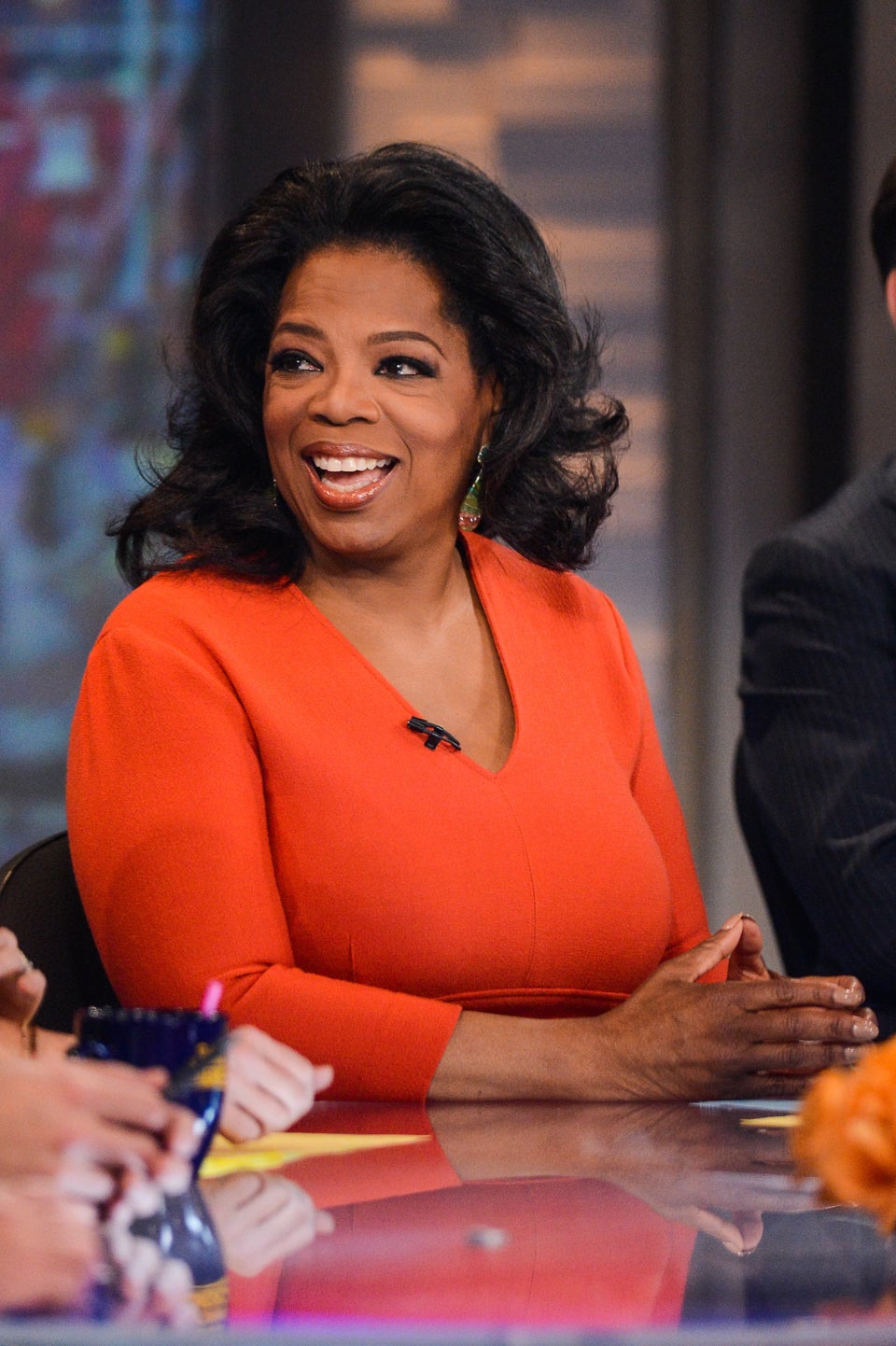 Ray Tamarra via Getty Images