Kim Kardashian told Oprah Winfrey that she went into a "deep depression" following her divorce from basketball player Kris Humphries.
"I was in such a deep depression I thought I was going to back away from [the spotlight]," Kardashian told the Winfrey Sunday on OWN's "Oprah's Next Chapter." "I stayed at home for almost four months and I'm a better person now, as heartbreaking as it was to go through."
"I'm totally growing up... Even the people I surround myself with... are wiser, a little bit older than me, where before, all my boyfriends were younger," Kardasian told Winfrey. "Now I love that I'm with someone that's a couple years older than me. I love that my friends are sometimes even 20, 30 years older than me -- that I can just sit and enjoy their company and their experiences."
Click through the slides below to see other celebs who bounced back better-than-ever after divorce.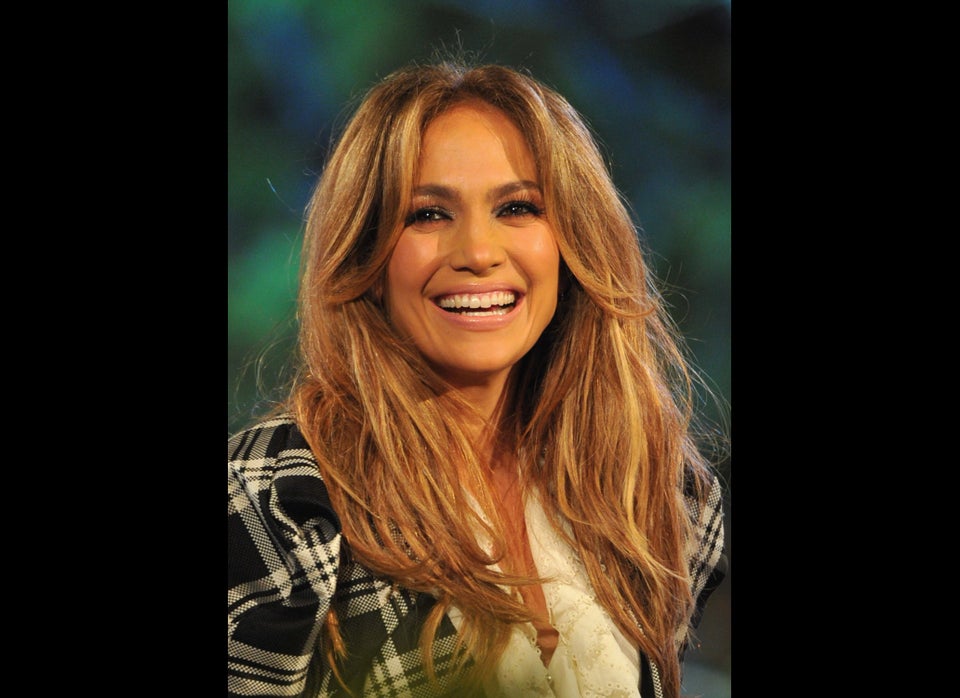 Celebs Who Bounced Back Post-Split