Oprah and Kerry Washington hang out -- at least, they did not long ago, when the "Scandal" star visited Oprah at her home. Washington had her husband and their daughter, Isabelle, with her for the visit, and what happened there allowed Oprah to see another side to her friend.
"You spoke to her and told her everything that was going on at lunch," Oprah says to Washington. "You spoke to her ... like she was like a little person from another planet, coming to our world. You would say, 'And this is a doggie,' and, 'Now, we're going to get in the cart and Oprah's going to drive it.'"
Washington, who announced her second pregnancy a few weeks after taping "Sessions," explained that this approach is a part of how she views her role as a mother.
"I do think of myself as more of an ambassador for her to the world," she says. "I'm not her headmistress."
Oprah also asks Washington the greatest impact her daughter has had on her.
"She's my teacher," the actress says.
"SuperSoul Sessions airs on OWN this Mother's Day at 11 a.m. and 7 p.m. ET.
Get another peek at Washington's conversation with Oprah: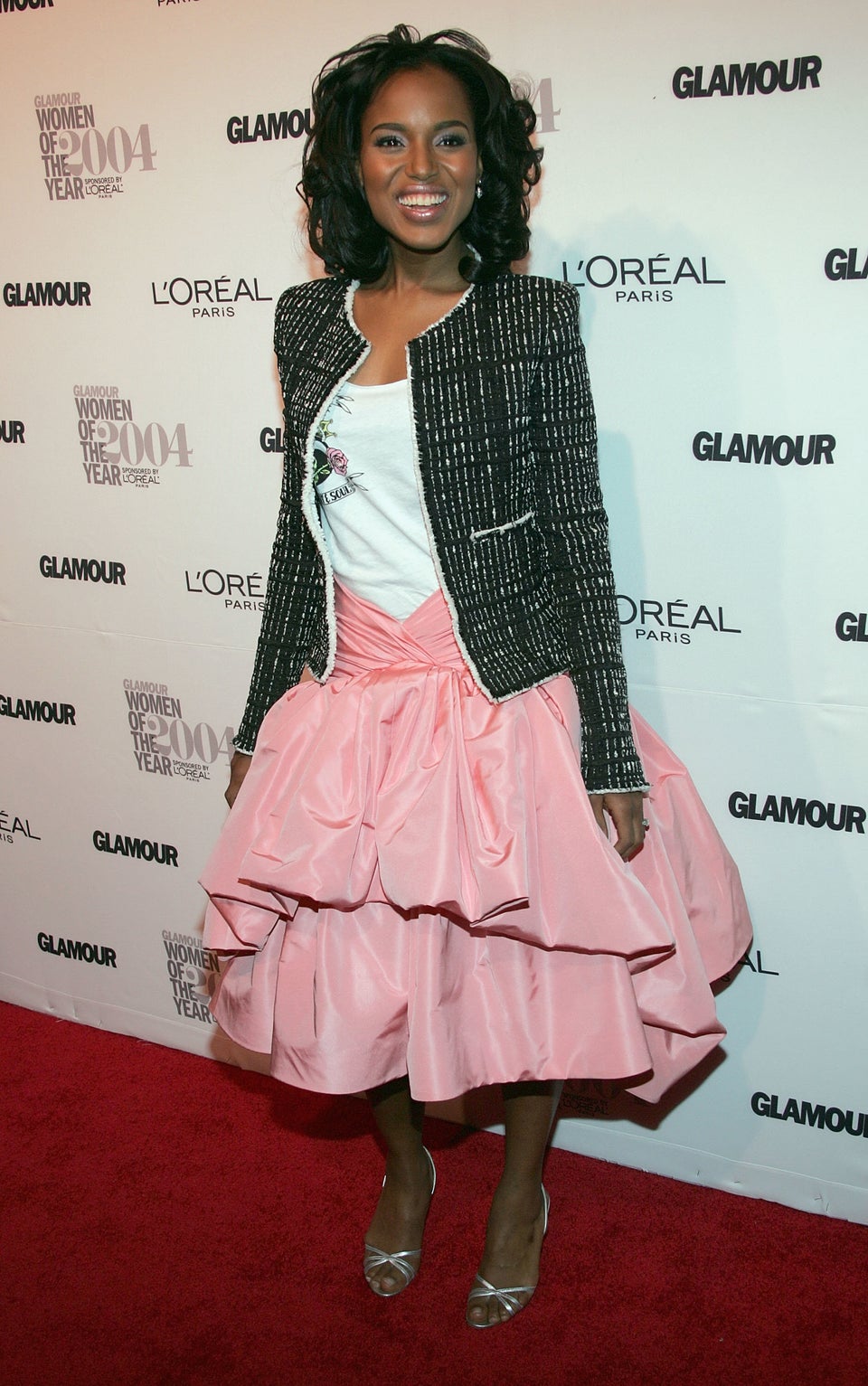 Kerry Washington Style Evolution
Popular in the Community