Oprah told "CBS This Morning" on Tuesday that her interview with Lance Armstrong was the "biggest" of her entire career.
Multiple outlets have confirmed that Armstrong admits to using performance-enhancing drugs throughout his cycling career in the hotly awaited interview with Oprah. The interview was filmed over a marathon two-and-a-half hour session in Austin on Monday. The first segment will air Thursday on OWN.
Speaking to the CBS morning show from her Harpo Studios headquarters in Chicago, Oprah said the interview had been "difficult," but that she was "satisfied" with what Armstrong had to say. She acknowledged that Armstrong did indeed confess to doping, saying that she scheduled the CBS interview because of all of the reports.
"We were mesmerized and riveted by some of his answers," she said, adding that Armstrong says what "people around the world have been waiting to hear."
She said the interview was "certainly the biggest interview I've ever done," because it was going to be available to people around the world through both television and the Internet. She added that she had made a decision to air the full interview over two nights because she did not want to leave anything out.
Gayle King asked Oprah to respond to charges that Armstrong selected her for his confession because she would go soft on him. ("60 Minutes, which has covered Armstrong very aggressively, had its interview requests firmly rebuffed.)
Oprah said she prepared for the interview "like a college exam," and had 112 questions she planned to ask Armstrong.
"About an hour and 20 minutes in, we took a break," she said. "Lance actually said, 'will there be a point when you lighten up?'"
She also talked about how she had secured the interview, revealing that the deal had been sealed over a conversation at her home in Hawaii.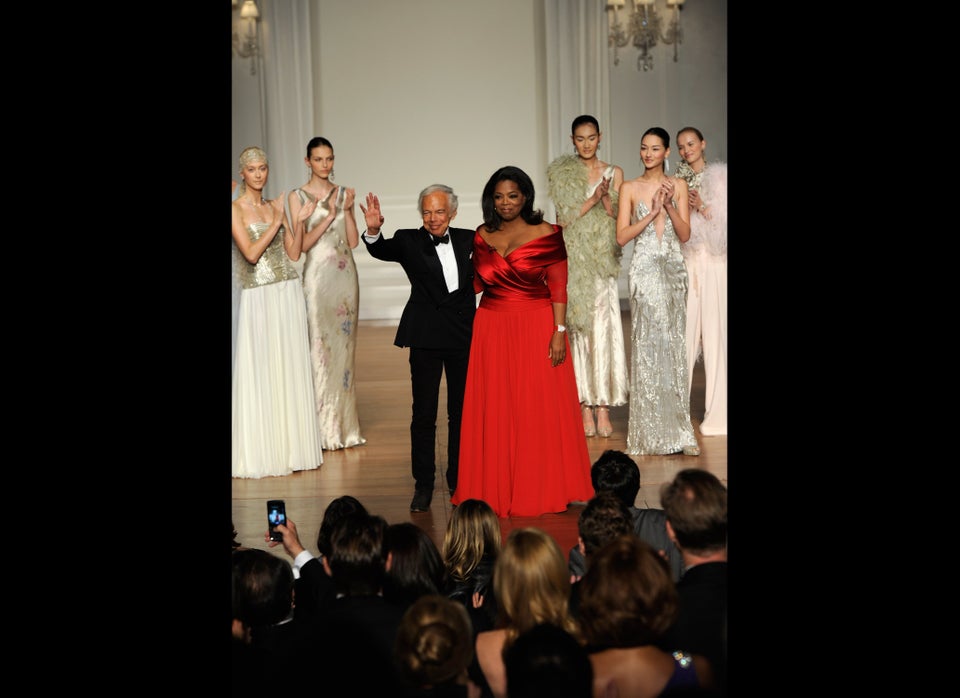 Oprah
Popular in the Community