 3.2 million viewers tuned in to OWN for the first airing of Oprah's bombshell interview with Lance Armstrong on Thursday.
It was the second highest-rated telecast for the young network, according to a statement from OWN on Friday. The interview's second airing at 9 p.m. PT drew an additional 1.1 million viewers, for a total of 4.3 million viewers watching the interview that night. The 9 p.m. airing came second to the March 2012 telecast of "Oprah's Next Chapter" with Whitney Houston's family, which drew 3.5 million viewers.
Thursday's interview was also the highest-rated weekday telecast for OWN in the key 25-54 demographic.
Before You Go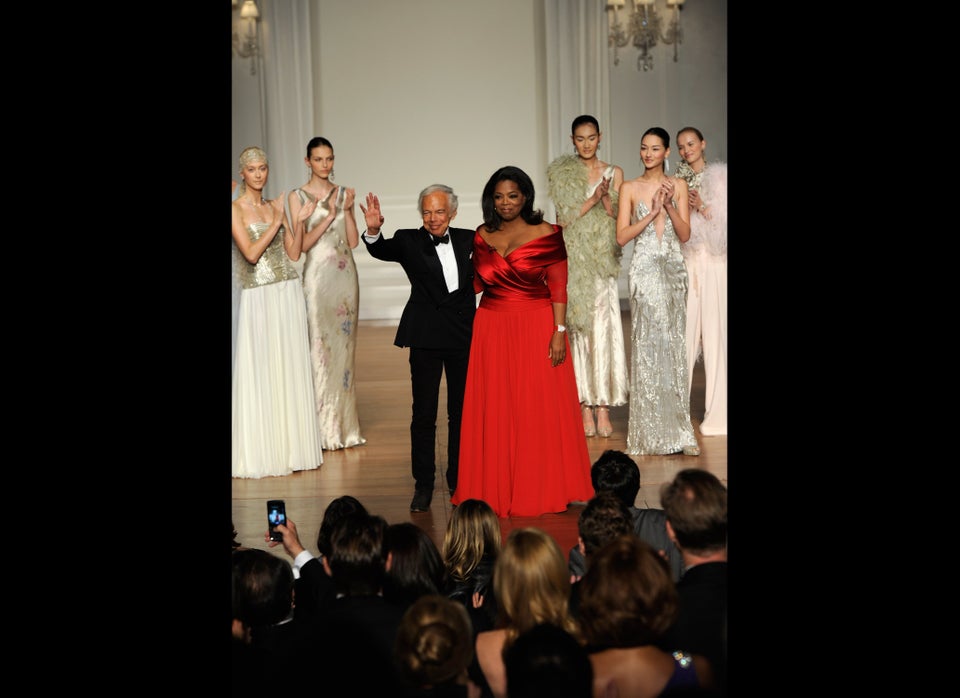 Oprah
Popular in the Community