Oprah Winfrey is continuing to rally behind the young survivors of this month's deadly school shooting in Parkland, Florida, calling them "warriors of the light" and comparing them to the activists of the civil rights movement.
Winfrey made that powerful comparison on Saturday when asked about the students' determination to end gun violence in schools and push for stricter firearm regulation following the Feb. 14 attack at Marjory Stoneman Douglas High School that left 17 people dead.
"It's a proud moment; it's an evolving moment for our country," she told The Associated Press of the students' persistence for change. "These young people get to be literally warriors of the light."
Similar determination for change, Winfrey noted, was seen in the 1950s and '60s during the civil rights movement.
"Young people said, 'We will not tolerate what our ancestors have tolerated. We've had enough and we're willing to fight for it and we're willing to march in the streets for it and, if necessary, die for it,'" Winfrey said.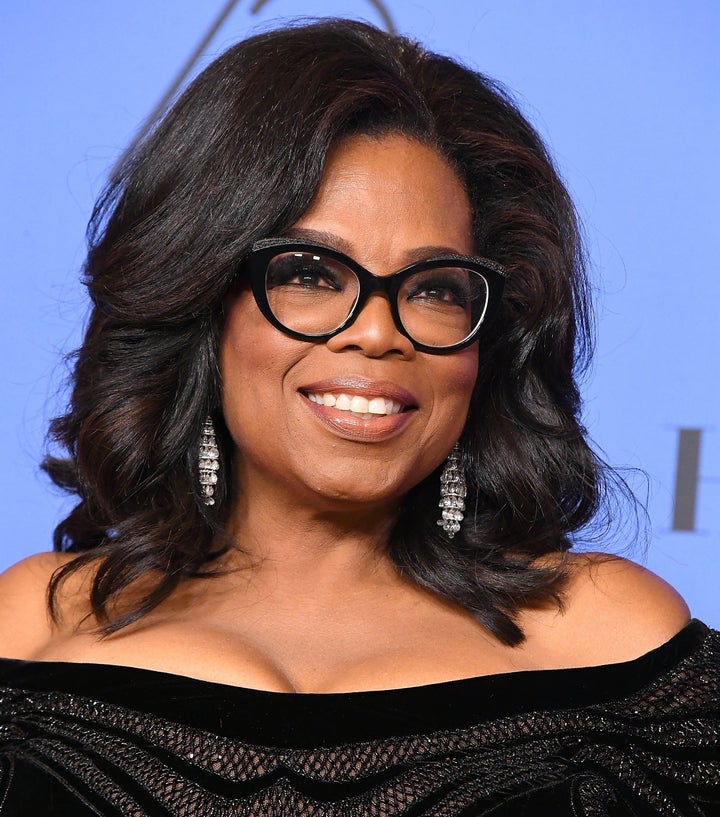 Winfrey said she hasn't decided whether she will attend the March 24 March for Our Lives demonstration in Washington that the students are organizing. She said she wants the students to "be the leaders of this march."
"You want to hear from them," she said. "This is their march."
She said she will do whatever she can to support them.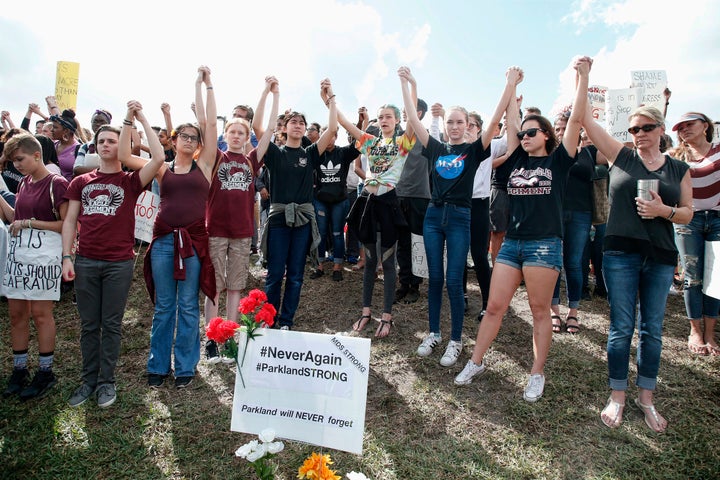 Winfrey, who made her comments while promoting the film "A Wrinkle in Time," said last week that she would donate $500,000 to the students' march.
Popular in the Community