A famed talk show host, philanthropist and the highest paid woman in Hollywood, Oprah Winfrey has undeniably left a mark on the world. And her hope to continually serve others is what drove that success, she says in the above clip.

As a young woman, Winfrey was driven to educate and inform, she explains in this segment from the upcoming documentary MAKERS. And, over time, "The Oprah Winfrey Show" became her platform to act on this altruistic desire. She continues to urge her audience to seek their own significance -- in any occupation.
Find out why she says feeling like your job is serving others "changes everything" in the video above, and learn more about the MAKERS film, which premiered Feb. 26, here.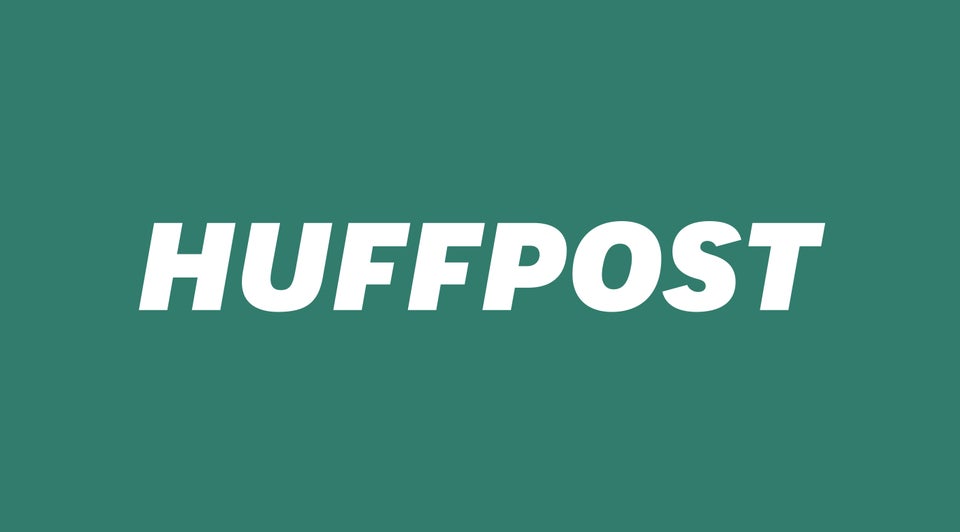 Reasons To Get Up In The Morning