The only thing that could make this girls' trip any cooler is if the Queen Bey herself joined in on the slumber party fun.
Michelle Obama and Oprah Winfrey are both celebrating milestone birthdays this month -- Obama will be 50 on Jan. 17 and Oprah will be 60 on Jan. 29th -- and the two pals decided it'd be fun to celebrate together in Maui.
While some neighbors have complained that the First Lady's presence on the quiet island is disrupting their daily lives and others are harping on how much the extra security detail and airfare is costing the American taxpayers, we're just jealous that the two friends are getting to spend some quality R&R time together.
But, boy, do we wish we were flies on the wall, especially since:
They're probably talking hair:
And dancing in their pj's together:
And talking about how cute Barack is:
Before dancing around some more:
They're probably comparing flawless makeup tips:
And gossiping about people they don't like:
And while Michelle is probably sneaking a few workouts in:
And salivating at all the organic produce on Oprah's farm:
Oprah is probably popping the champagne and relaxing:
One thing is for sure: they're definitely just sitting around, soaking up each other's awesomeness:
What do you think Michelle's loungewear looks like?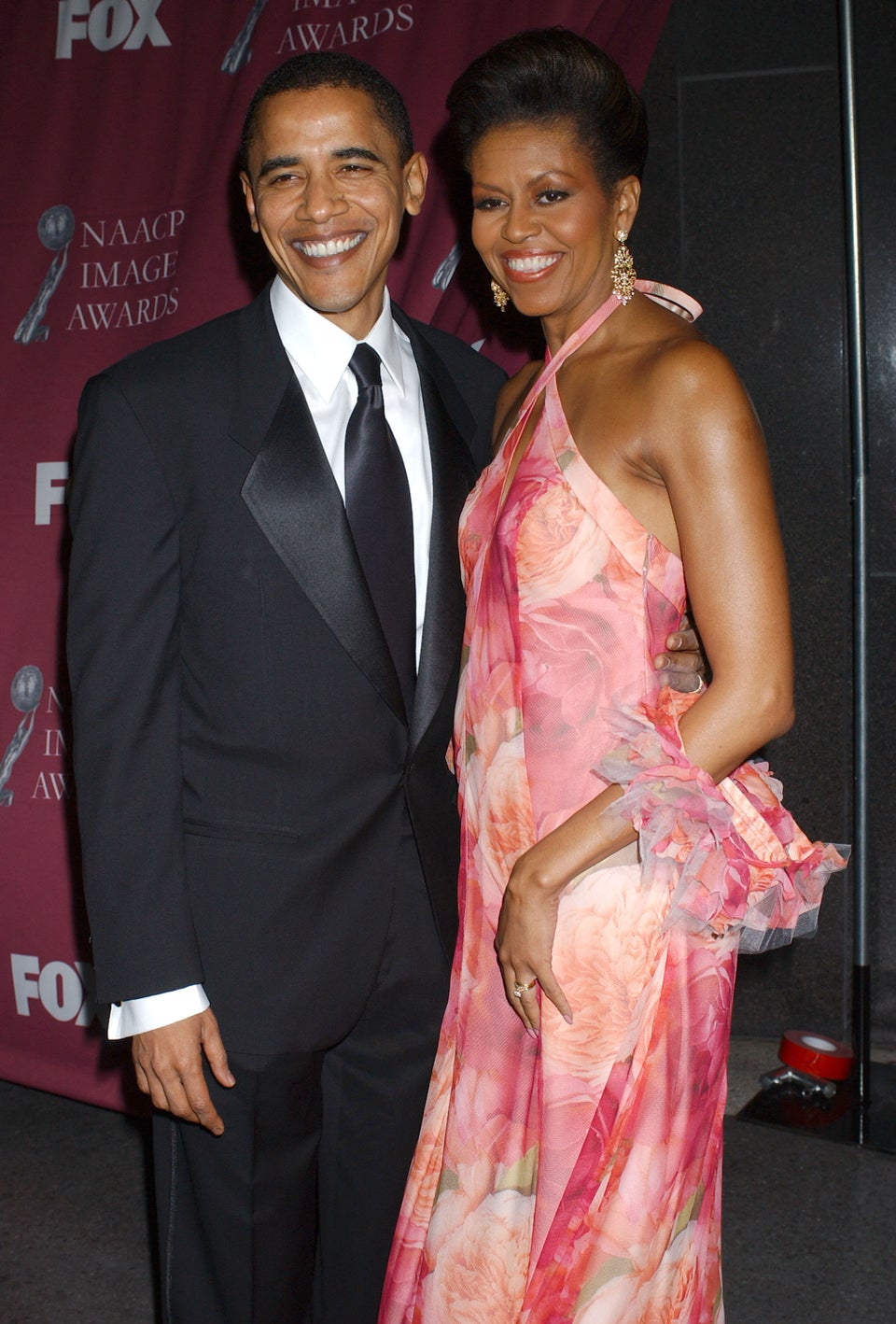 49 Of Michelle Obama's Best Looks
Related